2017 Audi A3: 3 Reasons Tampa Drivers Love It
Why Is the 2017 Audi A3 One of the Most Exciting Cars at Our Tampa Dealer?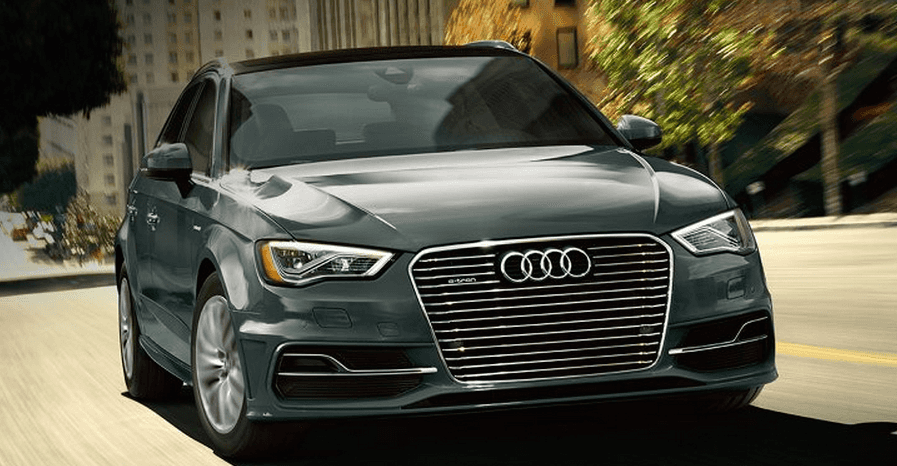 The Audi A3 has long been hailed as one of the best cars on the road, but for the latest release there has been an especially high level of buzz. Why is the 2017 Audi A3 generating so much buzz among Tampa drivers? There are many reasons, but here are three of our favorites.
Performance, Tech, and Comfort: Why the 2017 Audi A3 Is Thrilling Tampa Drivers
First of all, it's a matter of performance. Its 220 hp 2.0 liter turbocharged engine generates substantial acceleration, and its razor-sharp handling makes it a pleasure to corner.
At the same time, state of the art safety tech, infotainment, and connectivity options like Apple CarPlay and Android Auto make for a futuristic driving experience.
And with a roomy cabin filled with top-shelf materials, you'll get where you're going in perfect comfort.
Test Drive the 2017 Audi A3 at Our Tampa Dealership Today
We could go on and on about what makes the new A3 so exciting, but you might as well save yourself the reading and enjoy some driving. Visit Audi Tampa today and test drive the 2017 Audi A3 for yourself.
Check out our unrivaled selection of the 2017 Audi A3,  or call Audi Tampa at (888) 486-8115 today.