2017 Audi A4, Q5, and A6 on Sale at Our Tampa Audi Dealer Now
Save on a 2017 Audi A4, Q5, or A6 at the Summer of Audi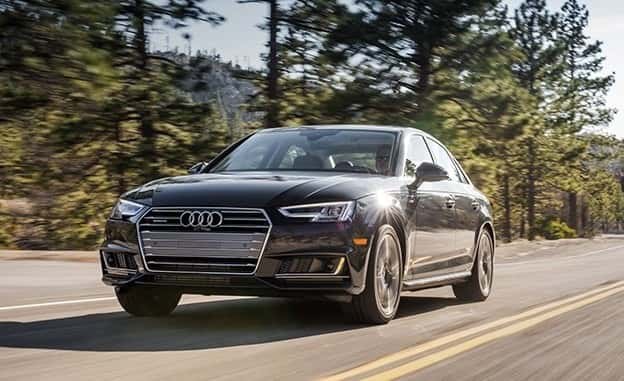 Summer is a season of road trips and adventure, and nothing makes hitting the road more exciting than getting behind the wheel of a new Audi. Right now, Audi Tampa is making that easier than ever with our Summer of Audi Sales Event, at which you can save big on a 2017 Audi A4, Q5, or A6. Simply put, these are the best prices that you're going to find at any Audi dealer in Tampa, so start your engines.
One Tampa Audi Dealer Saves You More on a 2017 Audi A4, Q5, or A6
How does it work? Simply put, we've got you covered – your first payment, that is. Now through August 31st, when you lease a new 2017 Audi A4, Q5, or A6, we deliver big savings by covering your first payment, and offering bonus credits spanning $500 to $4,000, depending on the model.
A range of models are included under our special Summer of Audi pricing, but we're focusing on the A4, the Q5, and the A6. So if you're looking for the driving comfort of a sedan along with the luxury and tech wizardry of Audi, check out the A4 and A6. Still want Audi refinement but you need the space of an SUV? Then the 2017 Audi Q5 is right for you. Just look at what experts are saying:
"This redesign has pushed the Audi A4 to the top of its class. It's as good as luxury sedans get." Edmunds
"Comfortable, quiet, and handsomely styled, the Audi Q5 provides the premium look and feel that crossover buyers crave." Car and Driver
"The 2017 Audi A6 offers the near-perfect synergy of performance and luxury." US News Rankings and Reviews
Bottom line – these are three vehicles that offer serious luxury and performance, and our Tampa Audi dealer offers them with serious savings.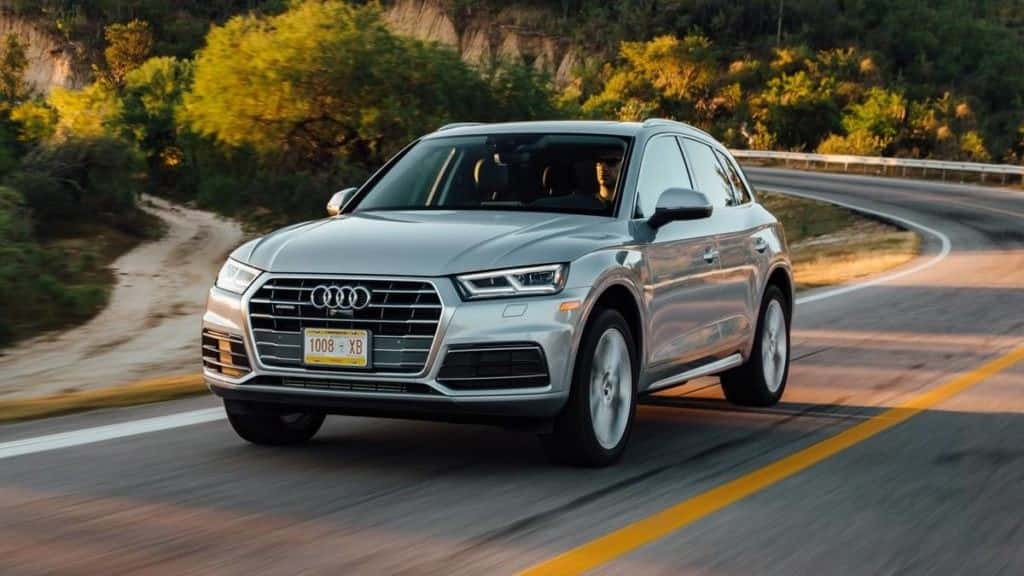 Visit Our Tampa Audi Dealer to Save Big on 2017 Models Today
Ready to start your Summer of Audi and enjoy unrivaled savings? Visit our Tampa Audi dealership today and test drive the 2017 Audi A4, Q5, or A6 – or try them all.
In the end, it's simple – the best rides at the best prices are waiting at Audi Tampa. That's everything you need to make it a true Summer of Audi.
Check out our selection of the 2017 Audi A4, Q5, and A6 online, or call Audi Tampa at (888) 486-8115 today.