Literally the Best: Discover the Unrivaled Thrills of the 2017 Porsche 718 Boxster, for Sale at Our Tampa Dealer
See What Makes the 2017 Porsche 718 Boxster the Best Sports Car on the Road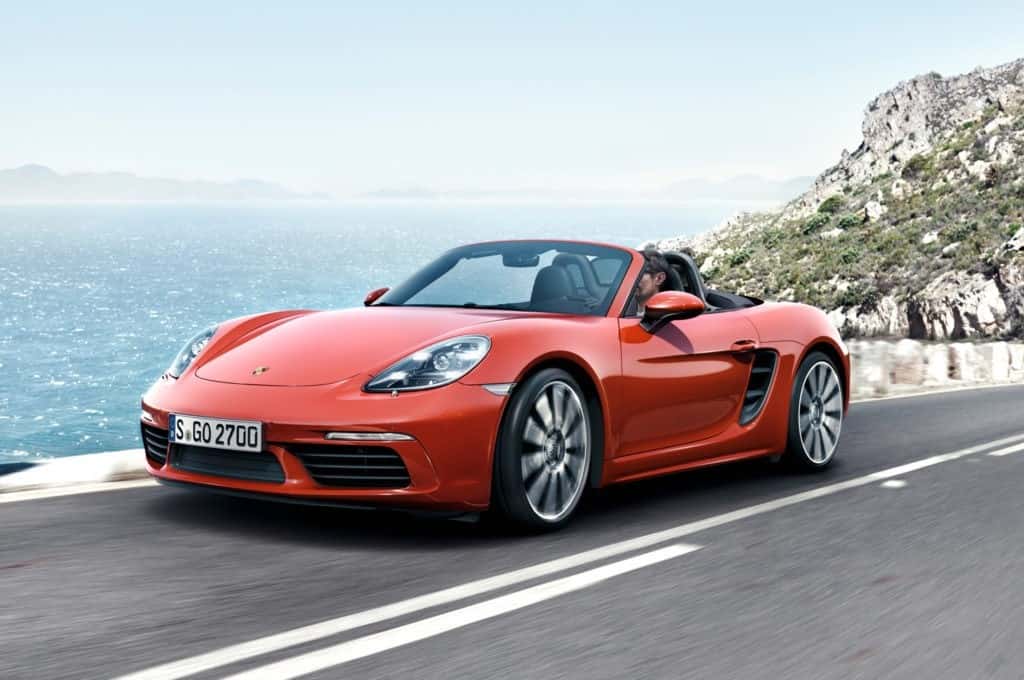 Summer is in full swing, and that means another season of joyrides. When it comes to a experiencing a truly enjoyable ride, the experts say there is no car that compares to the 2017 Porsche 718 Boxster, for sale now at our Tampa dealership.
What makes the new Boxster so thrilling? Learn more below.
More Power, More Style: Meet the 2017 Porsche 718 Boxster
For starters, the 2017 Porsche 718 Boxster is more powerful than ever before. Its base 2.0 liter engine pumps out an exciting 300 hp, and you can upgrade to the S to get a whopping 350 hp. Even with the base, you're looking at a flat 4 second 0-60 time. On top of that, Edmunds calls its PDK automatic the "best automatic transmission in the business" while praising the new 718 Boxster's "incredibly precise", "nimble" handling.
At the same time, the 2017 718 Boxster is one of the most aesthetically stunning cars on the road today, while offering an unparalleled level of luxury.
For all these reasons and more, Car and Driver has placed the 2017 718 Boxster at the top of its ranking of the best sports cars, right alongside its sibling coupe the 718 Cayman.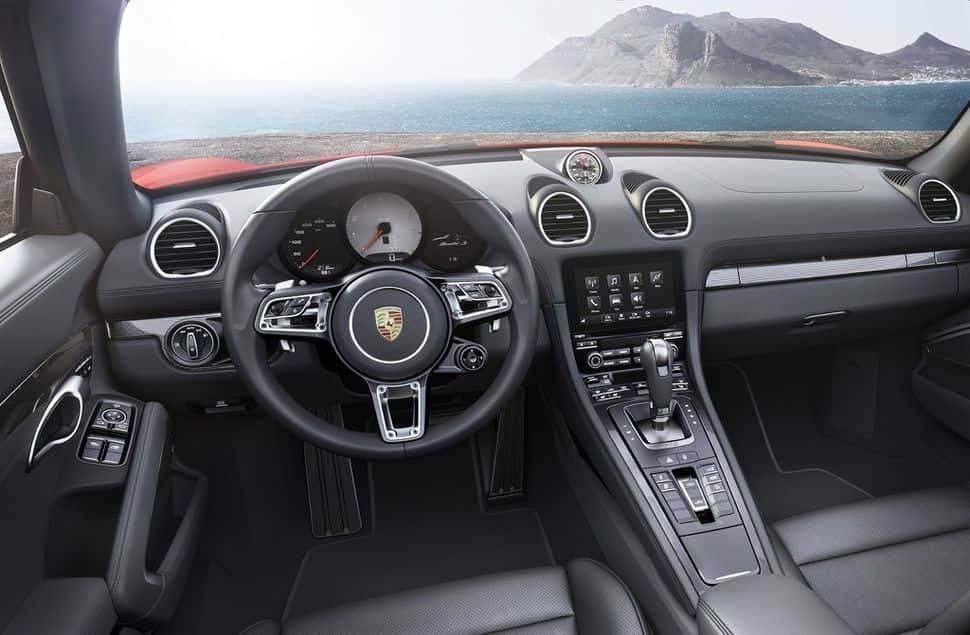 Test Drive the 2017 718 Boxster at Our Tampa Porsche Dealer Today
Ready to experience the ultimate thrill ride? Visit Porsche of Tampa today and test drive the 2017 718 Boxster for yourself.
Check out our selection of the 2017 Porsche 718 Boxster online, or call Porsche of Tampa at (813) 933-2811 today.