Experience the Best Sports Car on the Road: the 2017 Porsche 718 Cayman, for Sale at Our Tampa Dealer
As Car and Driver Put It, the 2017 Porsche 718 Cayman Finds the Perfect Sweet Spot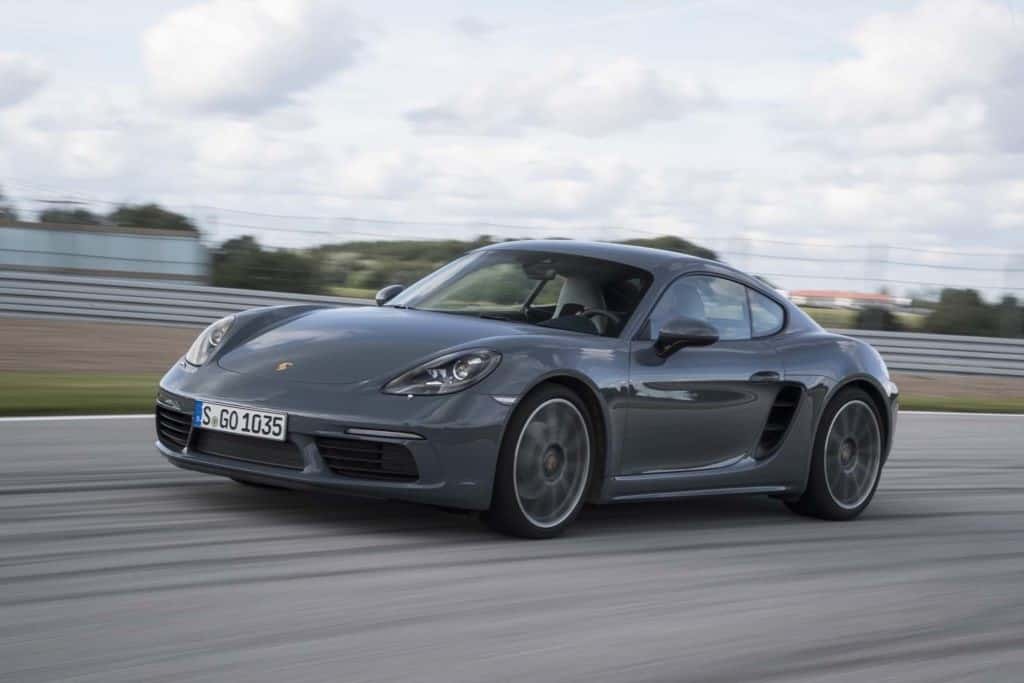 Are you on the hunt for a car that will get heart racing, not just those of the driver and passengers, but the people who see it pass by? Then you're looking for the 2017 Porsche 718 Cayman, for sale now at our Tampa dealer.
Why the new 718 Cayman? Because according to the experts, no other car delivers so many thrills.
Meet the 2017 Porsche 718 Cayman at Our Tampa Dealer Today
The 2017 Porsche 718 Cayman delivers nothing short of mind-blowingly exciting performance. At it's base, it churns out 300 hp and hits 0-60 in less than four seconds. At the same time, it delivers perfectly poised handling, and perhaps the all-around best driving experience on the road. It's stylish, comfortable, and features an improved infotainment system with a 7.0 inch touchscreen that is now standard.
Perhaps Car and Driver summed up the 2017 718 Cayman the best, saying it "goes, stops, and turns quickly; looks gorgeous doing so." It's no wonder they declared the new 718 Cayman the best sports car on the road.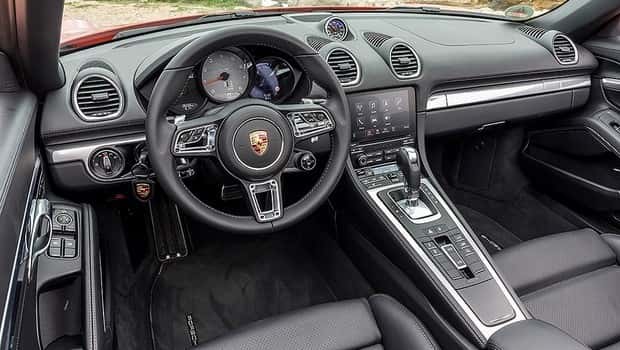 The 2017 718 Cayman is Watching at the #1 Porsche Dealer in Tampa
Why would you settle for anything but the best? Visit Porsche of Tampa and test drive the 2017 718 Cayman today, and discover what unrivaled thrills feel like.
Check out our selection of the 2017 Porsche 718 Cayman online, or call Porsche of Tampa at (813) 933-2811 today.