Meet the Porsche of SUVs: See Why the 2017 Porsche Macan is the Best SUV for Tampa Drivers
The 2017 Porsche Macan is the Most Thrilling, Luxurious SUV on the Road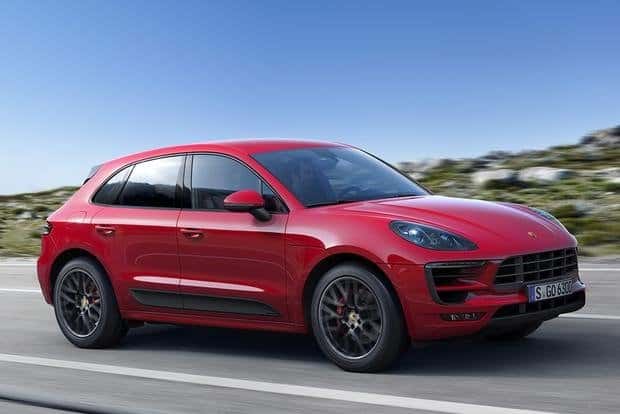 You want an SUV because it's practical. But you want a Porsche because it's entirely impractical.
Porsche heard you, and decided to build a vehicle that would address both desires. Meet the 2017 Porsche Macan, for sale now at our Tampa dealer. Experts call it the best SUV on the road today.
Discover the Unrivaled Performance and Style of the 2017 Porsche Macan
The 2017 Porsche Macan delivers across the board. With engine options spanning 252 to 360 horsepower, it delivers universally hailed power, and its agile handling ensures that you enjoy unwavering control.
At the same time, the 2017 Macan is gorgeous inside and out, boasting top quality materials and an all-around beautiful aesthetic.
And let's not forget about the practical consideration. As the Car Connection points out, the 2017 Macan offers "excellent interior space and utility".
For all of these reasons and more, Car and Driver declared the new Macan the #1 luxury SUV on the market.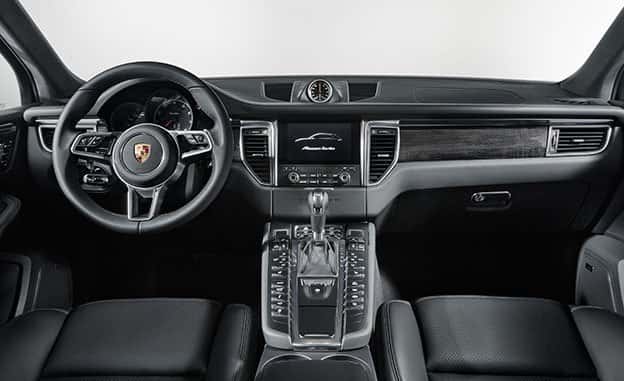 Test Drive the 2017 Porsche Macan at Our Tampa Dealer Today
Ready to see what makes the new Macan the best? Visit our Tampa dealer and test drive the 2017 Porsche Macan for yourself.
Simply put, it will accomplish all of your practical needs while feeding the inner beast in you that lives off excitement.
Check out our selection of the 2017 Porsche Macan online, or call Porsche of Tampa at (813) 933-2811 today.