Meet the 2017 Subaru Crosstrek, for Sale Now at Our Tampa Dealer
Introducing One of Subaru's Lesser Known Leaders: the 2017 Subaru Crosstrek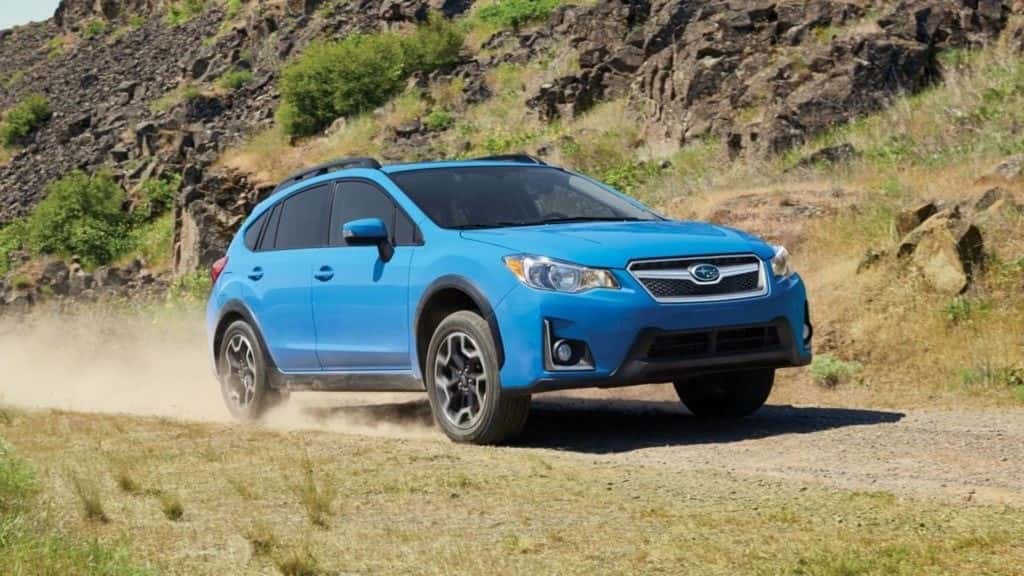 Subaru is widely known for having one of the best adventure lineups on the road, boasting models like the Outback, Forester, and Legacy, all of which are nothing short of renowned. One model that is not as widely known, however, but that still receives outstanding scores from all of the experts is the Crosstrek.
What makes the 2017 Subaru Crosstrek the unsung hero of the the Subaru lineup? Read on to learn more.
The 2017 Subaru Crosstrek Delivers Everything Tampa Drivers Are Looking for
Simply put, the 2017 Subaru Crosstrek is a full-package ride. From its 4WD traction and off-road capability, to its comfortable and roomy interior that is great for carrying passengers and cargo, to standard and optional tech features like a backup camera, power sunroof, push-button start, and a sleek, intuitive infotainment system, the Crosstrek delivers a versatile ride you'll enjoy.
And thanks to its outstanding safety ratings, fuel economy, and Subaru's unrivaled reliability, the 2017 Crosstrek translates into safety and savings. It's no wonder it's received perfect to near-perfect scores from all the experts, with Car and Driver calling it one of the leaders in its class.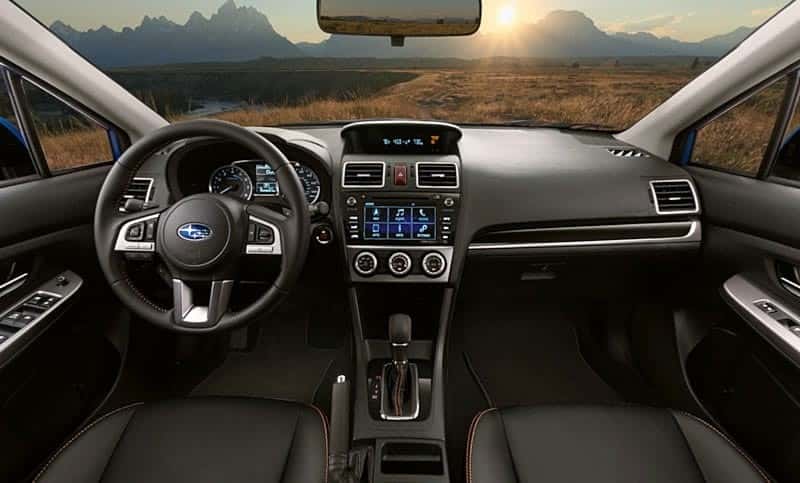 Test Drive the 2017 Subaru Crosstrek at Our Tampa Dealer Today
Ready to experience Subaru's unsung hero for yourself? Visit our Tampa dealer and test drive the 2017 Subaru Crosstrek for yourself.
Check out our selection of the 2017 Subaru Crosstrek online, or call Reeves Subaru of Tampa at (888) 378-0739 today.