2017 Subaru Forester, for Sale Now at Our Tampa Dealer: Uniquely Capable
Find Out Why the 2017 Subaru Forester is "One of the Best Small SUVs" for Sale in Tampa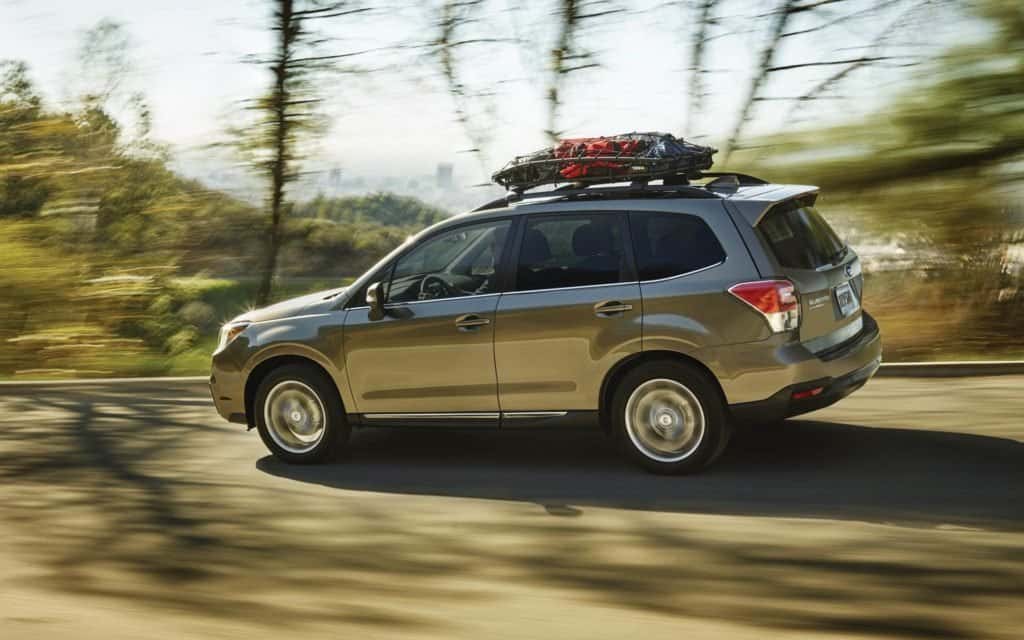 Are you looking for a full package SUV that delivers unrivaled utility and adventure capability? Simply put, then you want the 2017 Subaru Forester, for sale now at our Tampa dealer.
Why the new Forester? Because when it comes to delivering across the board, no other SUV can compare. Continue reading to learn more.
Utility, Safety, and Value: Why the 2017 Subaru Forester is #1 for Tampa Drivers
The 2017 Subaru Forester delivers an unrivaled level of utility and capability thanks to features like roomy interior, state of the art tech, and its standard 4WD surefootedness.
At the same time, the new Forester keeps you and your family safe thanks to the latest tech, which includes the optional EyeSights system — one of the most advanced safety systems on the road today.
What's more, the 2017 Forester provides the utmost in value due to a combination of its expansive array of features at a lower price, its outstanding fuel efficiency, and its best in class reliability.
Simply put, the 2017 Subaru Forester gives you more of everything you want and need.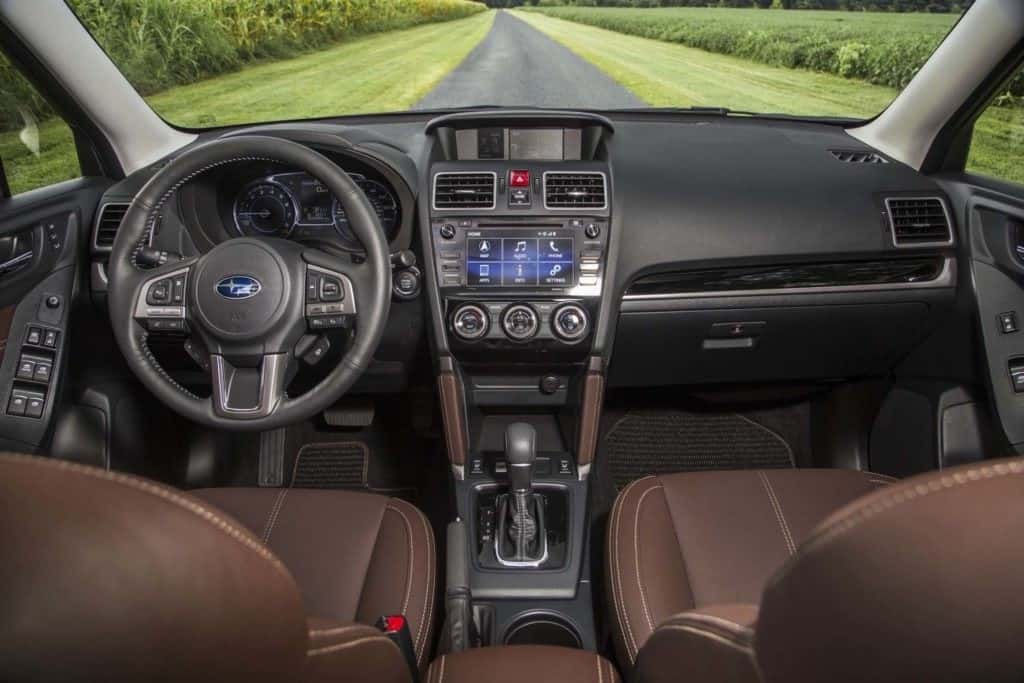 Test Drive the 2017 Subaru Forester, for Sale at Our Tampa Dealership Now
For all of these reasons and more, the Car Connection declared the 2017 Subaru Forester "one of the best small SUVs" for sale in Tampa, but don't take our word for it. Visit Reeves Subaru of Tampa today, and test drive the new Forester for yourself.
Check out our unrivaled selection of the 2017 Subaru Forester, or call Reeves Subaru of Tampa at (888) 378-0739 today.