Why Do Experts Love the 2017 Subaru Outback, for Sale Now at Our Tampa Dealer?
The 2017 Subaru Outback Is an Unrivaled Adventure Machine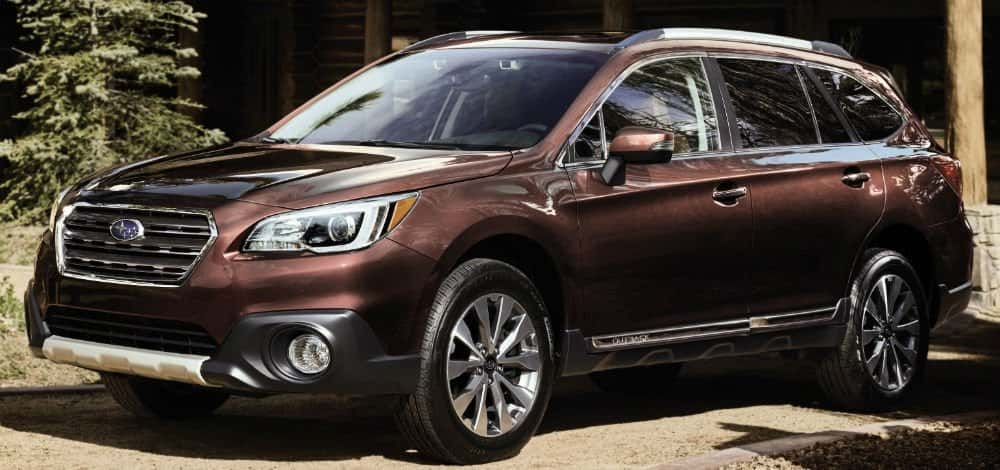 For more than 20 years, the Outback has stood as one of the unchallenged vehicles when it comes to all things adventurous, and this year it's hit a whole new level of capability.
Why is the 2017 Subaru Outback the #1 adventure ride for Tampa drivers? Let's look at three of the many reasons.
More Comfortable, More Capable, More Value: the 2017 Subaru Outback is for Sale Now at Reeves Subaru of Tampa
First of all, reviewers such as the Car Connection, Edmonds, and Car and Driver have all praised the 2017 Subaru Outback for its outstanding level of comfort. And who doesn't want to be comfortable on their adventure?
At the same time, the new Outback's standard 4WD, solid performance, and advanced safety features like the state of the art EyeSight suite make it more capable than ever.
And you can have all of this at an unrivaled value thanks to the 2017 Outback's reasonable price, high fuel efficiency, and best in class reliability.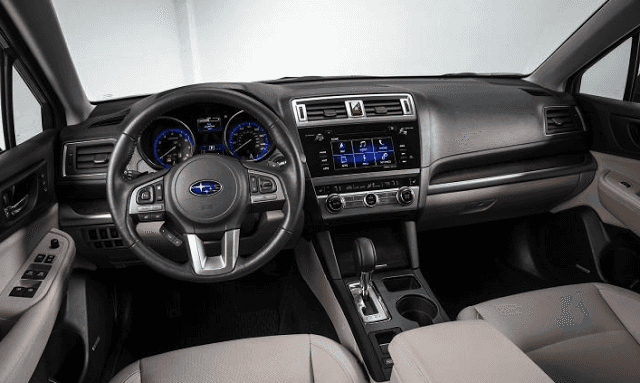 Test Drive the 2017 Subaru Outback at Reeves Subaru of Tampa Today
Ready to experience the unparalleled capability of the new Outback for yourself? Head over to Reeves Subaru of Tampa and test drive the 2017 Subaru Outback today.
Check out our unrivaled selection of the 2017 Subaru Outback, or call Reeves Subaru of Tampa at (888) 378-0739 today.