2018 Audi A4, for Sale Now at Our Tampa Audi Dealer
Discover Why Experts Love the 2018 Audi A4, Available Now at Our Tampa Dealer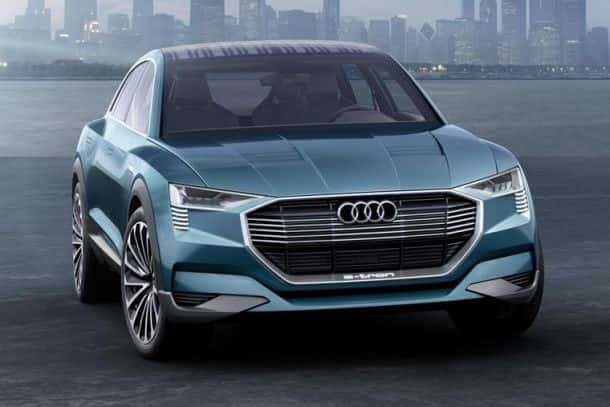 The year has been rolling by, and if you're like many drivers you're starting to wonder when you can get a chance to check out the upcoming 2018 Audi releases. Well we have big news – your wait is over. The 2018 Audi A4 is for sale now at our Tampa Audi dealer.
And according to reviews, you have a lot to be excited about. The ratings have been through the roof. So let's take a moment to look at why experts are giving the 2018 Audi A4 perfect scores across the board.
Visit Our Tampa Audi Dealer to Experience the Thrilling 2018 Audi A4
What are the experts saying about the 2018 Audi A4, for sale now at our Tampa Audi dealer?
According to Car and Driver, the 2018 A4 is "swift, sporty, and one of the best in its class. US News Rankings and Reviews says, "Whether you value technology, elegance, or performance, the 2018 Audi A4 has you covered." And Edmunds summed things up well, saying the 2018 Audi A4 is "as good as compact luxury sedans get."
So what's new in the 2018 Audi A4? It comes with a bunch of new standard features across the base trim, but most exciting are the advanced safety and autonomous driving features that have been added to the Premium and Prestige trims. It also offers the new Black Optic Plus package, which tacks on 18 inch wheels, red brake calipers and interior stitching, gloss black interior, and a flat bottomed steering wheel.
The bottom line is that the experts love the 2018 Audi A4 for its unrivaled tech, performance, and luxury, and this year's release offers more of each than ever before.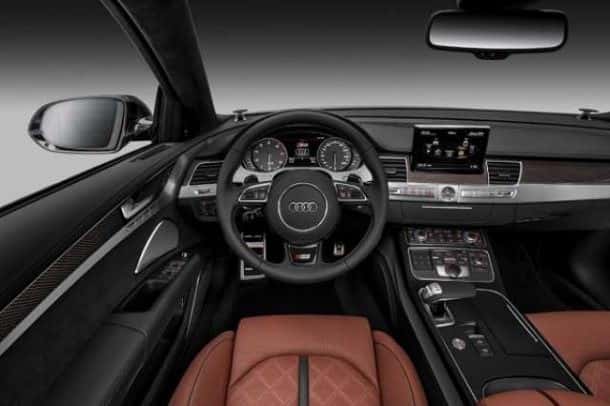 Test Drive the 2018 A4 at Our Tampa Audi Dealer Today
Are you ready to see why the experts consider the 2018 Audi A4 to be one of the most thrilling rides on the road? Visit our Tampa Audi dealer today, where you can not only test drive the 2018 A4, but take advantage of unrivaled savings thanks to our current Summer of Audi sales event which is going on now through August 31st.
Simply put, the Summer of Audi is your chance to get behind the wheel of the luxury, performance, and tech of an Audi, for less.
Check out our selection of the 2018 Audi A4 online, or call Audi Tampa at (888) 486-8115 today.