2018 Audi A4 | Tampa's Premier Audi Dealership
The New 2018 Audi A4 is for Sale Now at Our Tampa Dealership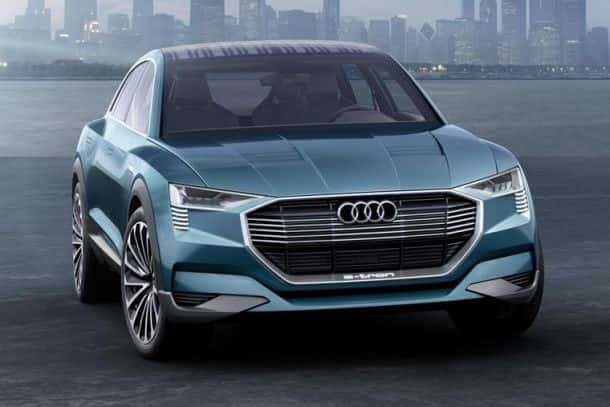 The Audi A4 has been an increasingly popular choice in the luxury sedan segment for more than 20 years, but for 2018 it takes things up to the next level. We'd like to introduce you to the new 2018 Audi A4, which is for sale now at our Tampa Audi dealership.
The 2018 Audi A4 has been getting rave reviews from experts across the board. So why has it been getting so many perfect and near-perfect scores? Let's take a look.
Meet the New 2018 Audi A4 at the Premier Audi Dealership in Tampa
The Car Connection hailed the new 2018 Audi A4 for its "terrific powertrain," "comfortable interior," "dazzling high tech features," and "great safety features," and they specifically praised the "versatile" Allroad wagon trim.
US News Rankings and Reviews were impressed by its "dynamic road manners," "sophisticated, serene cabin," "responsive, feature-rich infotainment system," and its extensive range of standard and available tech and safety features.
Car and Driver was thrilled by its driving experience, responsiveness, technology that would "impress at a Genius bar," and its luxurious interior. The reviewer finished by saying the 2018 Audi A4 is "the segment's total package with equal parts tech, luxury, and sportiness."
Having picked the 2018 A4 as its Best AWD Sedan of the year, Edmunds might have summed things up best, saying the "Audi A4 is as good as luxury compact sedans get."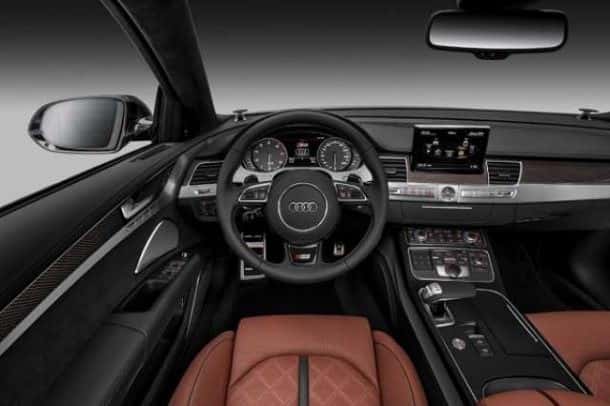 Test Drive the New 2018 Audi A4 at the #1 Tampa Audi Dealership
The new 2018 Audi A4 is for sale now at the premier Tampa Audi Dealership – Audi Tampa.
What makes Audi Tampa the leader among Audi dealerships in the Tampa region? We can sum it up best with our new I Care Promise – a commitment to providing the highest echelon of customer service excellence with every interaction you have with our team.
What's more, at Audi Tampa we provide:
Bigger selection
Expert, convenient service
The best Audi specials
At Audi Tampa, we've been providing an outstanding shopping and ownership experience for nearly 50 years, and we're only going to improve upon that. In the end, that's what the I Care Promise is all about.
So visit Audi Tampa today, test drive the 2018 Audi A4, and discover the true meaning of customer satisfaction.
Test drive the 2018 Audi A4 at our Tampa Audi dealer today, or call Audi Tampa at or call Audi Tampa at (888) 486-8115 today.