The 2018 Audi Q7, Available at Our Dealer Near Wesley Chapel: Best in Class, Classier than Ever
Discover Why the 2018 Audi Q7 Is the Luxury SUV on the Road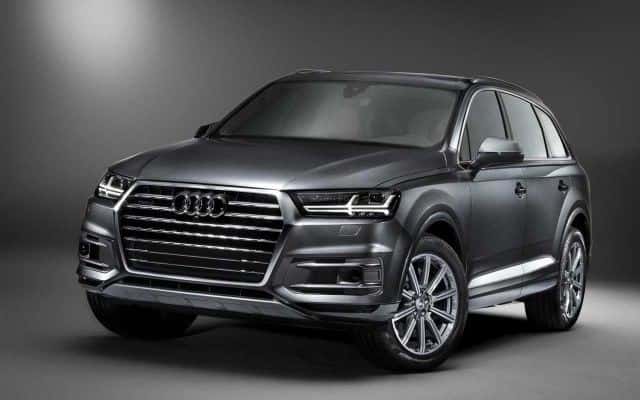 What are you looking for in a luxury crossover? Are you looking for versatility and capability? How about performance and maneuverability? And of course luxurious comfort.
Then you're looking for the 2018 Audi Q7, available now at our Tampa dealer. Why the new Q7? Because according to the experts, it's the best luxury SUV on the road today.
Experience the Performance, Luxury, and Style of the New 2017 Audi Q7, for Sale Now at Our Tampa Dealer
Experts have been giving rave reviews to the 2018 Audi Q7. The Car Connection hails its tech savvy interior, rakish new sports look, improved handling, and outstanding fuel efficiency. Edmunds was thrilled by its supremely comfortable cabin, its powerful V6 engine, its slew of high-tech features, and its excellent IIHS safety score. Car and Driver loved all of these qualities enough to go ahead and name the 2018 Q7 #1 in its class.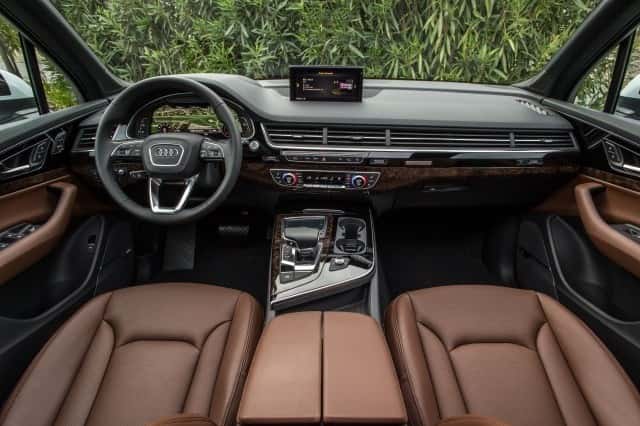 Test Drive the All New 2018 Audi Q7 At Our Tampa Dealer Today
Ready to see why experts are calling the 2018 Audi Q7 the best luxury SUV on the market? Visit our Tampa dealership and test drive the new Q7 for yourself.
Simply put, Audi has made practicality more luxurious than ever. Or maybe they've made luxury more practical than ever? Either way, it's a great ride.
Check out our selection of the 2018 Audi Q7 online, or call Audi Tampa at (888) 486-8115 today.