Meet the "Impressive Off-Road Talent" of the 2018 Discovery Sport at Our Tampa Land Rover Dealership
Learn Why Experts Love the 2018 Discovery Sport, for Sale at the Premier Land Rover Dealership in Tampa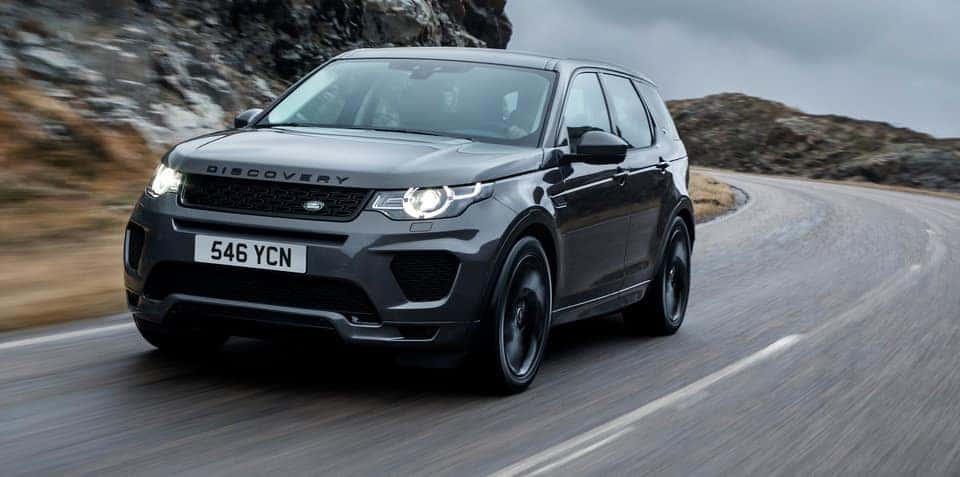 You're looking for a few specific things out of a vehicle:
Capability
Luxury
Versatility
There's one name that is synonymous with all of these points – Land Rover. And when it comes to getting behind the wheel of something that will truly go anywhere and do anything, the experts recommend the 2018 Discovery Sport, for sale now at our Tampa Land Rover dealership.
Why the 2018 Land Rover Discovery Sport? And why get yours from Land Rover Tampa? Let's take a look.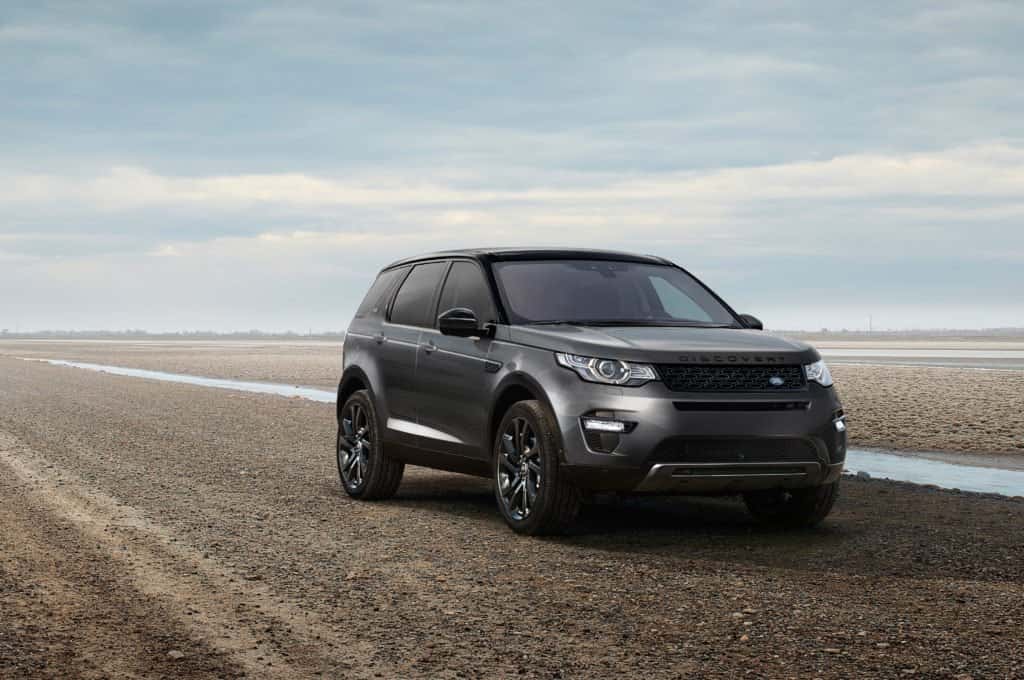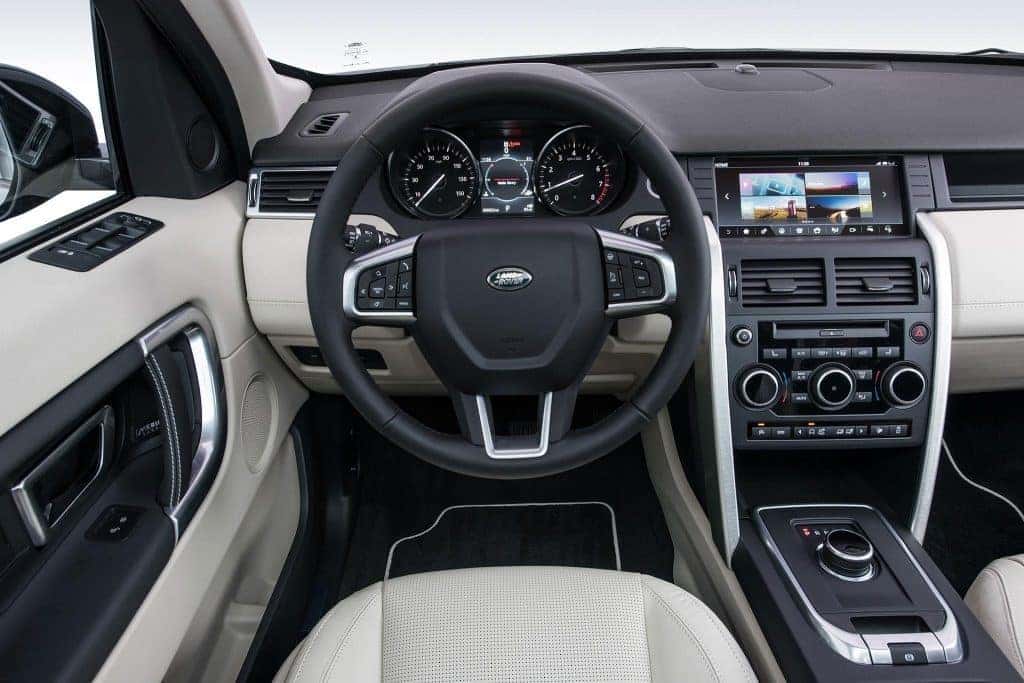 Reviewers Praise the 2018 Land Rover Discovery Sport
The experts have delivered high praise to the 2018 Land Rover Discovery Sport.
US News Rankings and Reviews hailed its "outstanding" interior, its quiet, smooth ride, and its impressive array of standard tech features. The Car Connection applauded its off-road capability, "handsome" exterior, spacious interior, and the fact that it is well-equipped at every trim level. Car Guide praised its excellent visibility, its strong diesel engine, and says it is easy to drive.
Perhaps TopGear summed things up best, extoling the Discovery Sport's versatility and "lovely interior," and calling it an "impressive off-road talent."
Why get your 2018 Discovery Sport from Land Rover Tampa?
Our Tampa Land Rover dealership is renowned for several reasons:
Our unrivaled commitment to customer satisfaction.
Our unparalleled inventory.
Our expert, convenient service.
Our low specials on everything from financing and leasing, to parts and service, to accessories and apparel.
For all of these reasons and more, our dealership has received more customer satisfaction awards than any other Land Rover dealer in the country.
Test Drive the 2018 Land Rover Discovery Sport at the #1 Tampa Land Rover Dealership
Between the unrivaled capability, luxury, and versatility of the 2018 Land Rover Discovery Sport, and the award winning customer satisfaction offered by our Tampa Land Rover dealer, you'll be starting your adventure off right. And with summer just a month away (translation: "road-trip season") you need to be ready for whatever your adventure will throw at you.
That's why the 2018 Discovery Sport provides – a luxurious, comfortable chariot that will carry you wherever you want to go.