Why Drive the 2018 Land Rover Discovery Sport, for Sale Now at Our Tampa Dealer?
See Why Experts Recommend the 2018 Land Rover Discovery Sport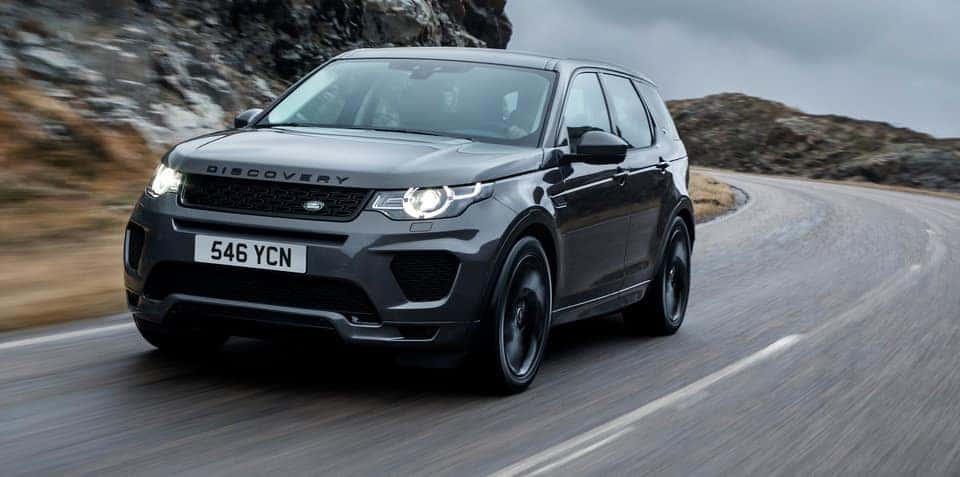 Are you looking for an SUV that not only offers the family-friendly capabilities you need, but the luxury and comfort you demand? According to the experts, there's only one choice—the 2018 Land Rover Discovery Sport, for sale now at our Tampa Land Rover Dealer.
Why do reviewers hail the latest version of this new classic? Let's take a look.
Reviews of the 2018 Land Rover Discovery Sport
"The best car in its class. New engine is so good, it earns it an extra point." "Versatility, impressive off-road talent, and lovely interior finish."
"Capable off-road." "Well-equipped at every trim level." "Handsome interior." "Comfortable for four adults." "The 2018 Land Rover Discovery Sport builds on the automaker's reputation in all the right ways. It's comfortable, relatively affordable, and still capable."
US News Rankings and Reviews
"Outstanding interior." "Plenty of standard tech features." "Quiet, smooth ride." "Good off-road ability."
"The 2018 Discovery Sport is spacious and capable."
"The dapper looks of the Discovery Sport conceal its serious off-road credentials, which set it apart from its more on-road-oriented rivals. A 2.0-liter turbo four-cylinder, a nine-speed automatic, and standard all-wheel drive promise efficient all-weather performance. A four-mode Terrain Response system helps it adapt to a variety of situations—sand, snow, rocks, or mud. Seating for seven in a luxury-lined cabin means the whole family can tag along in comfort on adventures big or small."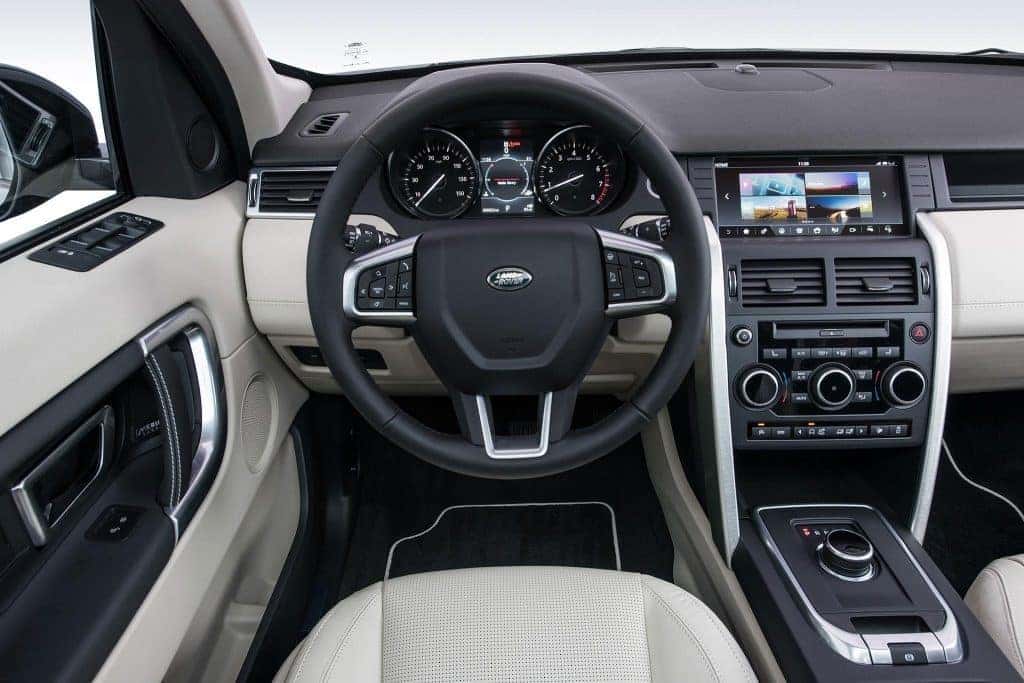 Test Drive the 2018 Discovery Sport at Our Tampa Land Rover Dealer
Bottom line, with the 2018 Discovery Sport, Land Rover continues to build upon what was already considered one of the most capable and comfortable SUVs you can buy.
Land Rover stands for three things:
·       Capability
Whether on or off the road, no other automaker has a reputation for delivering a more capable ride. Where do you want to go? Point your Land Rover and it will get you there.
·       Comfort
While your Land Rover is getting you there, you'll do it in comfort thanks to a roomy interior, as well as all the finest comfort appointments.
·       Luxury
An extension of comfort involves luxury. But luxury goes even further, encompassing not only a comfortable ride, but the latest tech and unparalleled style.
Check out our selection of the 2018 Discovery Sport online, or call Land Rover Tampa at (813) 930-2505 today.