Why Get a 2018 Porsche 911, Cayenne, or Panamera from this Tampa Porsche Dealer?
Discover Why Experts Love the 2018 Porsche Panamera, 911, and Cayenne at the #1 Tampa Porsche Dealer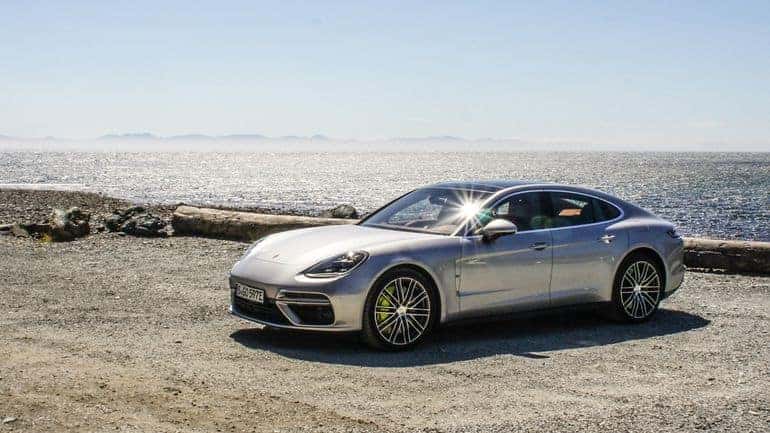 It's that exciting time of year again when the 2018 models start hitting the pavement, and you finally have you chance to see the latest from your favorite brands. With that in mind, we're thrilled to announce that we have the 2018 Porsche 911, Panamera, and Cayenne for sale now at our Tampa Porsche dealer.
So why should you be excited by the new 911, Panamera, and Cayenne? Let's take a look.
Check Out the 2018 911, Cayenne, and Panamera at the Best Porsche Dealer in Tampa
First let's look at the 2018 Porsche 911. Car Advice hails it for being faster, more dynamic, and more stunning to look at than ever. Motortrend praises its "excellent performance and handling", comfortable ride, and well-built interior. Car and Driver emphasized its road-gripping driving experience along with its impressive array of standard features. Perhaps Edmunds summed things up best, saying, "The 911 maintains its position as the sports car by which all others are measured."
As for the 2018 Panamera, Edmunds is impressed by its acceleration, cornering, slick interior, and impressive array of tech. The Car Connection enjoyed its composed ride, beautiful interior, and surprising amount of utility. And Motortrend applauded its all-around great performance, along with its new wagon trim.
Finally, the 2018 Porsche Cayenne, which Edmunds said offers "truly impressive" performance and handling, an exquisite interior and build quality, and a high level of customization. US News Rankings and Reviews doubled down on all of these points. And Motortrend said it is surprisingly capable off-road.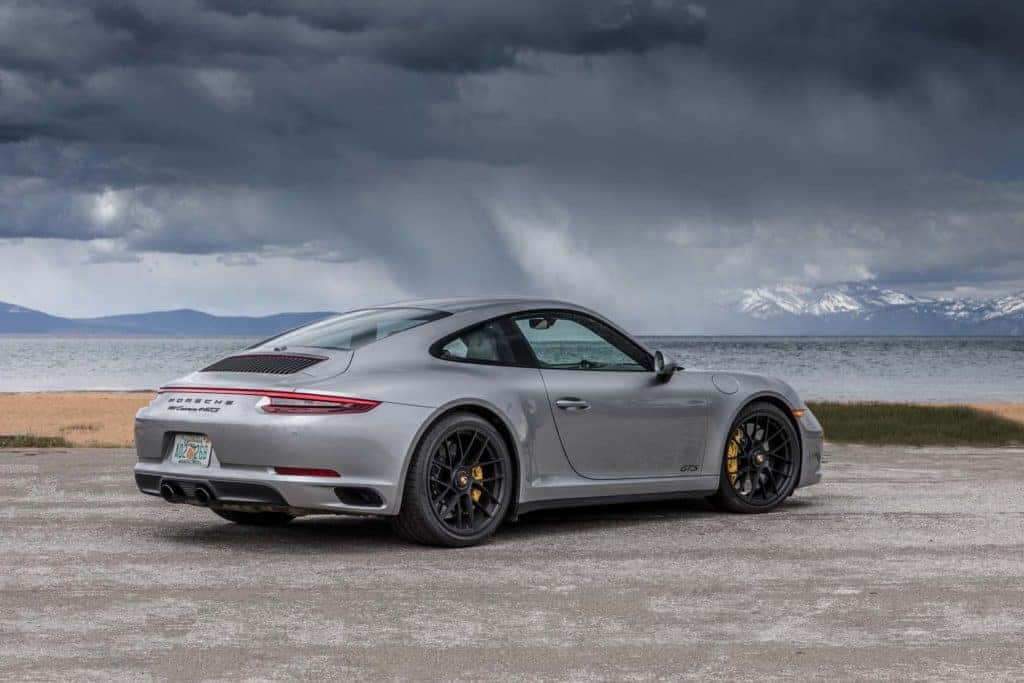 Test Drive the 2018 Porsche 911, Panamera, or Cayenne at Our Tampa Porsche Dealer Today
Are you ready to experience the unrivaled thrills of the new Porsche 911, Panamera, and Cayenne for yourself? Head over to our Tampa Porsche dealer and test drive yours today.
Check out our selection of the 2018 Porsche 911, Cayenne, and Panamera online, or call Porsche of Tampa at (813) 933-2811 today.