Experience the "Breathtaking Performance" of the 2018 Porsche 911 at Our Tampa Dealer
The Most Thrilling Ride in Tampa Comes from the 2018 Porsche 911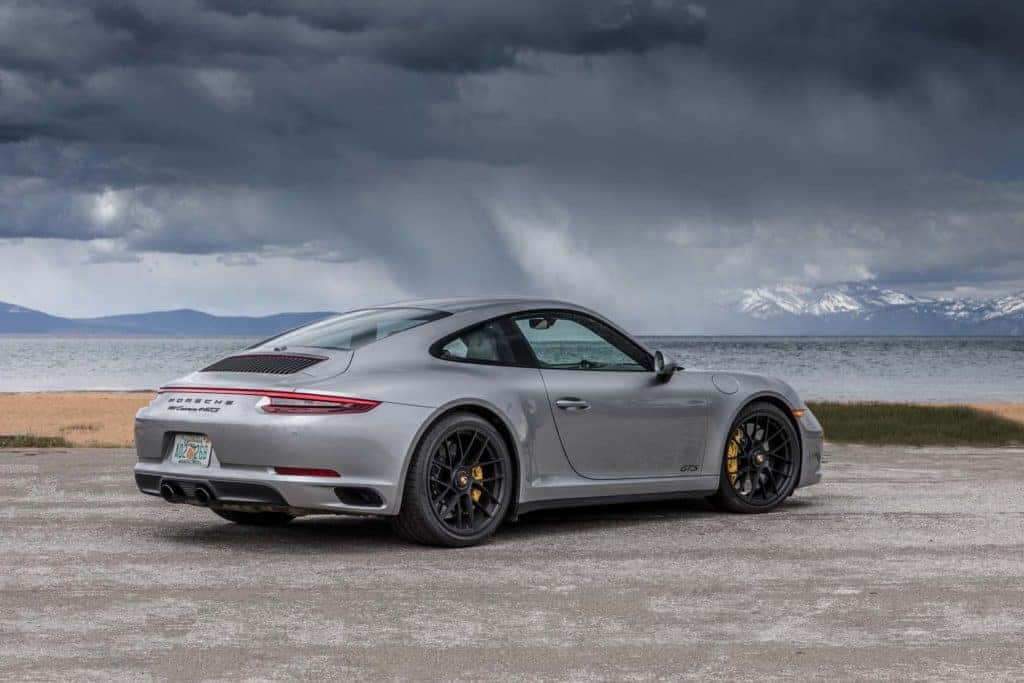 Are you looking to launch the spring and summer driving season in a sports car that delivers an unparalleled level of heart-racing thrills? Of course you are, and you'll experience it from behind the wheel of the 2018 Porsche 911, for sale now at our Tampa Porsche dealer.
The 911 has long been hailed as the most exciting car on the road, and in 2018 that reputation hasn't diminished. Let's take a look at what expert reviewers have to say about the 2018 Porsche 911.
Experts Love the 2018 Porsche 911, Available Now at Our Tampa Dealer
We'll be drawing from reviewers such as Motortrend, the Car Connection, Car and Driver, and US News Rankings and Reviews.
For starters, the performance. According to experts, the 2018 Porsche 911 delivers "breathtaking performance" thanks to its wide range of powertrains, "terrific" handling, and "powerful" engines. Reviewers love that the new 911 offers "staggering" setup options, resulting in an "embarrassment of choice." And not matter what you choose, the 911 delivers "incredible performance in any form."
At the same time, the 2018 Porsche 911 offers a comfortable ride thanks to its "well-built," "luxurious" interior. And inside and out, it's a stylish choice thanks to its premium cabin materials, as well as its "iconic shape."
As US News Rankings and Reviews put it, the 2018 911 is "sweet to drive." And perhaps the Car Connection summed things up best, saying, "The 2018 Porsche 911 is a superlative sports car that has defied its age. It's a classic, but performs better than nearly any newcomer in its arena."
Talk about high praise.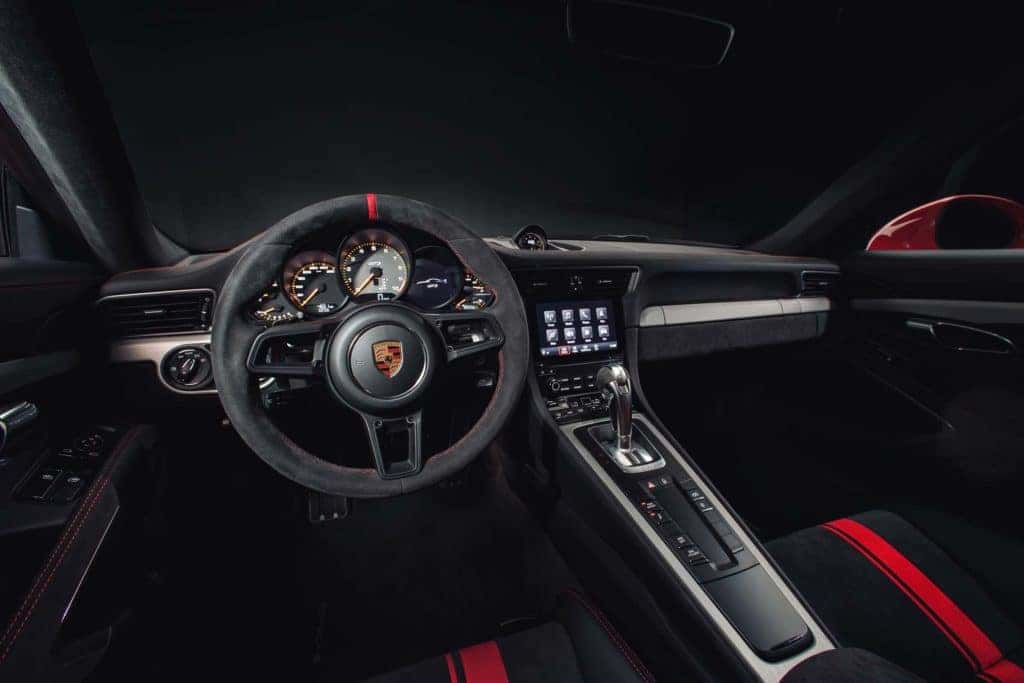 Test Drive the 2018 Porsche 911 at the Premier Tampa Porsche Dealer
So the question is now – why get your 2018 Porsche 911 from our Tampa dealer?
Porsche of Tampa offers:
The best selection of all 911 trims and options.
A reputation for delivering the highest echelon of customer satisfaction.
The most convenient, expert, rapid Porsche service in Tampa.
An array of the leading Porsche specials on everything from leases and financing, to parts and service, to accessories and apparel.
Bottom line – if you're looking for a relentlessly thrilling driving experience coupled with a premier Porsche dealership experience, the 2018 Porsche 911 and Porsche of Tampa are the perfect combination.
Check out our selection of the 2018 Porsche 911 online, or call Porsche of Tampa at (813) 933-2811 today.