Meet the "Top Rated" 2018 Porsche Macan at Our Tampa Porsche Dealer
Discover Why Experts Love the 2018 Porsche Macan, for Sale Now at Our Tampa Porsche Dealership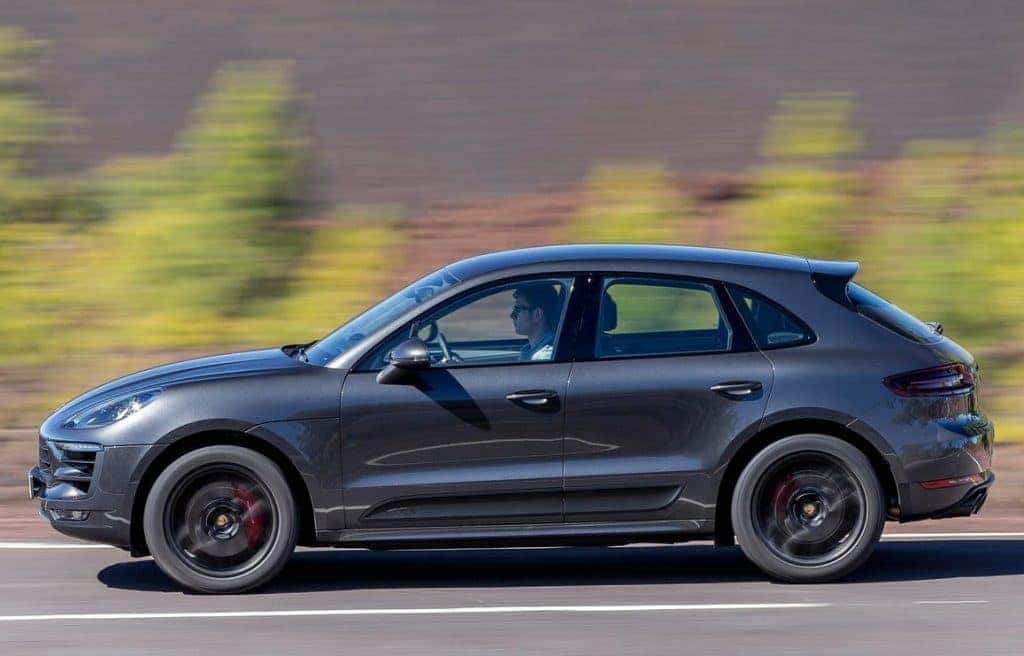 You need the practicality of an SUV, but you want the performance of a Porsche. You're in luck—meet the new 2018 Porsche Macan, for sale now at our Tampa Porsche dealer.
We could go on all day about why the Macan is a great ride, but we don't have to. Experts love this thrill ride of the Macan, and they've been more than happy to share their thoughts in their reviews.
Let's take a look at what the experts are saying about the 2018 Porsche Macan, available at our Tampa dealer.
Performance, Luxury, and Versatility: Meet the 2018 Porsche Macan
Let's start by looking at what the Car Connection had to say. Their reviewer called the 2018 Porsche Macan the "performance pick" among compact crossovers, claiming that it delivers "breathtaking" speed. They specifically singled out the GTS model for its unrivaled driving experience, and said that regardless of trim, the Macan "fit and finish is perfectly Porsche."
Just look at the numbers. The 2018 Macan churns out a wild 340 horsepower, resulting in a 0-60 time of 5.1 seconds and a top speed of 156 mph. It's no wonder Car and Driver included it in its list of the 2018 10Best, saying that it is "quicker and more capable on- and off-road" than the competition.
Edmunds summed things up well, declaring, "Fast and functional, the Macan is one of the top-rated small luxury crossover SUVs."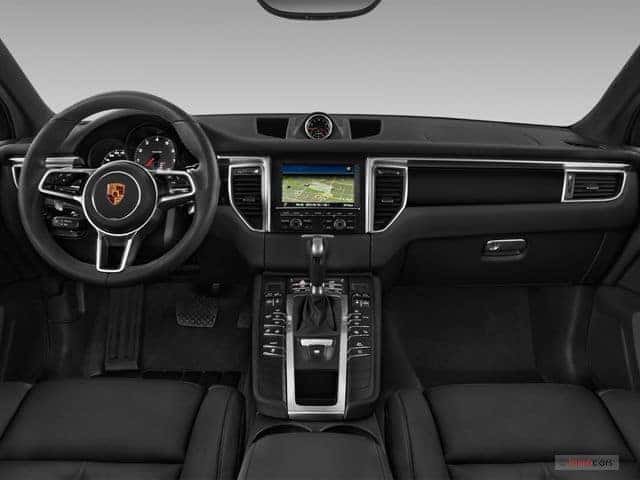 Test Drive the 2018 Porsche Macan at the Premier Tampa Porsche Dealer
Are you ready to see why the experts love the new Macan? Visit our Tampa Porsche dealer today, and experience the 2018 Porsche Macan for yourself.
Why Porsche of Tampa? Because we're dedicated to delivering an unrivaled dealership experience. That means:
The most expansive selection that you'll find anywhere in Tampa.
The most convenient, dependable service offered by any Tampa dealer.
The most impressive Porsche specials around.
What's more, we've decided to take our commitment to excellence a step further by launching the I Care Promise. This unique program was instituted to ensure that you receive an unrivaled customer service experience every time you interact with a member of our team.
At Porsche of Tampa, satisfaction is more than a goal – it's a promise.
Check out our selection of the 2018 Porsche Macan online, or call Porsche of Tampa at (813) 933-2811 today.