Meet the "Performance Pick" 2018 Porsche Macan at Our Tampa Porsche Dealer
Discover Why Experts Love the 2018 Porsche Macan, for Sale Now at Our Tampa Dealer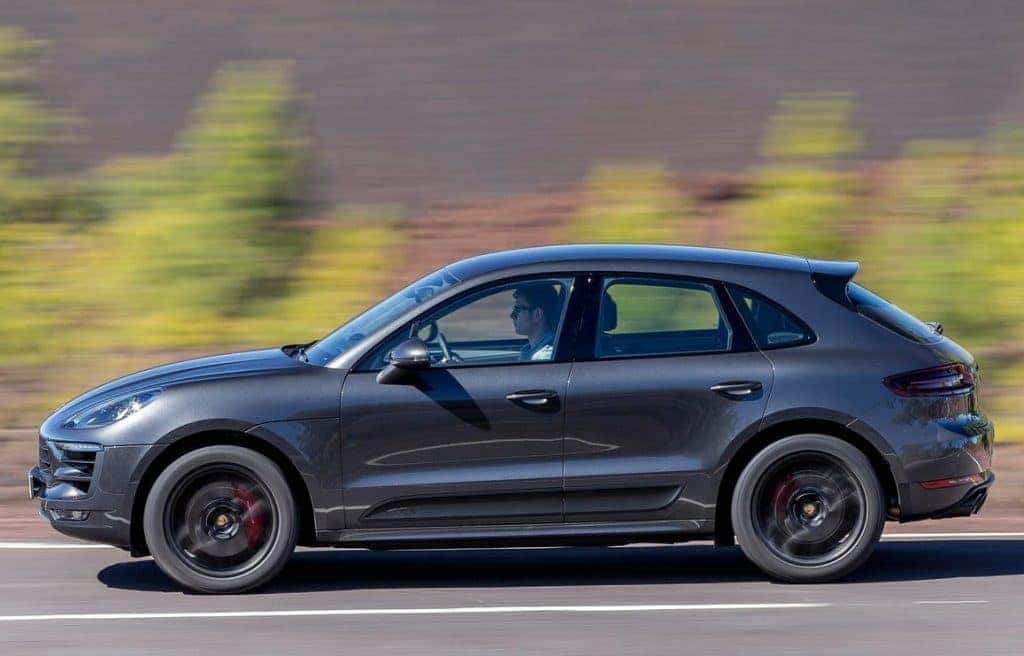 When Porsche announced that it was creating a performance-level crossover SUV a few years back, some experts were thrilled while others were skeptical. But once the Macan hit the road, it received universal praise from the critics. Since then it has only continued to improve. The 2018 Porsche Macan, for example, received a nearly impossible 5/5 rating from Car and Driver.
So why do experts love the 2018 Porsche Macan, available now at our Tampa Porsche dealer? Let's see what they have to say.
Introducing the 2018 Porsche Macan, Available at the Premier Tampa Porsche Dealer
US News Rankings and Reviews
This reviewer ranked the 2018 Porsche Macan among the top third of its class, praising its "outstanding acceleration," "nimble handling and quiet ride," "posh interior," and "user-friendly infotainment system."
Delivering a 4.5/5 rating, Edmunds said the 2018 Macan is "fast and functional," and that it is "one of the top-rated small luxury crossover SUVs." The reviewer singled out its outstanding performance and maneuverability, as well as its high-quality interior and "handsome" exterior as reasons you'll love the Macan.
Citing its "breathtaking speed," expansive range of tech features, and luxurious Porsche interior and exterior styling, this reviewer declared, "The 2018 Porsche Macan is the performance pick among compact crossovers because of course it is." They were especially impressed by the performance of the GTS model, which they say "hits a performance sweet spot."
Bottom line, the 2018 Porsche Macan hits on everything you could want from an outstanding crossover—luxury, utility, style, and Porsche performance.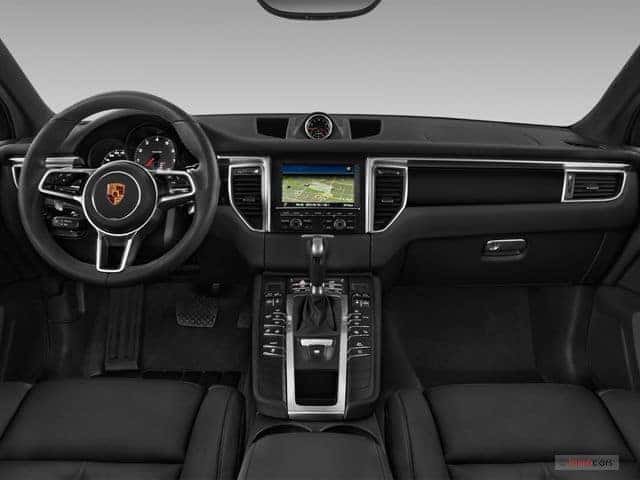 Get Your 2018 Porsche Macan with the I Care Promise from Our Tampa Dealer
Now—why get your 2018 Porsche Macan from our Tampa Porsche dealer? The reasons are many, but they can best be summed up by our new I Care Promise.
This unique commitment was created because we wanted to take the Porsche shopping and ownership experience to the next level. It means that our staff has been carefully trained so that you receive the highest level of knowledgeable, helpful, friendly service every time you interact with a member of our team.
Between the perfection of the 2018 Porsche Macan, and the unrivaled customer satisfaction provided by the I Care Promise at Porsche of Tampa, your luxury sports driving experience just got even better.
Check out our selection of the 2018 Porsche Macan online, or call Porsche of Tampa at (813) 933-2811 today.