Check Out the "Top Notch" 2018 Porsche Macan at Our Tampa Porsche Dealer
Find Out Why Experts Love the 2018 Macan, for Sale Now at Our Tampa Porsche Dealer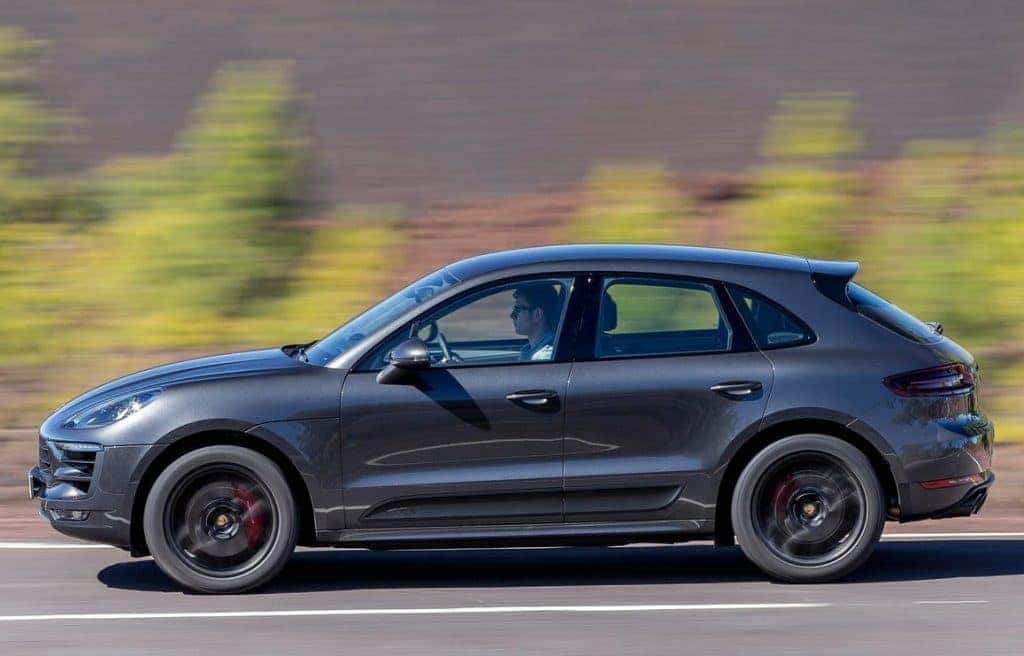 On one hand, you want a vehicle that can attend to all of the so-called "practical" concerns like carrying people and cargo, but at the same time, you want luxury and a thrilling driving experience. For a long time, these two were mutually exclusive, then Porsche solved that problem with the release of the luxury SUV the Macan. And for 2018 Porsche took the Macan to a whole new level of perfection. Let's take a look at why you should check out the 2018 Porsche Macan at our Tampa Porsche dealer.
Meet the 2018 Porsche Macan at the #1 Porsche Dealer in Tampa
Let's start off by mentioning that Car and Driver named the 2018 Porsche Macan the best luxury SUV on the road today. In fact, it named the 2018 Porsche Macan Turbo the second best luxury SUV on the road. Bottom line, the Macan is so good it took the top two spots.
Why? Because according to  Car and Driver, the 2018 Macan offers "unflappable handling poise", "telepathic transmission", as well as "slick looks inside and out". With engine options ranging from 252 hp to 360 hp along with its standard AWD, the Macan is faster and more off-road capable than anything else in its segment. For all these reasons and more, Car and Driver calls it a "hot-rod compact crossover".
And the Macan isn't just receiving praise from Car and Driver. TopSpeed hailed it as "top notch", and Edmunds said, "Fast and functional, the Macan is one of the top-rated small luxury crossover SUVs."
Bottom line – you can't beat the 2018 Porsche Macan.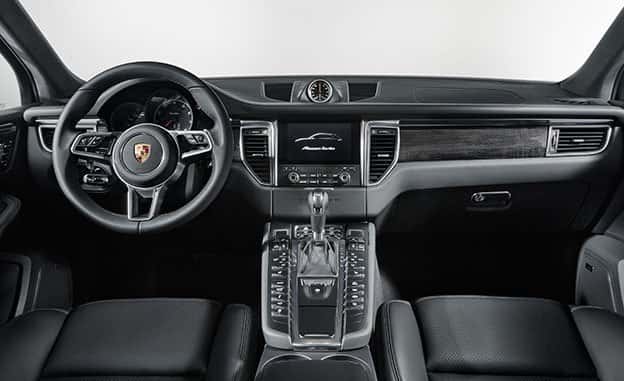 Test Drive the 2018 Porsche Macan at the Leading Porsche Dealer in Tampa
Ready to see for yourself why experts call the new Macan the best? Visit our Tampa Porsche dealer today and take the 2018 Macan for a spin. You'll quickly see not only why the new Macan is the most luxurious SUV on the market, but why Porsche of Tampa is the most luxurious dealer in the region. From our 45+ years of experience, to our unrivaled selection, to our fast, reliable service, Porsche of Tampa delivers the premium dealership experience you deserve.
Check out our selection of the 2018 Porsche Macan online, or call Porsche of Tampa at (813) 933-2811 today.