Exciting Features in the 2018 Range Rover Evoque and Velar
Discover the Distinctive Features Offered by the 2018 Range Rover Velar and Evoque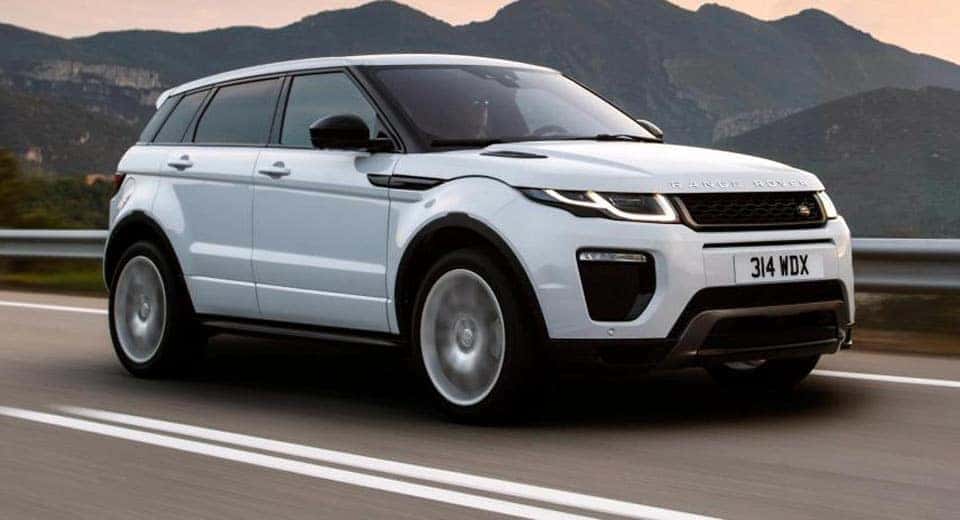 For decades now, the Land Rover Range Rover has stood as a testament to SUV excellence. Between its unrivaled capability and luxury, it has changed the way drivers thing about utility. When Land Rover released the Range Rover Evoque and Velar, SUV driving changed yet again with these revolutionary redesigns.
Let's take a look at how the Range Rover Velar and Evoque stand out among the crowded SUV segment.
The Range Rover Evoque and Velar: More Modern, More Capable
For starters, let's look at the Range Rover Evoque. The exterior offers a sleeker, more urban take on SUV aesthetics. With a range of colors and options, you can tailor it to suit your style. In terms of versatility, its 5-door layout offers a loadspace of more than 20 cubic feet. As for tech, the Evoque offers a 10" Touchscreen Navigation Pro system, Dual View, Adaptive Cruise Control, Terrain Response, Driver Aids, and a range of comfort and convenience tools.
As for the Range Rover Velar, this edition once again takes the Range Rover in a more distinctively urban direction, with a curved shape, continuous waistline, and an all-around sense of simplicity. With its Sports Command Driving Position, Head-up Display, and two 10" high-def Touchscreens, the Velar cabin provides the utmost in refined comfort. When it comes to tech, the Velar is packed with the powerful InControl Infotainment, Adaptive Dynamics, Terrain Response 2, Hill Descent Control, Driver Aids, and a whole lot more.
And both the Range Rover Velar and Evoque boast Land Rover's unrivaled on- and off-road capability thanks to all-wheel drive that has set the industry standard for go-anywhere, grip-anything performance.
Bottom line, no matter which Range Rover edition you prefer, you're in for style, performance, tech, and all-around luxury.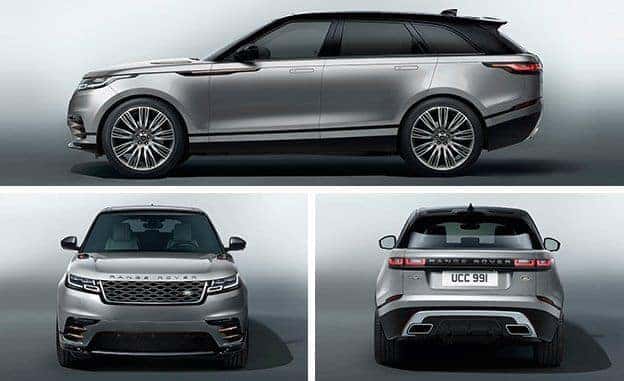 Test Drive the Range Rover Evoque and Velar at Our Tampa Land Rover Dealer
Visit our Tampa Land Rover dealership today to test drive both he Range Rover Evoque and Velar. By comparing them side by side, you can determine which offers the style and features best suited for your tastes and lifestyle.
And at Land Rover Tampa, we offer the largest selection of the Evoque, Velar, or any other Land Rover model that you'll find anywhere in the region.
Check out our selection of the Range Rover Evoque and Velar online, or call Land Rover Tampa at (813) 930-2505 today.