Check Out the 2018 Range Rover Velar at Our Tampa Land Rover Dealer
Discover the All-New 2018 Range Rover Velar at Land Rover Tampa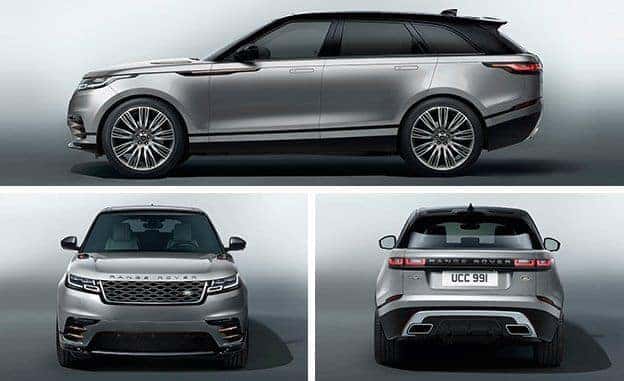 It isn't every day that you get the opportunity to experience an entirely new vehicle. And we don't mean new, like "this year" new. We mean new as in never seen before. With the all-new 2018 Range Rover Velar, now you have your chance.
So what's so exciting about the new 2018 Range Rover Velar? And why get yours from our Tampa Land Rover dealer? Let's take a look.
Experts Love the 2018 Velar, for Sale Now at Our Tampa Land Rover Dealership
The new 2018 Land Rover Range Rover Velar has earned rave reviews from the experts. According to Motor Authority, "The Velar is already a fashion icon," thanks to its sleek, sumptuous design, its unique retracting door handles, its gorgeous interior, and its go-anywhere capability and performance. Car Magazine calls it,  "The most stylish SUV we're seen." Car Advice declared it a "game-changer", hailing its "huge visual appeal", new tech, and cabin design that "leapfrogs rivals". And as Car and Driver says, "The most dramatic looking Range Rover yet might be the most appealing."
Suffice to say the reviews are good.
So why get your 2018 Velar from our Tampa Land Rover dealership?
At Land Rover Tampa, we're renowned for providing the largest selection, along with the most dependable and convenient Land Rover repair and maintenance that you'll find anywhere in the Tampa region. At the same time, our customers love that we offer Tampa's best Land Rover specials, because the only thing better than starting your adventure in a Land Rover is starting it with a great deal.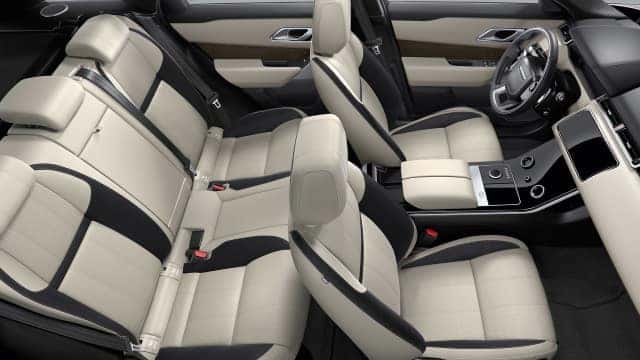 Test Drive the 2018 Velar at the #1 Tampa Land Rover Dealer
Ready to experience the unrivaled luxury, performance, and style of the 2018 Range Rover Velar for yourself? Visit Land Rover Tampa today, and discover why experts love the new Velar, and why drivers love our Tampa Land Rover dealer.
Check out our selection of the 2018 Range Rover Velar online, or call Land Rover Tampa at (888) 355-4581 today.