2018 Subaru Crosstrek vs Toyota RAV4: Why Get Your Crosstrek from Our Tampa Subaru Dealer
2018 Subaru Crosstrek vs Toyota RAV4? The Experts Go with the Crosstrek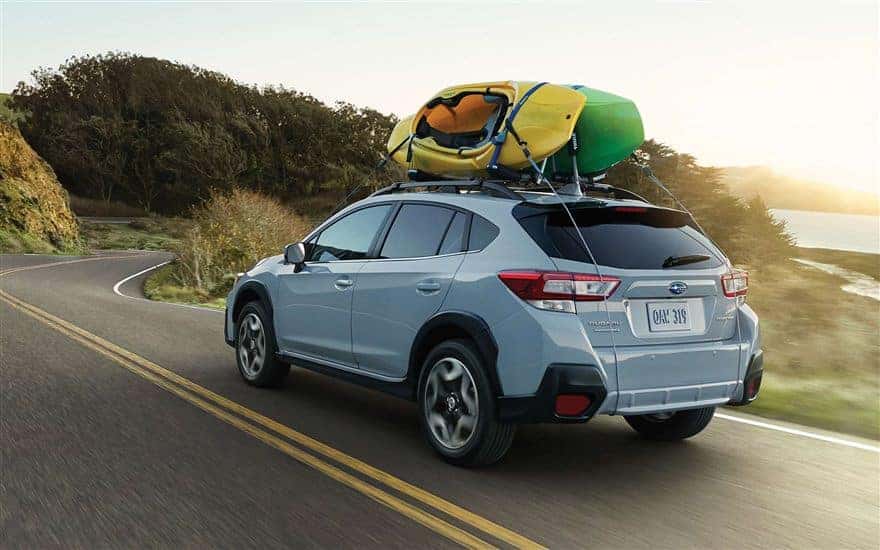 If you're looking for a compact crossover, chances are you've lookat at a lot of options and are boiling them down to either the 2018 Subaru Crosstrek or the Toyota RAV4. In theory, they both offer similar benefits, but which is best?
According to the experts, the 2018 Subaru Crosstrek takes the win. So why the Crosstrek, and why get yours from our Tampa Subaru dealer?
Let's take a look.
 How the 2018 Subaru Crosstrek Fares Against the Toyota RAV4
First off, let's talk about capability. If you're looking for go anywhere, driver through anything surefootedness, the RAV4 simply can't stack up against the Crosstrek's standard AWD.
As for aesthetics, the Crosstrek has been praised by reviewers like the Car Connection for offering a smooth, refined appearance while the RAV4 has a lot of words like oddball an quirky thrown at it.
As for efficiency, once again the Crosstrek comes out ahead with its 27 city/ 33 highway mpg vs the RAV4's 23/29.
Then let's look at ranking. The 2018 Subaru Crosstrek was named #1 in its class by the Car Connection. The RAV4 is down at #9.
Finally, it's a question of price and value. The 2018 Subaru Crosstrek is several thousand cheaper off the MSRP, and it offers Subaru's unrivaled reliability. Simply put, it's a better bang for your buck.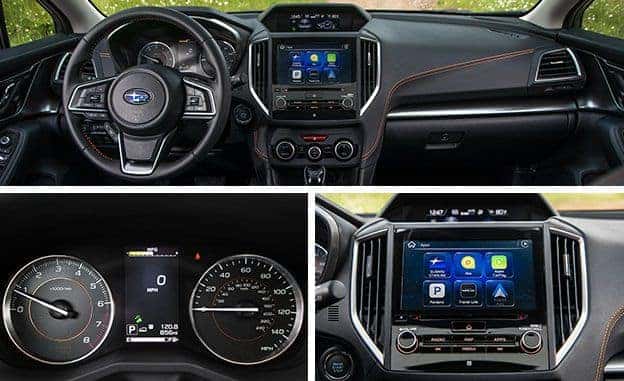 Why Get Your 2018 Subaru Crosstrek from Our Tampa Subaru Dealer
So why get your 2018 Crosstrek from our Tampa Subaru dealer? At Reeves Subaru of Tampa, we're renowned for offering the best across the board:
As part of the Reeves family of auto dealers, we draw from nearly half a century of operational experience. We're the experts at every aspect of the sales and service process.
Find the perfect Crosstrek for you thanks to our unrivaled Subaru selection. Whatever model, trim, or color you want, we have it.
You need service you can count on. That's why we offer expert techs and the largest service volume in Tampa, allowing you to be certain that your service will be completed quickly and accurately.
Bottom line – at Reeves Subaru of Tampa, we deliver the best across the board. Why would you settle for anything less?
Check out our selection of the 2018 Subaru Crosstrek online, or call Reeves Subaru of Tampa at (888) 379-0739 today.