Go Anywhere, Do Anything with the 2018 Subaru Impreza
See Why Experts Love the 2018 Subaru Impreza, for Sale Now at Our Tampa Dealer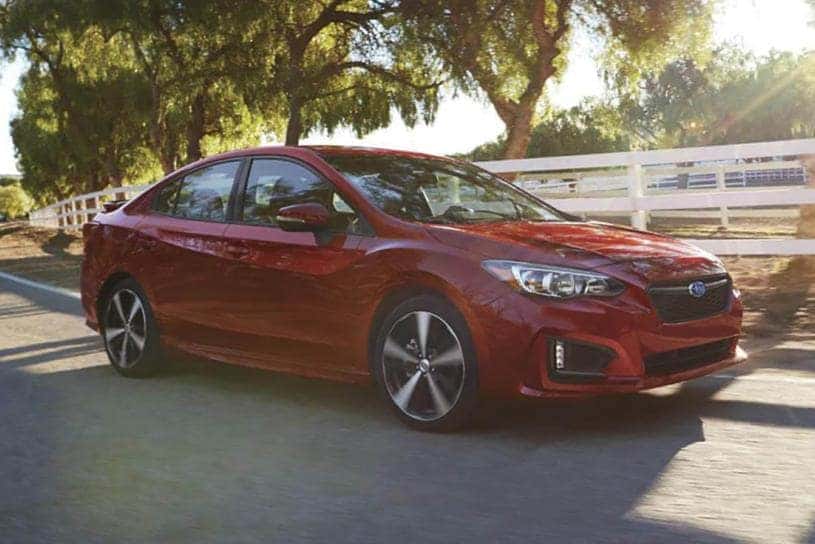 These days a lot of people are on the lookout for a car that offers it all. They way a ride that offers all of the practical considerations they could need for around-town living, along with the adventure-ready capabilities necessary for heading out on a road-trip into the great outdoors. According to the experts, one car delivers it all – the 2018 Subaru Impreza, for sale now at our Tampa Subaru dealer.
What makes the 2018 Subaru Impreza such as go-anywhere, do anything ride? Let's take a look at what the reviews are saying.
Reviewers Praise the 2018 Subaru Impreza, Available at Our Dealer in Tampa
A range of experts have hailed the 2018 Subaru Impreza. For our purposes here, we'll specifically be drawing from reviews by US News Rankings and Reviews, the Car Connection, TopGear, Edmunds, and Car and Driver.
The 2018 Impreza has received high praise for its "comfortable, quiet ride," its "impressive safety ratings," its spacious cabin comprised of quality materials, its "fantastic infotainment system," and the versatility of its hatchback option.
Once you get onto the open road, experts say that you'll love the 2018 Impreza's sharp chassis and polished handling. And lets not forget its standard all-wheel drive surefootedness, as well as its outstanding Subaru reliability.
Simply put, it's a car that does whatever you need it to. As the Car Connection puts it, "The 2018 Subaru Impreza offers all-wheel drive for all of us in a comfortable, refined, tech-savvy package."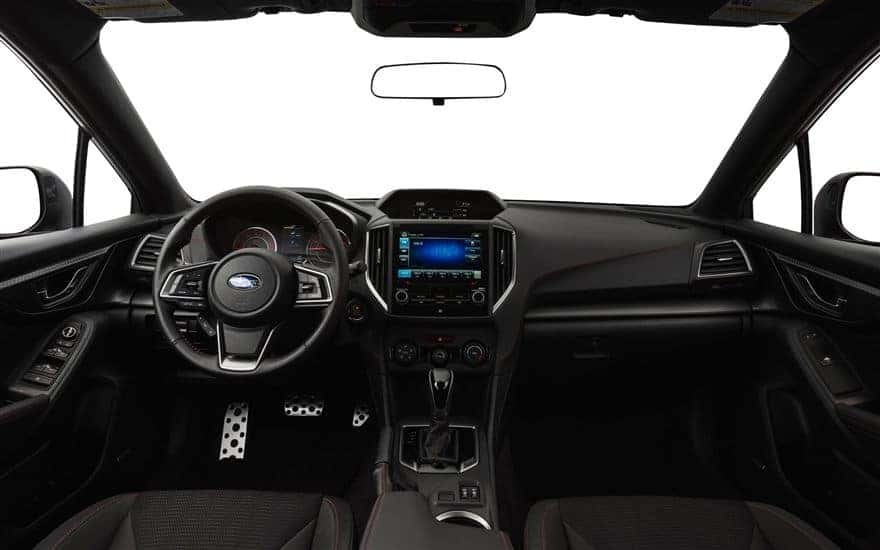 Test Drive the 2018 Subaru Impreza at the Premier Tampa Subaru Dealer
Ready to see for yourself why experts love the 2018 Subaru Impreza? Visit our Tampa Subaru dealer today, and discover how the Impreza will ad more capability to your life.
Why Reeves Subaru of Tampa?
The best selection of Subaru models, trims, and even colors that you'll find anywhere in Tampa.
A reputation for delivering an unrivaled level of customer satisfaction.
Fast, convenient, expert Subaru service that you can count on.
The lowest Subaru specials in Tampa on everything from new and used Subaru leases and financing, to parts and service, to accessories and apparel.
Bottom line – between the 2018 Subaru Impreza and our Tampa Subaru dealer, your life just got a whole lot more capable, comfortable, and convenient.
Check out our selection of the 2018 Subaru Impreza online, or call Reeves Subaru of Tampa at (888) 378-0739 today.