Sporty Performance, Luxury Looks – the 2019 A4
Meet the 2019 A4 Sedan at Our Tampa Audi Dealership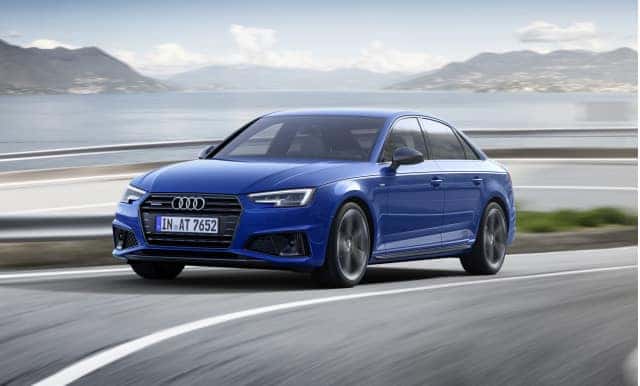 For decades now, the Audi A4 has consistently among the top sedans on the road as it has long been hailed for offering everything you could want from the entry luxury segment. According to the experts, the 2019 A4 sedan might be the best version to date.
Let's take a look at why experts say you need to get behind the wheel of a new A4, and why you should get yours from our Tampa Audi dealership.
Reviews of the 2019 Audi A4
Here are a few thoughts on the new A4 from three of the industry's top reviewers:
"Strong and fuel-efficient engine, ideal ride-and-handling balance, modern interior." "The Audi A4 is perhaps the most well-rounded car in the entry-luxury sedan segment, thanks to its compelling combination of athletic performance, a comfortable and well-built interior, high-tech features, and handsome exterior design. It excels in almost all areas of our testing."
"Good turbo-4 engine." "Sharp handling." "Standard automatic emergency braking." "Great tech." "Crisp styling." "The 2019 Audi A4 is hiding in plain sight as one of the automaker's most complete and well-rounded cars."
"Sports sedans often fall short of expectations, being neither sporty nor luxurious, or prove unreliable. The A4 gets all of these things right, which is why it jumps to the top of this class in our rankings."
To sum all of that up, the new A4 offers the highest level of performance, tech, comfort, and style. According to the experts, it is almost incomparable in excellence.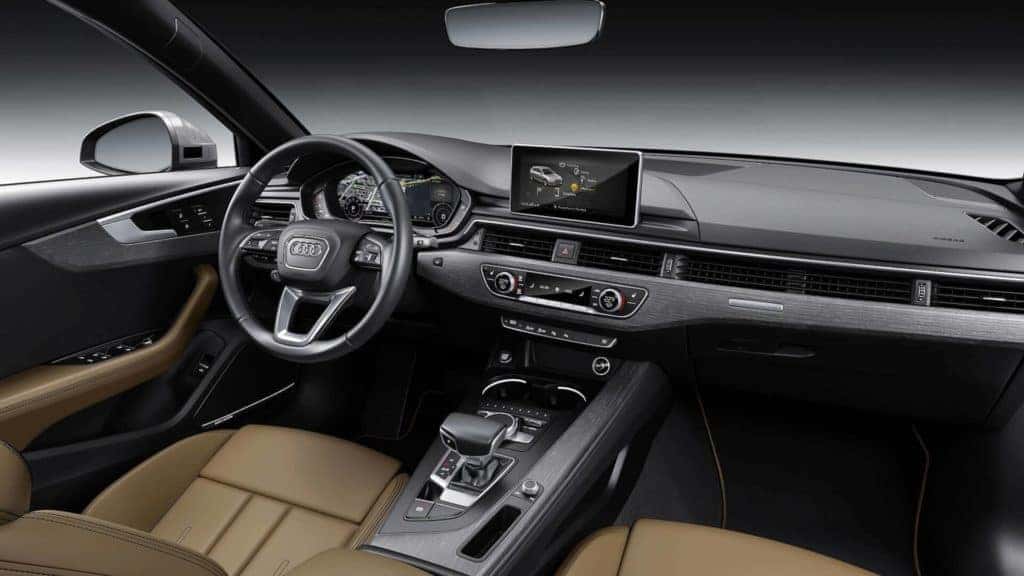 Test Drive the New A4 at Our Tampa Audi Dealership
The new 2019 A4 sedan is new to our showroom. Want to be among the first to experience it? Visit our Tampa Audi dealership today, and find out why experts have such high praise for the latest A4.
At Audi Tampa you'll enjoy a greater selection of not only the A4, but all Audi models and even a range of pre-owned vehicles from other automakers. This ensures that you have plenty of options to try out and determine which is best for you. At the same time, we offer the utmost in product knowledge, which is essential when dealing with state-of-the-art vehicles like the A4.
Check out our selection of the new 2019 Audi A4 online, or call Audi Tampa at (888) 486-8115 today.