Is the 2019 Crosstrek the Perfect Car for Your New Year?
See Why Experts Love the 2019 Subaru Crosstrek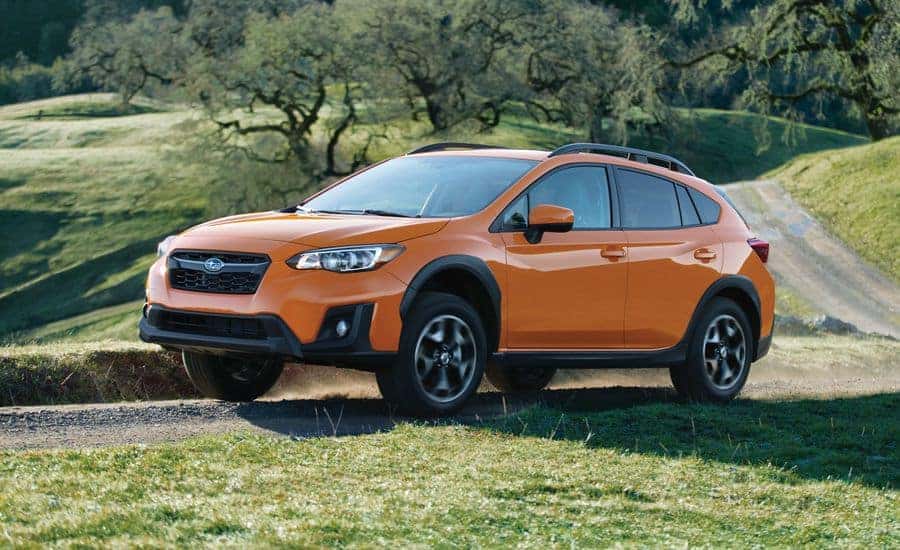 With the new year here, you might be thinking that now is the time to start 2019 off with a new ride. According to the experts, one vehicle delivers the comprehensive versatility and capability you need—the 2019 Subaru Crosstrek, for sale now at our Tampa Subaru dealer.
Why the Crosstrek? Let's see what five of the leading reviewers have to say.
Reviews of the 2019 Subaru Crosstrek
"Spacious interior." "Offers optional safety features not typically found in the class." "High ground clearance for enhanced off-road capability." "Comfortable ride quality."
"Sure to appeal to adventurous types based on its image alone." "Confident handling." "Impressive array of available safety and infotainment tech." "Good build quality."
"When you need something with a wide spectrum of qualities, check out the Crosstrek. The security of all-wheel drive is enhanced by fuel economy, that much-loved high driving position, versatility when carrying people and/or cargo, refined driving manners, and Subaru's superb reliability."
US News Rankings and Reviews
"Lots of cargo space." "User-friendly infotainment system." "Well-built interior." "Smooth ride."
"Great overall package." "Off-road capable, on-road comfortable." "Plucky feel." "Quiet, refined demeanor." "Lots of safety tech."
Bottom line—few vehicles can compare with the 2019 Crosstrek's capability, versatility, handling, tech, comfort, and reliability. It is truly a full-package, go-anywhere, do-anything ride.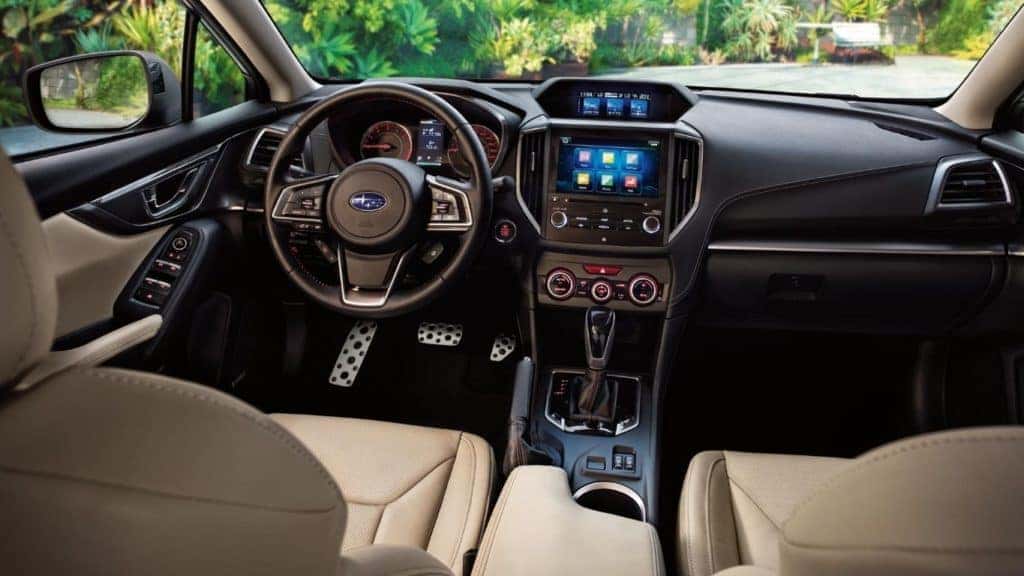 Test Drive the 2019 Subaru Crosstrek at Our Tampa Dealer
Ready to see the new Crosstrek for yourself? Visit our Tampa Subaru dealership and take the 2019 Crosstrek for a spin.
At Reeves Subaru of Tampa, you'll enjoy the largest selection of the new Crosstrek along with every other Subaru model in Tampa. This ensures that you have plenty of vehicles and trims to compare and contrast, allowing you to find the idea option for you. You also benefit from the most expert staff in the region, equipping you with the knowledge necessary to get the most out of the latest Subaru innovations. And every step of the way, you'll enjoy our renowned service. We're hailed for our friendly approach, and our dedication to delivering unrivaled customer satisfaction.
Ready to experience the new Crosstrek and the unrivaled experience at Reeves Subaru of Tampa? Visit us today, and see why the Crosstrek and Reeves are the perfect combination.
Check out our selection of the 2019 Subaru Crosstrek online, or call Reeves Subaru of Tampa at (888) 378-0739 today.