Is the 2019 Land Rover Range Rover the Best SUV of the Year?
The 2019 Range Rover Continues Land Rover's Commitment to Excellence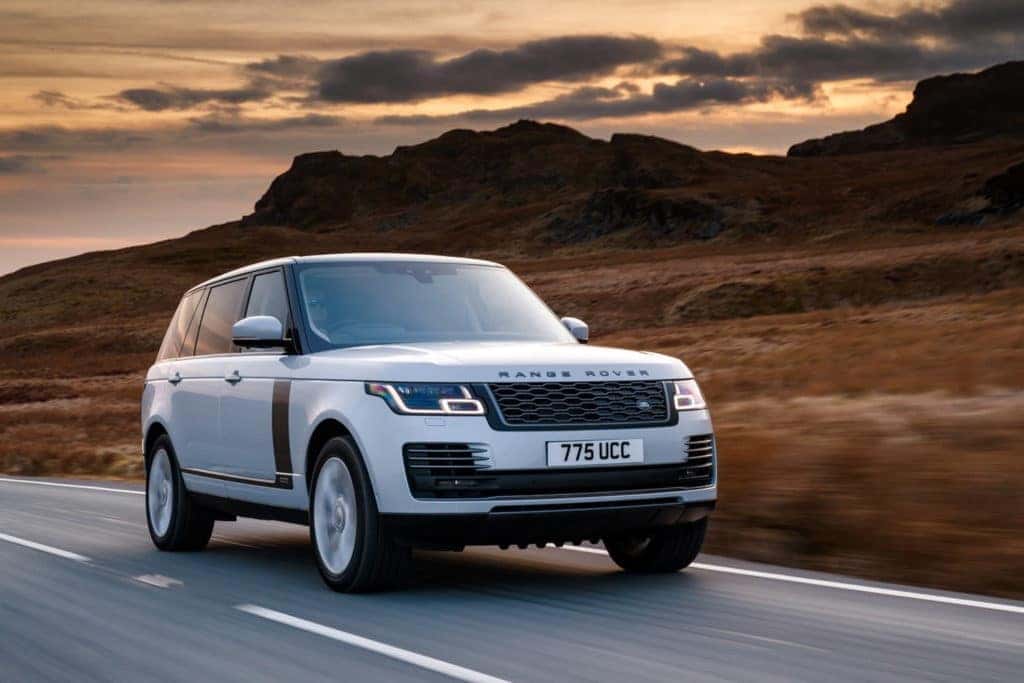 The Range Rover has been conquering on and off road for just shy of 50 years now, and over the course of that time it has consistently maintained its reputation as one of the most capable SUVs money can buy. The 2019 Range Rover has taken on a great thing and made it even better.
Let's take a look at why expert reviewers love the new Range Rover, and why it might be the top SUV of 2019.
Reviews of the 2019 Range Rover
Here are a few highlights of the 2019 Land Rover Range Rover according to the experts:
US News Rankings and Reviews
"Unparalleled off-road capability." "Cushioned ride." "Powerful engines." "Posh, spacious seats."
"Excellent balance of off-road ability and luxury." "A wealth of interior and exterior options for customizing."
"The Range Rover caters to every conceivable need by offering luxury and off-road prowess." "Few utes can match its panache."
"Astounding capability regardless of terrain." "Exceptional on-road ride and handling." "Impressive engine lineup." "As comfortable as any vehicle anywhere."
"Ferocious acceleration." "Refined, efficient diesel engines." "Responsive transmission." "Comfortable, quiet ride." "Richly appointed cabin." "Forward visibility."
Bottom line—the new Range Rover offers a luxurious, go-anywhere adventure vehicle.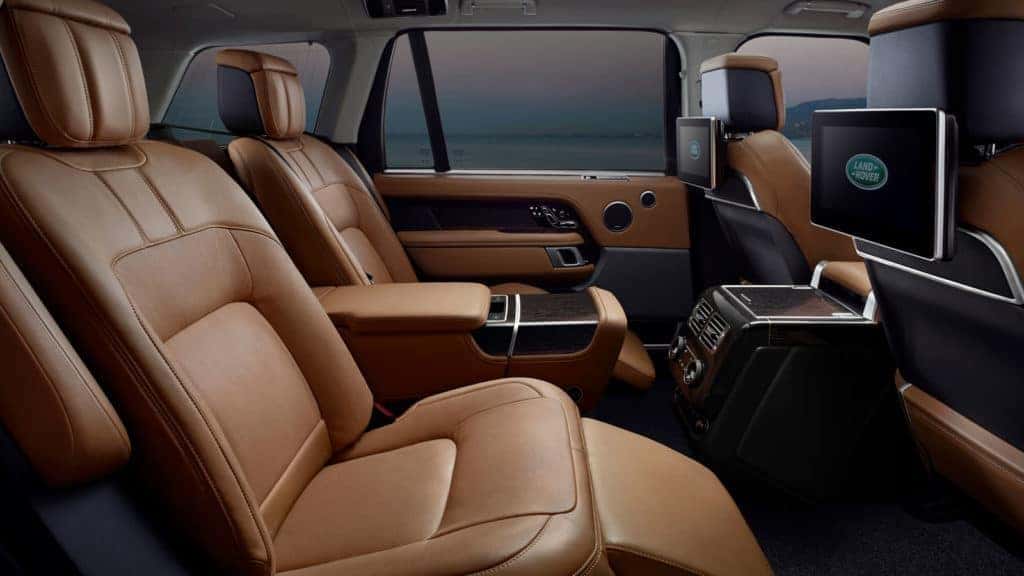 Test Drive the 2019 Range Rover at Our Tampa Land Rover Dealer
Now that you know why experts love the 2019 Range Rover so much, it's time to experience it for yourself. Visit our Tampa Land Rover dealer today and test drive the new Range Rover.
Why Land Rover Tampa?
Thanks to our unrivaled selection, you have plenty of options to compare and contrast. Test drive different models side by side, check out various trim and option packages, and get the vehicle that's right for you.
The new Range Rover is packed with state-of-the-art innovation, and if you're going to learn all there is to know about it, you need a dealership that offers unrivaled product knowledge. That's exactly the sort of expertise we provide.
From our convenient processes, to our friendly, attentive service, we're renowned for offering a shopping and ownership experience that you'll enjoy. Customer satisfaction is at the forefront of everything we do.
Check out our selection of the 2019 Range Rover online, or call Land Rover Tampa at (813) 930-2505 today.