See How the 2019 Range Rover Velar Delivers a More Luxurious SUV Experience
Enjoy Luxury and Utility with the 2019 Range Rover Velar SUV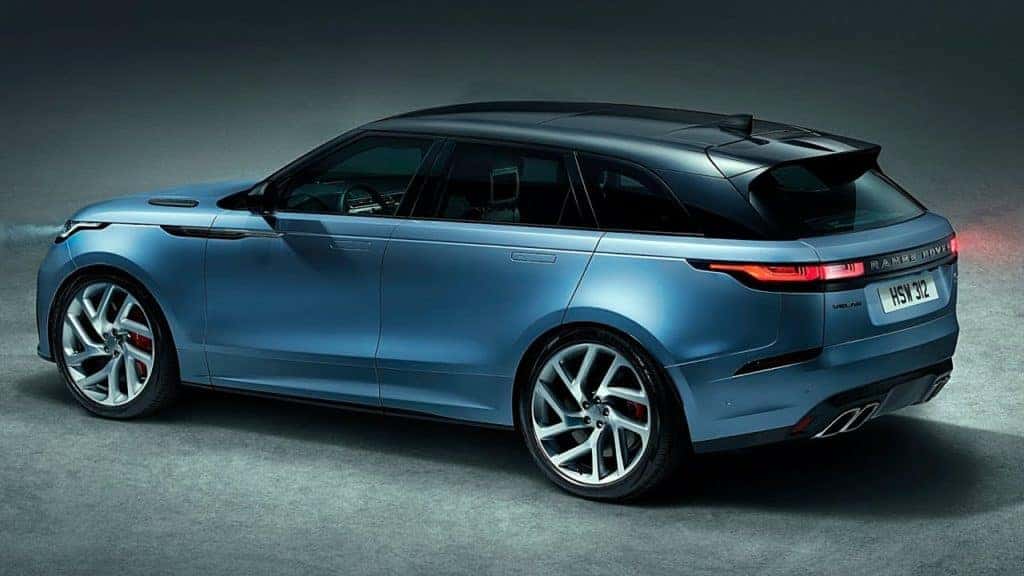 Whether you're looking to haul people or cargo, you know you need a vehicle that offers plenty of space and versatility. At the same time, you also want luxury. Unfortunately, SUVs aren't generally known for offering both. One 2019 SUV, however, will let you have your cake and eat it too—the Range Rover Velar.
What makes the 2019 Range Rover Velar your luxury choice? Let's take a look.
Experience the Style and Luxury of the 2019 Range Rover Velar
Here are why five of the industry's top reviewers recommend this 2019 SUV:
"The 2019 Land Rover Range Rover Velar sets new SUV style benchmarks with its captivating body and exquisite interior." "Gorgeous shape." "Adjustable and capable air suspension." "Modern and sleek interior." "Opulent interior."
"The Velar majors on style but it's still a useful car. It's roomy enough for a family, not so big it's awkward in cities, and capable of unusual off-road feats." "Very stylish inside and out. Display and control system is something of a game changer. Relaxing and refined to drive."
US News Rankings and Reviews
"The 2019 Range Rover Velar's refined road manners superbly complement its opulent interior. This is also one of the most capable off-roaders in the luxury midsize SUV class." "Refined, energetic performance." "Excellent fuel economy." "Sophisticated cabin with high-quality materials." "High-tech, responsive infotainment system."
"Stunning to behold." Functional cargo area." "Upscale interior materials." "Two new touchscreen displays dazzle occupants and drastically reduce the number of hard buttons in the cabin."
"Distinctive styling inside and out." "Strong V6 engine or fuel-efficient diesel available." "High-quality materials in the cabin." "Stunningly sharp and attractive dual-touchscreen interface." "Wonderfully comfortable seats."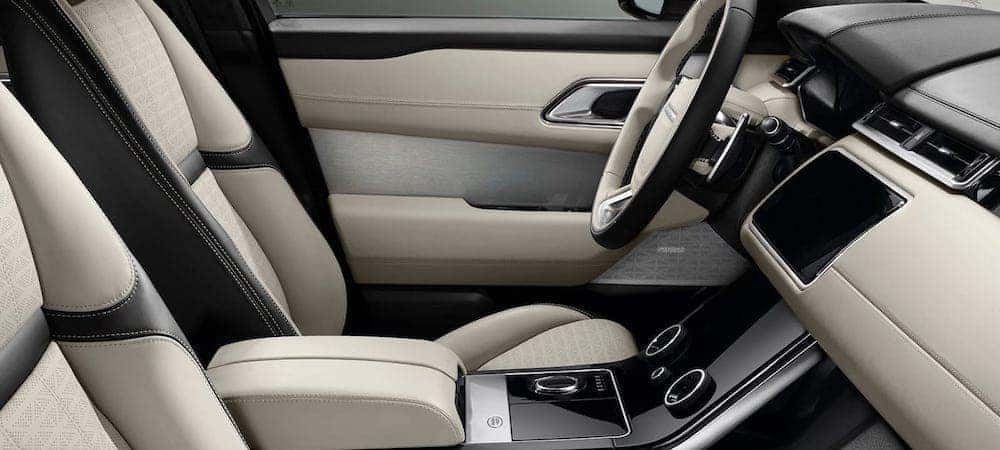 Test Drive Your 2019 Range Rover Velar SUV at the Premier Land Rover Dealership in Florida
Ready to experience the 2019 Range Rover Velar for yourself? Land Rover Tampa is not only the leading Land Rover dealership in Florida, but in the entire country.
Our dealership has received more awards than any other Land Rover dealer in the nation thanks to our outstanding selection, unrivaled convenience, and the all-around excellence of our service. We're dedicated to providing you with complete satisfaction, and we've worked hard to establish our reputation for delivering exactly that.
Check out our selection of the 2019 Range Rover Velar online, or call Land Rover Tampa at (813) 930-2505 today.