5 Things You'll Love About the 2019 Range Rover
Experts Say the 2019 Land Rover Range Rover Offers Unrivaled Luxury and Capability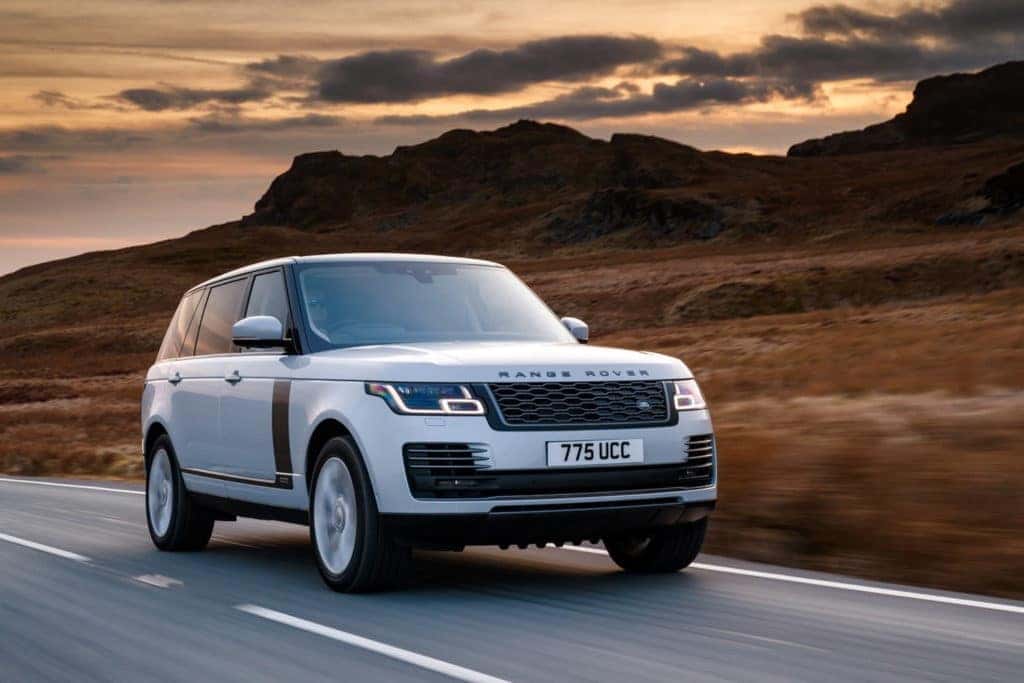 For decades now, the Land Rover Range Rover has stood as the unrivaled champion of luxurious, go-anywhere adventure driving. According to leading industry consumer reports, the 2019 Range Rover is offering the most comfortable, capable, state-of-the-art edition yet.
Let's take a look at five things the experts say you'll love about the new Range Rover.
State-of-the-Art, Luxurious, and Capable: Meet the New 2019 Range Rover
Go-anywhere drivability
Land Rover has long been renowned for delivering the most capable ride on or off the road, and the new Range Rover is no exception. Between its four-wheel drive surefootedness, its high ground clearance, and its powerful terrain traction system, the latest Range Rover is designed to get you where you're going.
Unrivaled comfort
As the Car Connection puts it, the 2019 Range Rover is "as comfortable as any vehicle anywhere." With its "excellent" front seats that are highly adjustable and even feature a massage function, you're sure to be cruising in comfort. And the spacious backseats have been redesigned to ensure that you can haul your crew in luxury thanks to a range of heating, cooling, and massage options.
State-of-the-art tech
The 2019 Range Rover is packed with that latest tech. From its "impressive" infotainment system to its "lavish" standard equipment to advanced options like a surround-view camera system, panoramic sunroof, head-up display, and rear seat entertainment, this is an SUV that delivers a ride you'll enjoy.
Powerful engines
Regardless of which trim you choose, the new Range Rover comes with a powerful engine. Entry-level models boast a supercharged V-6 while higher end models pack the punch of a thundering supercharged V-8. And if you're looking for fuel economy…
Efficient trims
The 2019 Range Rover has two improved-efficiency trims. Its turbodiesel V-6 offers class-leading fuel ratings of 22/28/24 mpg, while plug-in hybrid edition has an electric-only driving range of more than 30 miles.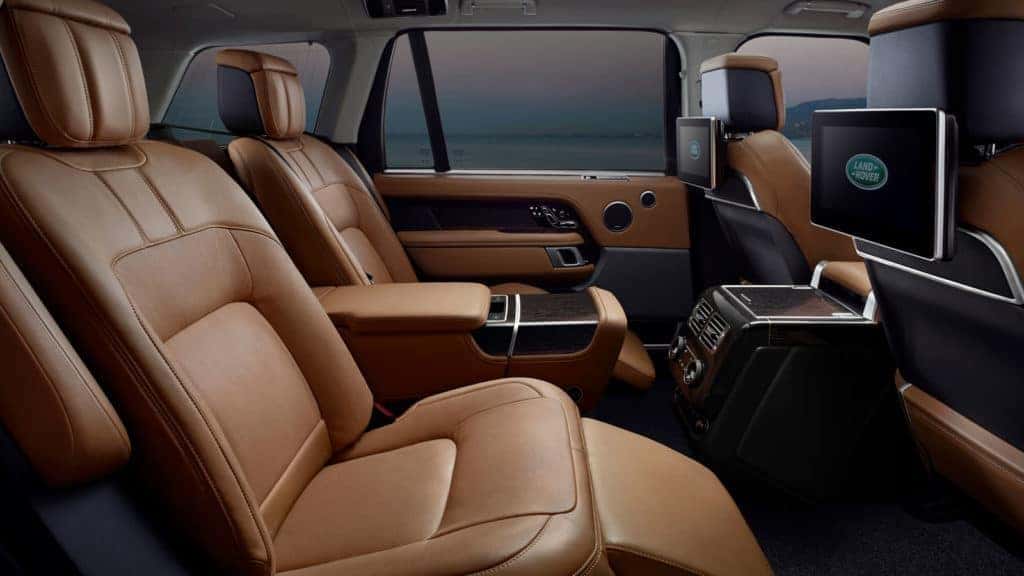 Test Drive the 2019 Range Rover at Our Tampa Land Rover Dealership
In the end, it's simple—the 2019 Land Rover Range Rover offers more capability, comfort, tech, power, and efficiency than any of its competitors. Visit our Tampa Land Rover dealership today to test drive yours.
Check out our selection of the 2019 Land Rover Range Rover, or call Land Rover Tampa at (813) 930-2505 today.