Experience the Pure Performance of the 2019 Subaru BRZ
See Why Reviewers Hail the 2019 Subaru BRZ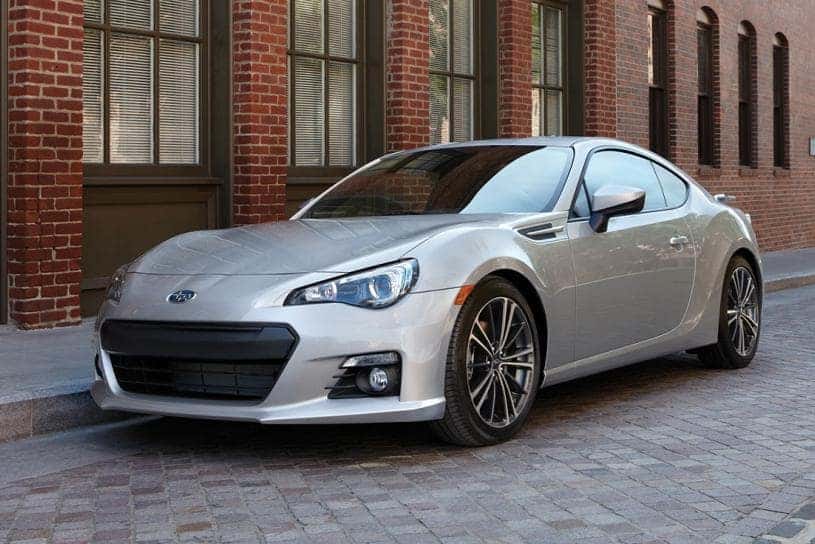 Nearly a decade ago, Subaru and Toyota began a collaboration to put everything the two brands knew about performance into a jointly designed vehicle, and the Subaru BRZ (which stands for Boxer engine, Rear-wheel drive, Zenith) was born. In 2016 the model first came to the US, and new reviewers are saying that the 2019 Subaru BRZ an unparalleled, high-performance driving experience.
Let's take a look at a few BRZ reviews.
2019 Subaru BRZ Review
Each BRZ review highlights the model's outstanding performance:
"A raw driving experience that is becoming increasingly rare among modern performance cars." "The 2019 Subaru BRZ delivers sports-car performance and surprising practicality to driving enthusiasts on a budget."
US News Rankings and Reviews
"The 2019 Subaru BRZ provides a lot of driving enjoyment for its price point and has enough cargo space for an extra set of tires." "Spry, responsive handling."
"Balanced and forgiving handling makes for an easy and fun drive." "Comfortable and supportive front seats."
"Excellent handling." "Affordable price." "Good outward vision."
"Engineered for fun driving." "Awesome handling and balance." "Street appeal."
"Combining a lightweight, perfectly balanced body with a high-revving boxer engine, the 2019 Subaru BRZ is a driving enthusiast's dream"
On top of its thrilling performance, the 2019 Subaru BRZ is equipped with a range of tech tools to make your experience more comfortable and enjoyable. From the Subaru STARLINK Multimedia system with Multi-Function Display featuring Vehicle Performance Information, to Keyless Access with Push-Button Start, and more, the 2019 BRZ is rich with performance and tech.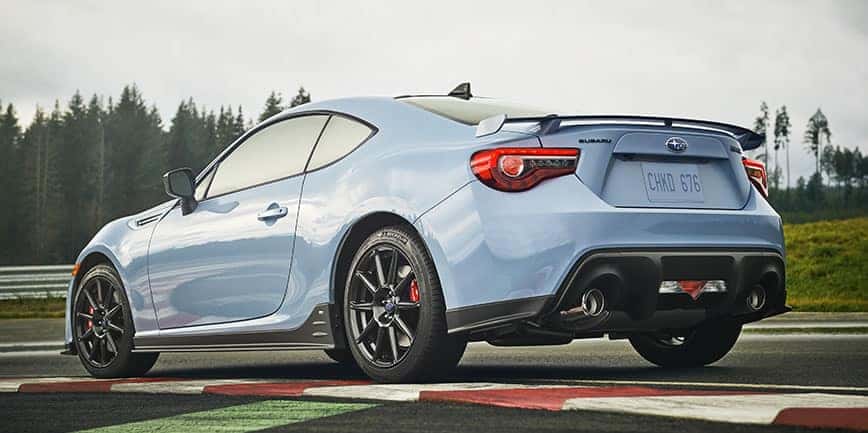 Test Drive Your 2019 Subaru BRZ at Our Tampa Dealer Today
Ready to experience the outstanding performance of the 2019 Subaru BRZ for yourself? Visit Reeves Subaru of Tampa today to test drive the BRZ and find your ideal trim. We make it easy by offering the largest selection in the area, allowing you to test many options side by side to ensure that you find the right one for your needs. At the same time, you'll enjoy unrivaled expertise, convenience, and commitment to providing the utmost in satisfaction.
Check out our selection of the 2019 Subaru BRZ online now, or call Reeves Subaru of Tampa at (888) 378-0739 today.