Preview of the 2019 Subaru Crosstrek, for Sale Now at Our Tampa Dealer
Meet the 2019 Subaru Crosstrek, Available Now at Our Tampa Subaru Dealership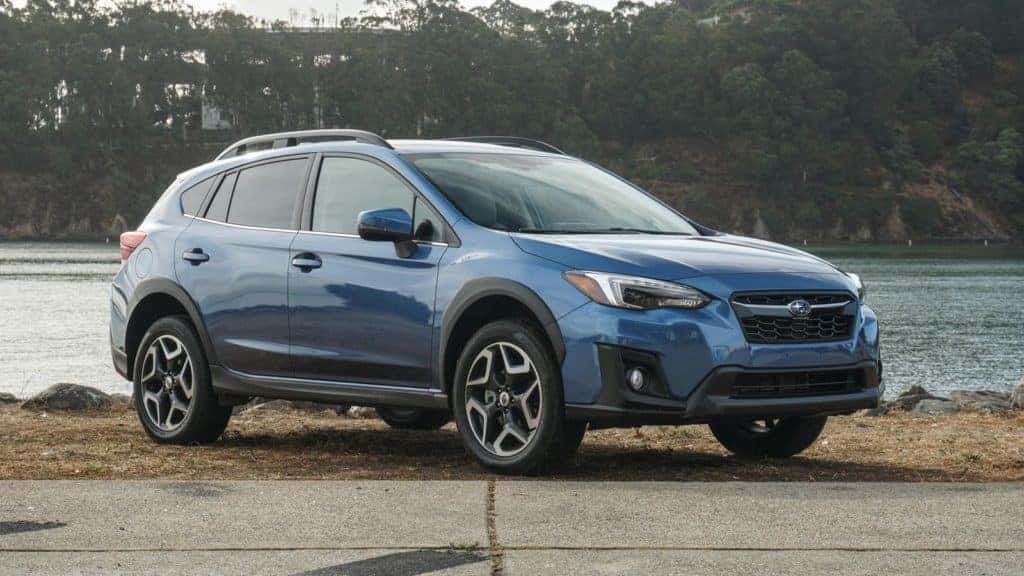 We're excited to announce that the 2019 Subaru Crosstrek is for sale NOW at our Tampa Subaru dealer. The latest edition of this popular go-anywhere hatchback is generating some outstanding reviews, and you can be among the first to experience it by visiting Reeves Subaru of Tampa today.
So what do you need to know about the 2019 Subaru Crosstrek? Let's take a look.
Introducing the 2019 Subaru Crosstrek
Here are a few key facts about the 2019 Subaru Crosstrek.
It comes with more safety gear.
The Crosstrek has long been hailed for its outstanding safety, but this year Subaru is taking that even further by offering its powerful EyeSight safety suite on all CVT models, which delivers automatic emergency braking, adaptive cruise control, active lane control, and lane departure warnings.
With its standard Subaru four-wheel drive, the 2019 Crosstrek is renowned for being one of the most capable on- and off-road crossovers you can find.
It delivers efficient performance.
The 2019 Crosstrek has not only been praised for churning out a dependable 152 horsepower from its standard 2.0 L flat-four cylinder engine, but due to the fact that it delivers a fuel-sipping rating of 33 highway/27 city MPG.
Standard connectivity tech.
Unlike most of its competitors, the 2019 Crosstrek delivers both Apple CarPlay and Android Auto standard, providing you with the utmost in smartphone connectivity.
These are just the tip of the iceberg when it comes to elements that make the new Crosstrek great. The Car Connection also praises it for its "quiet, refined demeanor," comfortable interior, and "plucky" feel.
Simply put, if you're looking for a go-anywhere, do-anything adventure machine that will get you there in comfort and safety, the 2019 Subaru Crosstrek is here.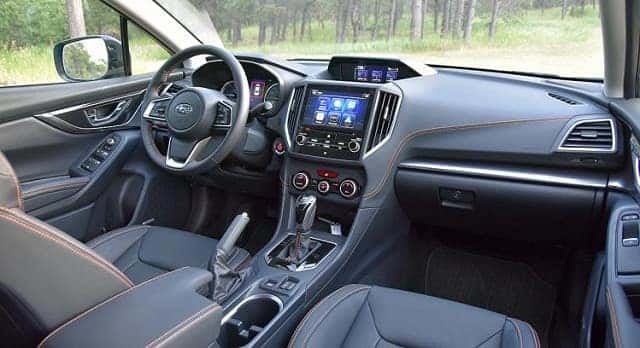 Test Drive the 2019 Subaru Crosstrek at Our Tampa Subaru Dealer
Are you ready to be among the first to experience the new 2019 Subaru Crosstrek? Then head over to our Tampa Subaru dealership today and take the new Crosstrek for a whirl. Between the unrivaled capability of the new Crosstrek, and the unparalleled service, selection, and savings offered by Reeves Subaru of Tampa, you have unmatched excellence ahead.
Check out our selection of the new 2019 Subaru Crosstrek online, or call Reeves Subaru of Tampa at (888) 378-0739 today.