3 Things to Look for In a Premier 2019 Subaru Dealership
Why Get Your 2019 Subaru from Our Tampa Subaru Dealership?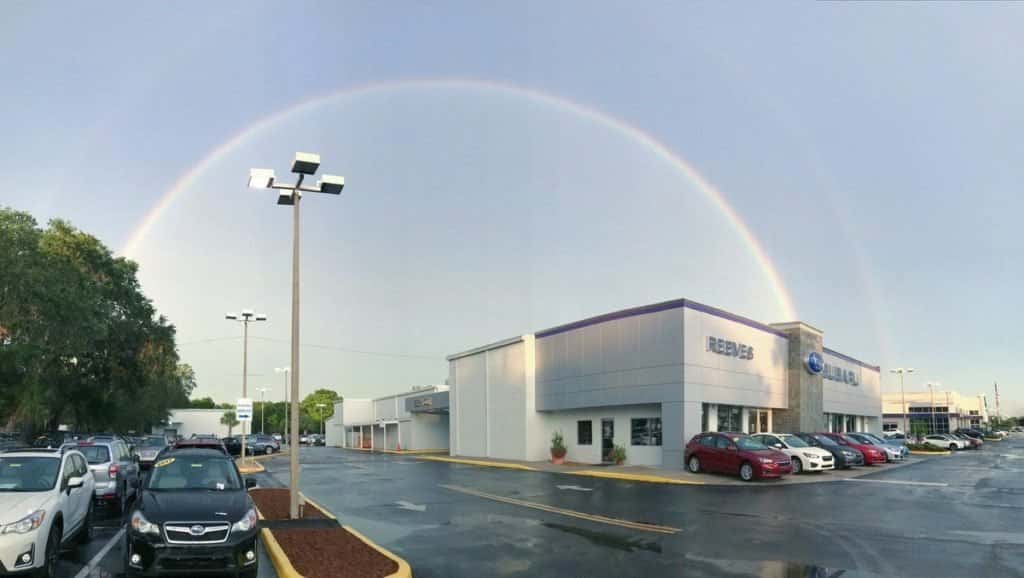 Few experiences are as exciting as shopping for a new car, but if you make the mistake of going through the wrong dealer, the whole process can seem more stressful than its worth. Between limited selection and high-pressure sales tactics, it can be difficult to feel like you're actually getting the vehicle you want. So where should you go when you want a new 2019 Subaru? One dealership is renowned for offering a truly premier experience: Reeves Subaru of Tampa.
Why do we have such an excellent reputation? Let's take a look.
Selection, Expertise, Satisfaction: 3 Things You'll Love About Our 2019 Subaru Dealership
There are few things more frustrating that being forced to shop from a limited inventory. At Reeves Subaru of Tampa, we offer the region's largest selection so that you can compare different models and trims to find the ideal ride for your needs.
As you're probably aware, every Subaru model is packed with state-of-the-art technology. The EyeSight suite of safety tech, for example, is among the most innovative tools in the industry. If you're going to make the most of all that tech, you need a 2019 Subaru dealership that offers the utmost in expertise, allowing you to stay informed about all the latest and greatest from Subaru.
At Reeves Subaru of Tampa, we understand that your shopping experience set the tone for your ownership experience, and we want you to enjoy yourself every step of the way. That's why our staff is 100% committed to providing you with unrivaled convenience and complete satisfaction with every interaction.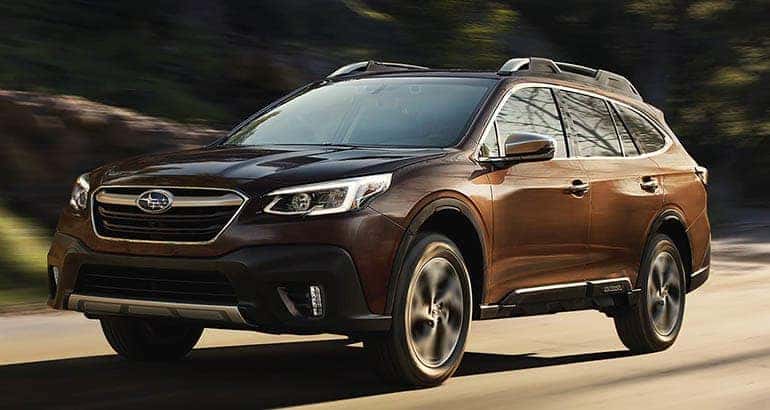 Test Drive Your 2019 Subaru At Our Tampa Dealership
Ready to get behind the wheel of your 2019 Subaru? Visit Reeves Subaru of Tampa today and see why our expansive inventory, peerless expertise, and commitment to providing total satisfaction has earned us a reputation for being the premier 2019 Subaru dealership in Tampa.
Check out our 2019 Subaru selection online, or call Reeves Subaru of Tampa at (888) 378-0739 today.