2019 Subaru Forester: More Space, More Power, More Tech
See How the New 2019 Subaru Forester Delivers More than Ever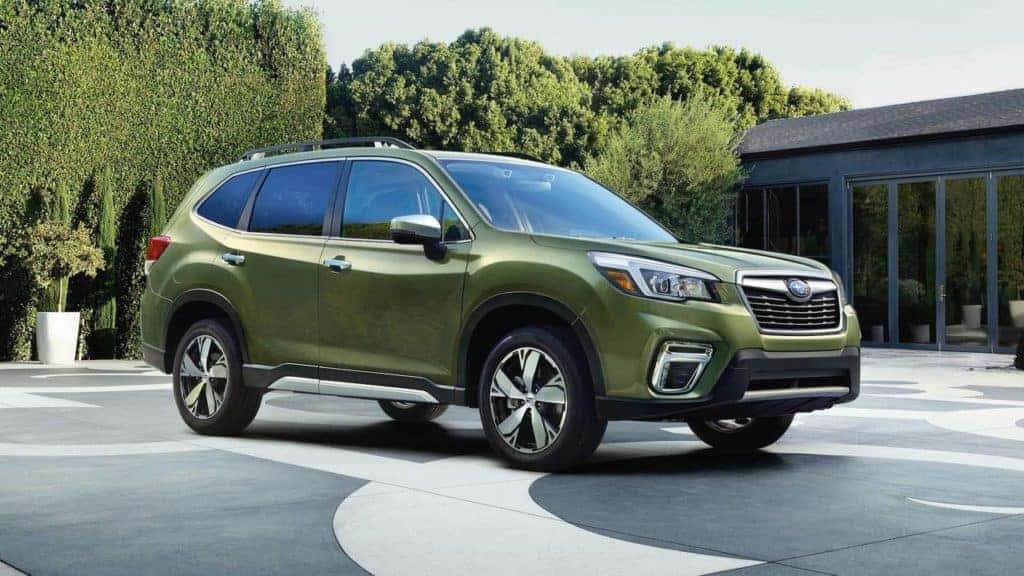 Drivers have loved the Forester for decades now because it has consistently delivered the full-package family-friendly adventure ride. This year, this popular SUV goes even further. Meet the new 2019 Subaru Forester, available now at our Tampa Subaru dealer. The 2019 Forester has been totally redesigned to offer more of everything that made previous editions a hit. Let's take a closer look.
What's New in the 2019 Subaru Forester?
The new 2019 Subaru Forester has been redesigned to provide an array of updates. Here are a few standouts:
Built on top of the Subaru Global Platform making it stronger, lighter, safer, and more responsive.
More passenger and cargo room.
A more powerful engine.
The EyeSight package of diver assist tech is now standard.
A new Sport model.
Bottom line, the 2019 Subaru Forester offers more room, more performance, and more safety than ever before.
Experts love the new redesign. The Car Connection hailed it for its "fantastic utility," "comfortable ride," "great safety tech," and "good value," saying "the 2019 Subaru Forester is a well thought-out crossover SUV with exceptional space, a great ride, and standard AWD without a fuel-economy penalty."
The reviewer Edmunds was also thrilled by the new Forester's standard all-wheel drive, driver assist tech, a spacious cabin, and went on to point out that it offers outstanding off-road capability thank to its better than average ground clearance.
Simply put, the experts love what they've seen.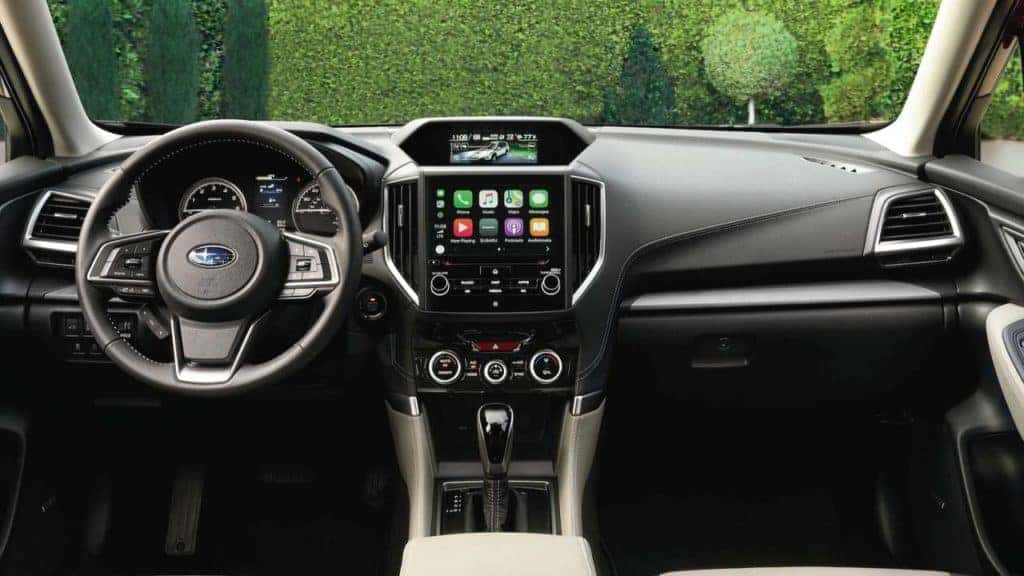 Test Drive the New 2019 Subaru Forester at the Leading Tampa Subaru Dealer
You can be among the first to experience the new 2019 Subaru Forester by visiting our Tampa Subaru dealer and taking it for a test drive today.
Why get your 2019 Forester from Reeves Subaru of Tampa?
At Reeves Subaru of Tampa, we're renowned for offering the largest Subaru selection in the region. This ensures that you can compare and contrast different models and trim packages, and find the perfect ride for you.
Every Subaru comes packed with the latest safety, convenience, and performance tech, so if you're going to stay in the know, you need a dealership that provide unrivaled expertise. At Reeves, our team has been carefully chosen and trained to deliver exactly that.
We top off benefits like selection and expertise with friendly service, because you can't get total satisfaction if you're not enjoying your shopping experience.
Check out our selection of the 2019 Subaru Forester online, or call Reeves Subaru of Tampa at (888) 378-0739 today.