2019 Subaru Impreza Preview, Coming Soon to Our Tampa Subaru Dealer
The 2019 Subaru Impreza Will Be Safer Than Ever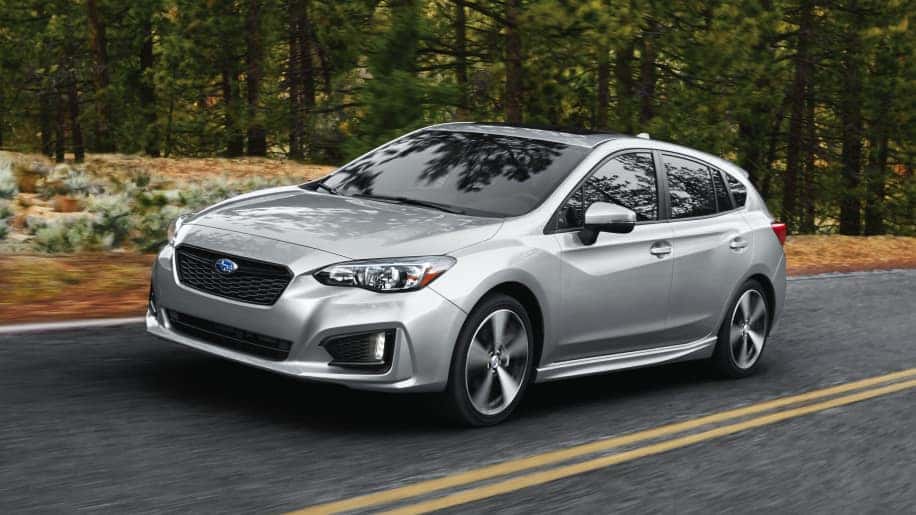 Info has begun trickling out about the 2019 Subaru Impreza, and you can expect it to come to our Tampa Subaru dealer sooner rather than later. In the meantime, what do we know about the new Impreza so far?
Let's do a quick preview of the 2019 Subaru Impreza.
Preview of the 2019 Subaru Impreza, Coming Soon to Our Subaru Dealer in Tampa
The biggest news about the new 2019 Subaru Impreza involves safety. It was just announced that the next Impreza will include Subaru's EyeSight suite as a standard rather than options feature. The EyeSight tech suite is a powerful safety tool. It monitors traffic movement, optimizes cruise control, and warns you if begin to unintentionally leave your lane. It also include Pre-Collision Braking and Pre-Collision Throttle Management, which helps to either avoid a collision altogether, or reduce its severity if a collision is unavoidable.
Bottom line, the 2019 Impreza will be the safest edition yet.
What else can you expect?
The 2019 Impreza will likely be powered by a 2.0 liter F-4 engine pumping out 152 horsepower. If paired with its standard 5-speed manual, that will translate into 24/32 mpg, or 28/37 with the optional CVT.
It will likely have a cargo space similar to the 2018 edition, which means it will be around 12.3 cubic feet, or 55.3 in the hatchback model if the rear seats are down.
You can expect the 2019 Impreza to boast a standard 6.5 inch or optional 8.0 inch Starlink multimedia system, along with an optional 8.0 inch navigation system. It will also likely include both Apple CarPlay and Android Auto.
And as always, the 2019 Subaru Impreza will offer standard all-wheel drive along with Subaru's unrivaled reliability.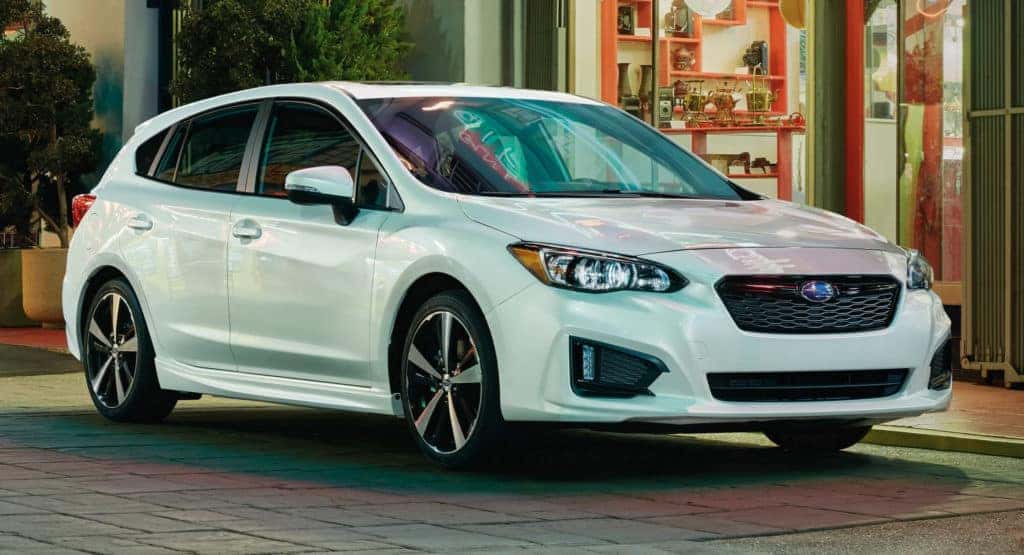 The 2019 Subaru Impreza will Be Available Soon at Our Tampa Subaru Dealer
No word yet on exactly when the 2019 Subaru Impreza will become available, but with next year right around the corner it should be soon. As always, Reeves Subaru of Tampa is the leading dealership in the region if you want to experience the new Impreza or any of Subaru's other great releases.
More information about the 2019 Impreza will be available soon, so be sure to check back often to stay in the know.
Check out our unrivaled Subaru Impreza selection online, or call Reeves Subaru of Tampa at (888) 378-0739 today.