See Why Experts Love the 2019 Subaru Impreza
The 2019 Subaru Impreza Is a Hit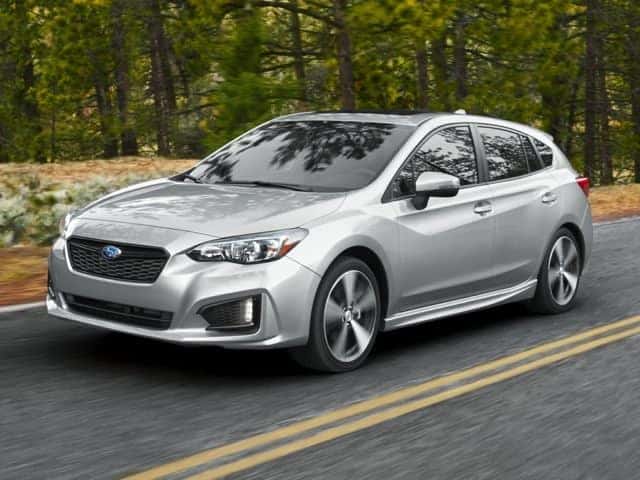 The 2019 Subaru Impreza has officially hit the road, and according to expert reviewers from the industry's leading consumer reports, it's the best edition yet. The Impreza has long been hailed for its all-around reliability, versatility, comfort, and safety, so let's see why reviewers are so taken by the latest release.
Meet the 2019 Subaru Impreza
Let's take a look at what five top reviewers have to say about the 2019 Impreza.
"Standard all-wheel drive delivers secure handling and wet-weather traction." "The cabin is quiet, comfortable and surprisingly roomy for a compact car." "A healthy selection of advanced safety features is available on most trim." "Available manual transmission for those who want to row their own gears."
US News Rankings and Reviews
"Standard all-wheel drive." "Excellent fuel economy." "Spacious seats."
"Standard all-wheel drive, fantastic safety ratings, and a comprehensive suite of infotainment features make the Impreza sedan and hatchback a compelling choice in the compact-car marketplace." "Fantastic infotainment system, impressive safety ratings, all-wheel-drive security." "The Impreza is a car we're happy to recommend."
"The 2019 Subaru Impreza is a sensible, right-price, low-compromise compact car." "AWD standard." "Good road manners." "Great safety record." "Comfortable, spacious interior."
"Spacious interior." "Solid suite of active safety features." "It excels where it matters for most consumers: the real world." "Smooth ride and handling balance." "Generous room for adult passengers." "An infotainment system that is now one of the best." "Great all-around compact car."
The new Impreza is part of the fifth generation that was first released in 2017, and it features a range of updates. Perhaps most exciting is the expanded availability of the powerful EyeSight package of safety features. The manual Sport models also get a short-throw shifter that has been taken from the Impreza WRX STI.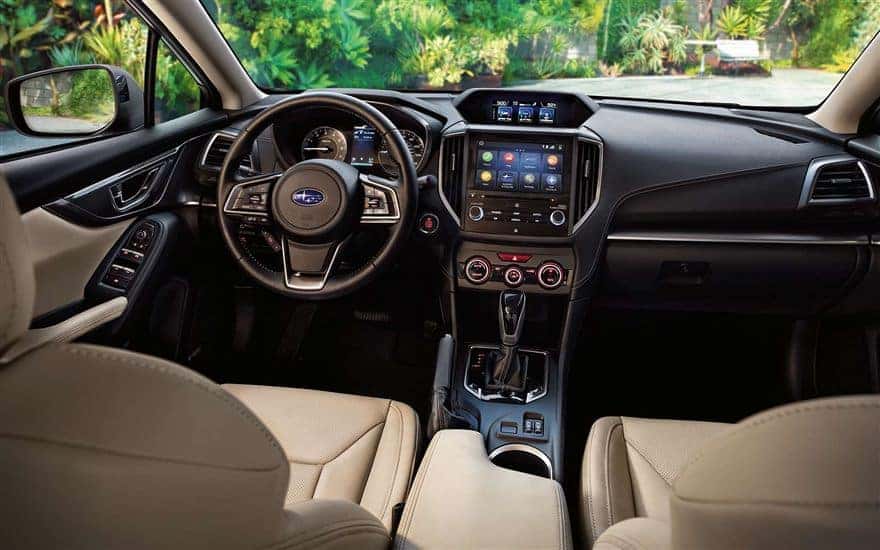 Test Drive the 2019 Impreza at Our Tampa Subaru Dealer
Ready to see why experts have fallen in love with the new Impreza? Visit our Tampa Subaru dealer today and test drive the latest Impreza for yourself.
At Reeves Subaru of Tampa you'll enjoy the largest selection in the region, allowing you to find your perfect ride. You'll also receive an all-around better shopping experience thanks to our friendly, helpful team who go out their way to provide convenience and expertise.
Check out our selection of the 2019 Impreza online, or call Reeves Subaru of Tampa at (888) 378-0739 today.