Where to Find Unrivaled 2020 Audi A4 Lease Specials?
Check Out Unrivaled 2020 Audi A4 Lease Specials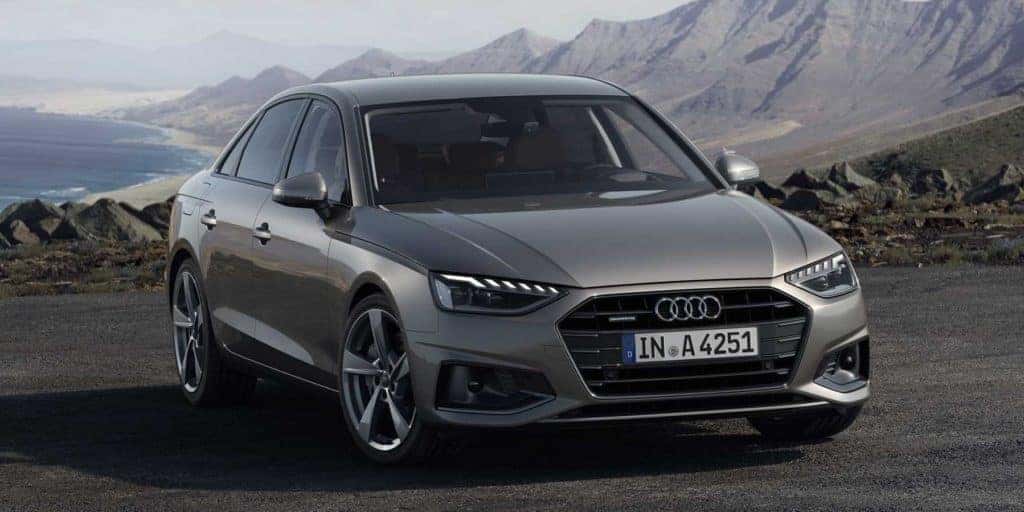 For several decades now, the Audi A4 has stood as a class leader thanks to its innovative technology, comfortable interior, and solid performance. Now experts are saying that the 2020 edition takes all of this to a new level of excellence.
US News Rankings and Reviews
"It offers refined engine performance, balanced handling, a comfy and upscale interior, and intuitive tech features."
"Tech-forward interior, athletic chassis, gutsy four-cylinder turbo…Not only is the 2020 Audi A4 desirable and well rounded, its confidence-inspiring driving dynamics make it one of the better sports sedans at this price point."
"Cabin looks cool and is impeccably constructed…Advanced and easy-to-use safety and technology features…Back seat is spacious enough for adults."
"The 2020 Audi A4 offers big tech upgrades inside this year…Cleaner lines…Improved infotainment…Strong engines…Good handling and ride…The base 2020 Audi A4 comes standard with tech and luxury features that are optional in almost all of its rivals."
"Majors in refinement and tech…Peaceful…Well-built…Strong mix of engines…An immensely well-conceived package
So where should you look for 2020 Audi A4 lease specials? One dealership offers the outstanding specials and peace of mind you need: Audi Tampa.
Lease Specials from the Premier 2020 Audi A4 Dealer
At Audi Tampa, you'll find the most competitive 2020 Audi A4 lease specials in the area. For example, act now and you can lease the 2020 Audi A4 45 Premium for just $389 a month for 36 months.
What's more, at Audi Tampa you can count on enjoying the utmost in peace of mind thanks to services like our Valet Test Drives offered by Valet by Reeves. All you need to do is schedule a time, and we'll bring the A4 for a test drive directly at your home or office.
And all scheduling and transactions can be handling online, ensuring your total safety and convenience.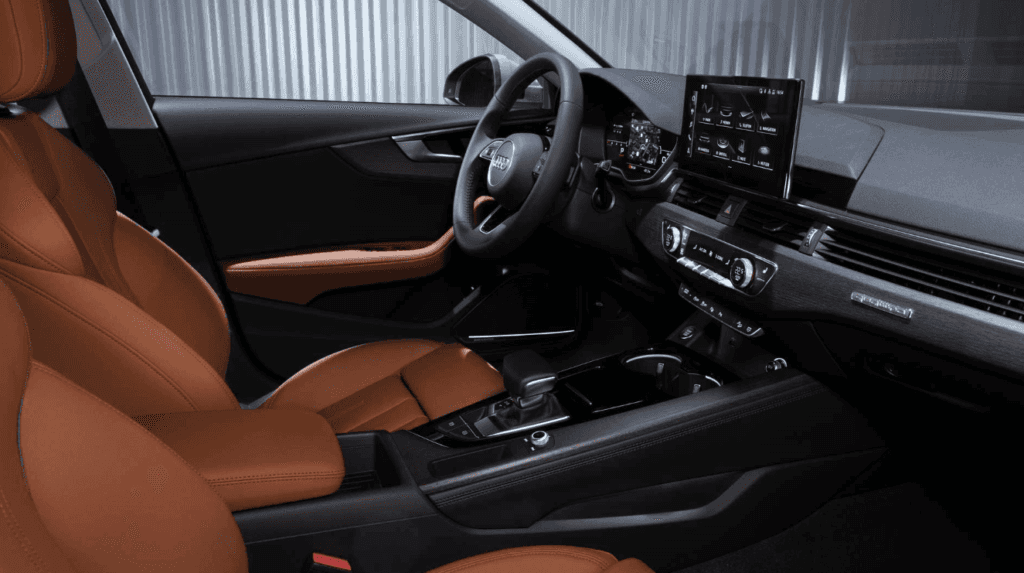 Schedule Your 2020 Audi A4 45 Premium Test Drive Today
Ready to check out the 2020 Audi A4 45 Premium for yourself? Want to do it from the convenience and safety of home? Call us today to schedule your valet test drive, and see how Audi Tampa does more to ensure not only your peace of mind, but your complete satisfaction.
Check out our current 2020 Audi A4 selection online now, or call Audi Tampa at (888) 486-8115 today.