Shopping for Your 2020 Audi? 3 Reasons to Visit this New Audi Dealership Today
Enjoy a Supremely State-of-the-Art Experience in Your 2020 Audi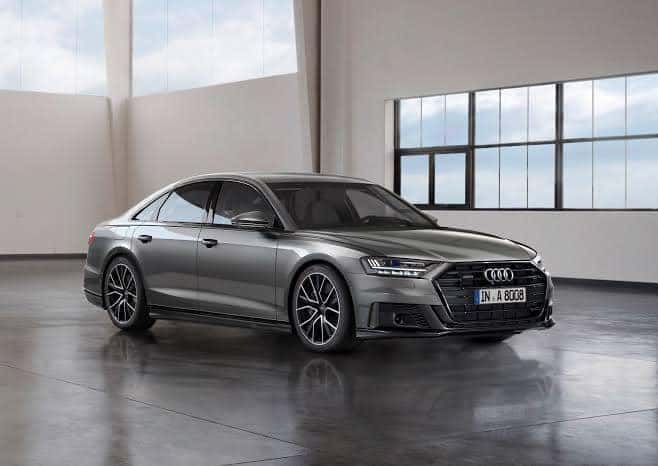 It's no wonder that you're shopping for a 2020 Audi.
No other automaker rivals Audi when it comes to crafting luxurious, thrilling vehicles that deliver the utmost in state-of-the-art technology. From the Audi Virtual Cockpit, to the industry-leading MMI touch response infotainment system, to the Audi connect suite, to driver assist and safety systems like Intersection assist, Virtual 360 view, Audi Pre-Sense 360, and a whole lot more, every Audi model delivers paramount innovation.
So which new Audi dealership in Tampa offers a shopping experience befitting the excellence of Audi? One dealer has a reputation for delivering perfection: Audi Tampa.
Selection, Convenience, Satisfaction: 3 Reasons You'll Love Our New Audi Dealership
Our clients love the experience they receive at our new Audi dealership for many reasons, but here are three they mention again and again:
If you're going to find your ideal vehicle, you need plenty of options. At Audi Tampa, we offer a vast selection of 2020 Audi models, pre-owned options, and even off-make vehicles so that you can compare and contrast different models and trims to be sure of finding the right one for you.
You want your shopping experience to be as convenient as possible, and at Audi Tampa, convenience is exactly what you'll get. We achieve this in many ways, but thing our customers love is our valet test drive service. Here's how it works: simply arrange a time, and we'll bring the model of your choice directly to your home or office for a test drive. It doesn't get any easier than that.
In the end, it's all about satisfaction, and that's what we're here to deliver. Our team is dedicated to providing you with the utmost in expertise, friendly service, and attention to detail to ensure that you enjoy your shopping experience every step of the way.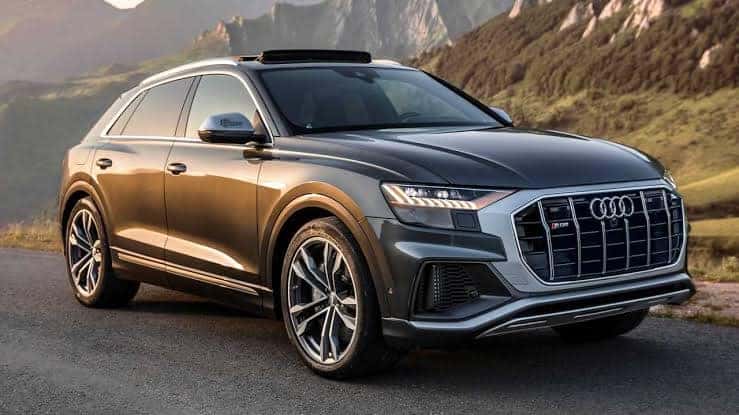 Test Drive Your 2020 Audi Today
Ready to find the perfect 2020 Audi for you? Come browse the vast selection at our new Audi dealership today, and enjoy unrivaled convenience and satisfaction while you're at it.
At Audi Tampa, we currently have more than 70 new Audi options for you to choose from, including the luxurious A8, the highly versatile Q8, and the thrilling high-performance R8. Come try them all today.
Check out our 2020 Audi selection online now, or call Audi Tampa at (888) 486-8115 today.