2020 Land Rover Discovery Configurations: Our Dealership Explains
2020 Land Rover Discovery Configurations Deliver Unrivaled People and Cargo Carrying Ability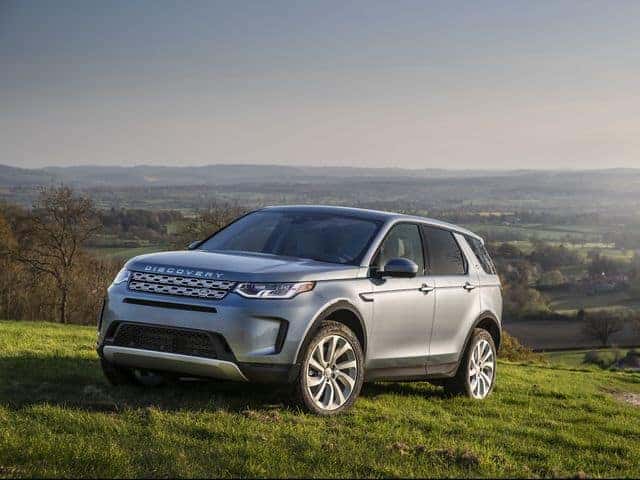 Without a doubt, one of the most renowned SUVs ever built is the Land Rover Discovery. Now thanks to the fact that the 2020 Land Rover Discovery configurations are more versatile than ever, the latest edition is truly the supreme SUV for carrying passengers and possessions in luxury.
Equipped with an optional 3rd row, the 2020 Discovery seats up to seven. Thanks to an expansive 2nd row featuring 40/20/40 splits, it's easy to switch up the layout to accommodate whatever you're trying to fit.
The 2020 Discovery also features a powered tailgate that can be operated by gesture, meaning that with a simple kick of your foot, you can access the cargo area even if your hands are full. What's more, the tailgate has been designed to offer comfortable seating in case you need it for watching a sporting event, camping, or any other reason.
Suffice to say that the new Discovery configuration delivers unrivaled versatility.
Why Test Drive the Discovery at Our Land Rover Dealer?
According to reviewers, if you want a truly luxurious SUV the Discovery should be at the top of your list.
"Attractive and bold styling…Contemporary interior…Legendary off-road capabilities… Off-roading and luxury rarely go hand-in-hand, but the 2020 Land Rover Discovery is the perfect vehicle for this rare intersection of automotive categories."
"The consummate big family SUV. Spectacular off-road, now better on it…Spacious and properly luxurious inside."
"Class-leading off road ability…Stylish inside & out…Tows more than most compact SUVs…Available 3rd row seat."
US News Rankings and Reviews
"Excellent off-road prowess…Expansive cargo space…First-rate cabin materials." Car and Driver
All of these seem like great reasons to visit our Tampa Land Rover Discovery dealership.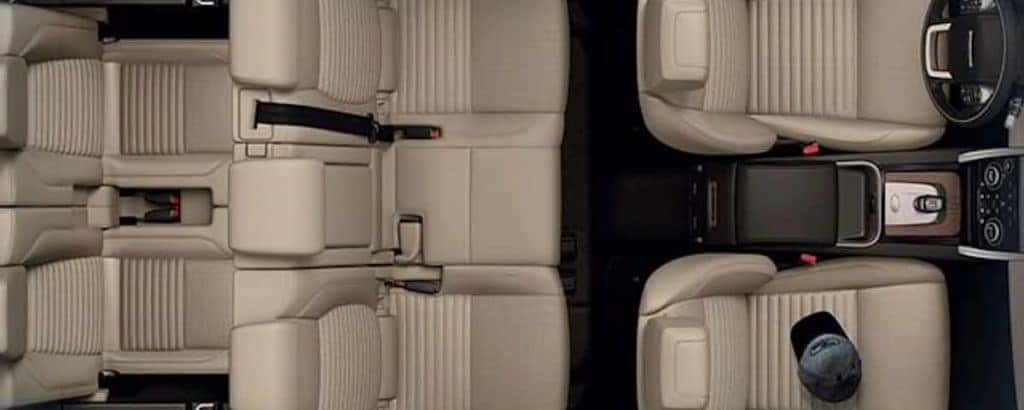 Visit the Premier Tampa Land Rover Discovery Dealership Today
We're known as the premier Land Rover Discovery dealership in Tampa for many reasons. First, our customers appreciate our expansive selection, which makes it easy to compare different options to find the right choice for you. They also praise our unrivaled convenience, and our all-around commitment to providing complete satisfaction.
In other words, our team is dedicated to ensuring that you enjoy a luxurious shopping experience befitting of the Land Rover name.
Check out our selection of the 2020 Land Rover Discovery SUV online now, or call Land Rover Tampa at (813) 930-2505 today.