Where to Test Drive a 2020 Range Rover Discovery Sport Safely?
One Land Rover Dealership Serving St. Petersburg, FL, Makes Your Shopping Experience Safe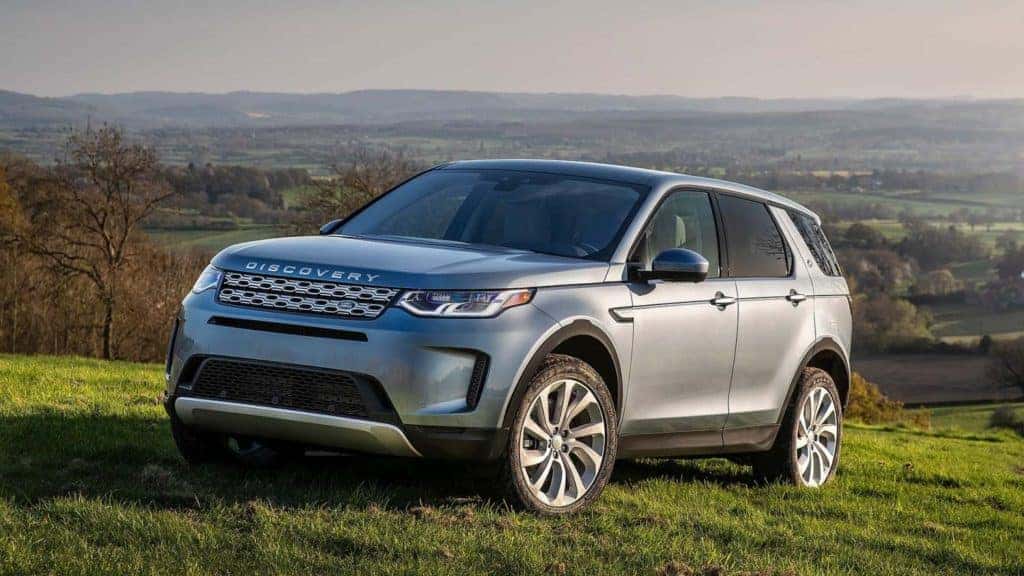 Are you looking for a vehicle that not only delivers maximum SUV capability, but that will allow you to ride in unrivaled luxury and comfort? According to the experts, you want the 2020 Land Rover Discovery Sport. Just take a look at what reviewers from the industry's leading consumer reports have to say:
"Luxurious treatment…Off-road capability…Myriad features…The cabin now offers sustainable materials and even more folding-seat configurations for better versatility than before…The Discovery Sport maintains the brand's upscale image."
"Classy to look at…Comfy to sit in…Better tech than ever."
"Above-average off-road and all-weather capabilities…Available third-row seating…Plenty of passenger and cargo space…Quiet and smooth ride."
"Class-leading off-road ability…Stylish inside & out…Tows more than most compact SUVs…Available 3rd row seat."
US News Rankings and Reviews
"Outstanding off-road ability…Plush second row seats…Good cargo capacity."
Now the question is, which Land Rover dealer serving St. Petersburg, FL, provides the shopping experience you're looking for? One dealership has you covered—Land Rover Tampa.
Why Shop for Your 2020 Land Rover Discovery Sport at Our Dealership Serving St. Petersburg, FL?
Right now one of your biggest considerations involves safety. With social distancing in place, it can be hard to know how you can shop for your 2020 Land Rover Discovery Sport with peace of mind. At Land Rover Tampa, we've figured out a way to make it work.
Our Valet Test Drive Program allows you to try out the vehicle of your choice directly at your home or office. All you need to do is contact us to arrange a time, and we'll bring the Land Rover Discovery Sport to you. We also provide valet pick up and drop off for service appointments, making it safe and easy to get any maintenance or repairs you might require.
Schedule Your 2020 Land Rover Discovery Sport Test Drive Today
Ready to see why experts recommend the 2020 Land Rover Discovery Sport? Contact Land Rover Tampa today to set up your Valet Test Drive, and we'll bring it to you.
At the same time, you'll also enjoy our unrivaled commitment to providing complete satisfaction with every interaction. That means that your service will be friendly, knowledgeable, and prompt.
Check out our current selection of the 2020 Land Rover Discovery Sport online now, or call Land Rover Tampa at (813) 375-3500 today.