Meet the 2020 Land Rover Range Rover Velar
The 2020 Range Rover Velar Will Deliver Unrivaled Performance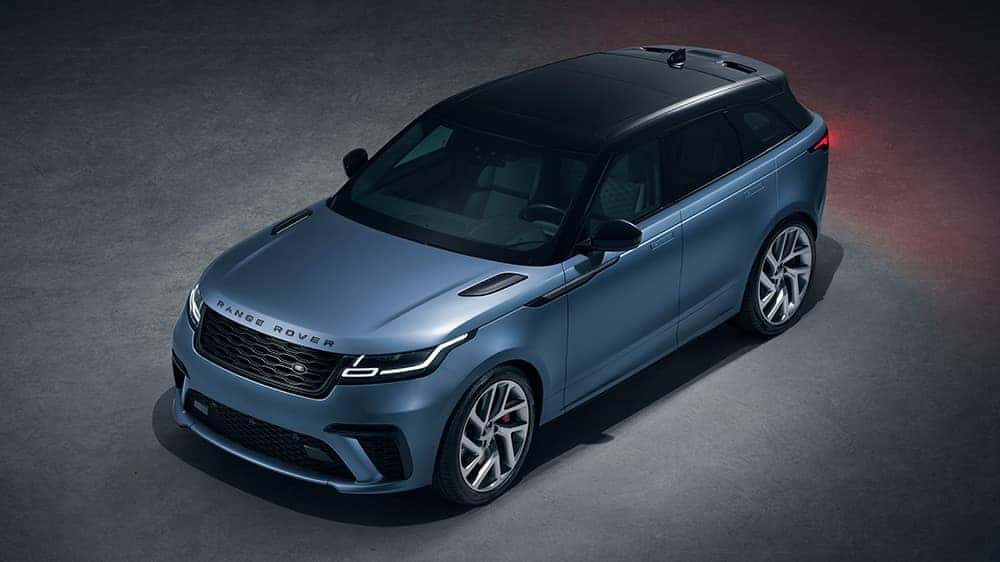 When Land Rover released the Range Rover Velar in 2017, it was immediately hailed for offering a new level of style and performance to the already renowned Range Rover line. Now word is trickling out about the impending release of the 2020 Velar edition, and we've got exciting news: the new Velar is going to offer more thrilling performance than ever.
The 2020 Range Rover Velar Packs a Punch
The reviewer at the Drive calls the new 2020 Range Rover Velar "the James Bond of SUVs." This is because not only is the Velar an already sleek, tech-savvy, go-anywhere wonder-ride, but because the 2020 release will offer more power than ever.
The 2020 release will feature the Velar SVAutobiography Dynamic Edition, which comes equipped with a 5.0-liter supercharged V8 that churns out a thundering 550 horsepower and 502 pound-feet of torque. This results in a 0-60 time of just 4.3 seconds, which beats the normal Velar by 1.4 seconds. Numbers like these are practically unheard of among SUVs, and it almost rates the new Velar among the supercar class.
Outside the new Velar will feature a slightly more aggressive styling, while the interior will step up in luxury thanks to double-stitched, perforated, quilted Windsor leather.
This is all we know about the upcoming Velar so far, but suffice to say that it's enough to make us excited to experience "the James Bond of SUVs" for ourselves.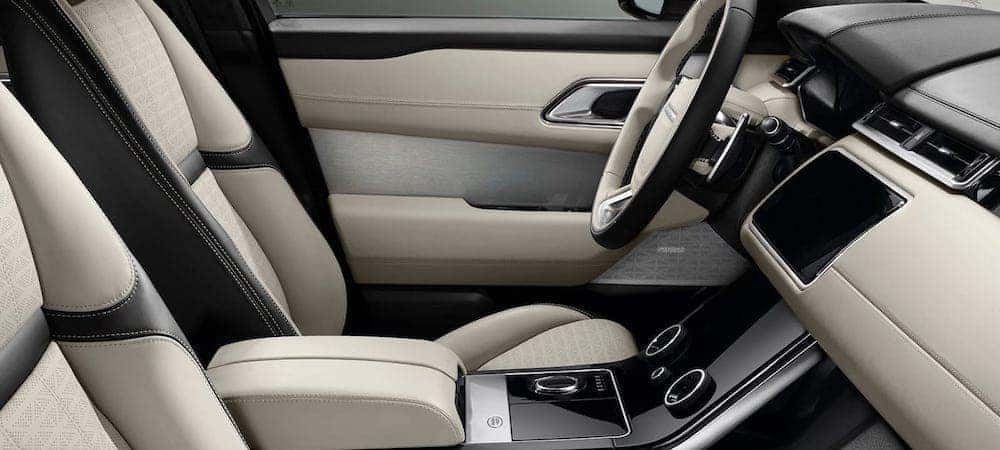 The New Range Rover Velar Is Coming Soon to Our Tampa Land Rover Dealer
No specific date has been set for the 2020 Range Rover Velar release yet, but rumor is that it will be available sometime this spring. When it does arrive, you can be among the first to experience it at our Tampa Land Rover dealership.
At Land Rover Tampa, we offer the most expansive selection, the most convenient shopping process, and the most competitive specials in the region. And thanks to our team of unrivaled Land Rover experts, you can be sure of having someone on hand to help you explore all the latest and greatest features the company has packed into the new Velar.
Check out our current Range Rover Velar selection online, or call Land Rover Tampa at (813) 930-2505 today.