Meet the Different 2020 Range Rover Editions
Whether It's the Range Rover Sport, Velar or Evoque There's a Luxury SUV for You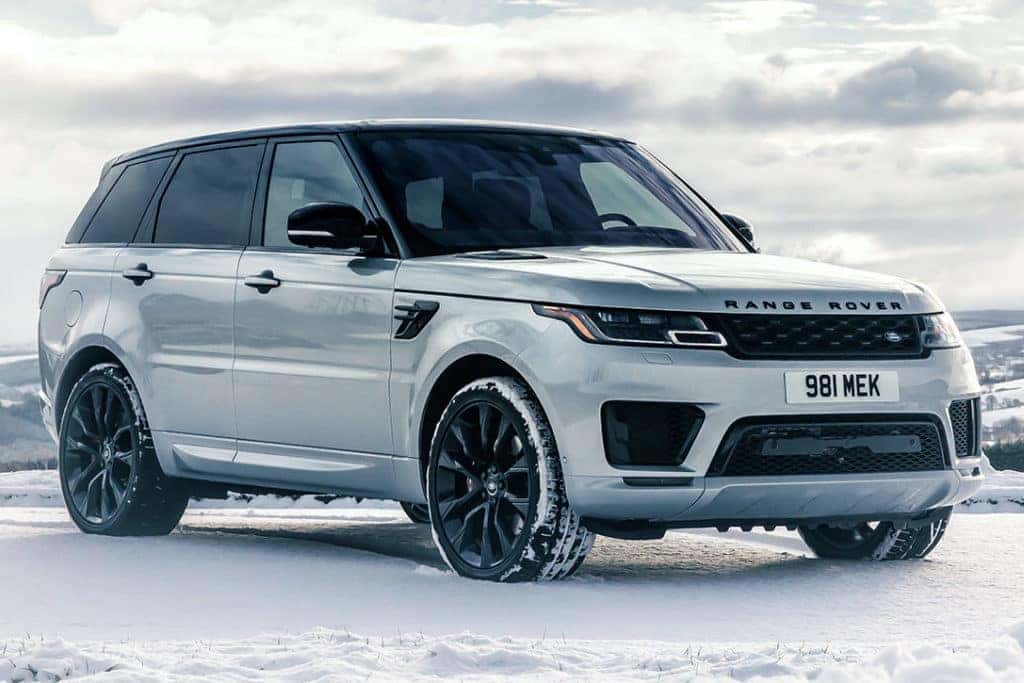 Over the course of the past 50 years, one name has stood out as the unrivaled champion among SUVs: the Land Rover Range Rover. Known for offering the highest echelon of on and off-road capability fused with a peerless level of luxury, the Range Rover is nothing short of the ultimate adventure vehicle. Then when Land Rover released the Range Rover Sport, this popular SUV took on a new level of city-ready versatility.
In recent years the company has released a number of different Range Rover editions. Let's take a look at what you can look forward to in 2020.
Meet the 2020 Velar, Evoque and Sport – 3 Different Takes on the Unrivaled Range Rover
Mechanically speaking, the Range Rover Sport delivers performance that is identical to the standard Range Rover. The main difference between the two is that the Sport edition is trimmed down and smaller, making it easier to maneuver in urban environments.
When the Velar first hit the road in 2017, it was created to offer SUV drivers a more crossover-esque option in the Land Rover lineup. Pared down and presenting a more sculpted exterior, you can almost consider this the sedan among Land Rovers—though with SUV carrying capacity. The 2020 Velar has drawn much attention due to the fact that its SVAutobiography Dynamic Edition will offer a 542 horsepower, 5.0-liter supercharged V8 engine that will zip from 0-60 in a mere 4.3 seconds. That's an almost supercar level of speed.
Essentially, the Range Rover Evoque is the compact package in the Land Rover lineup. Designed to offer a sleek, tech-savvy aesthetic and experience to urban drivers, the Evoque might be a city-slicker, but it's still off-road and adventure ready. Car and Driver compared it to climbing a mountain in a $2,500 Gucci jacket. They also called the 2020 release "impressively athletic."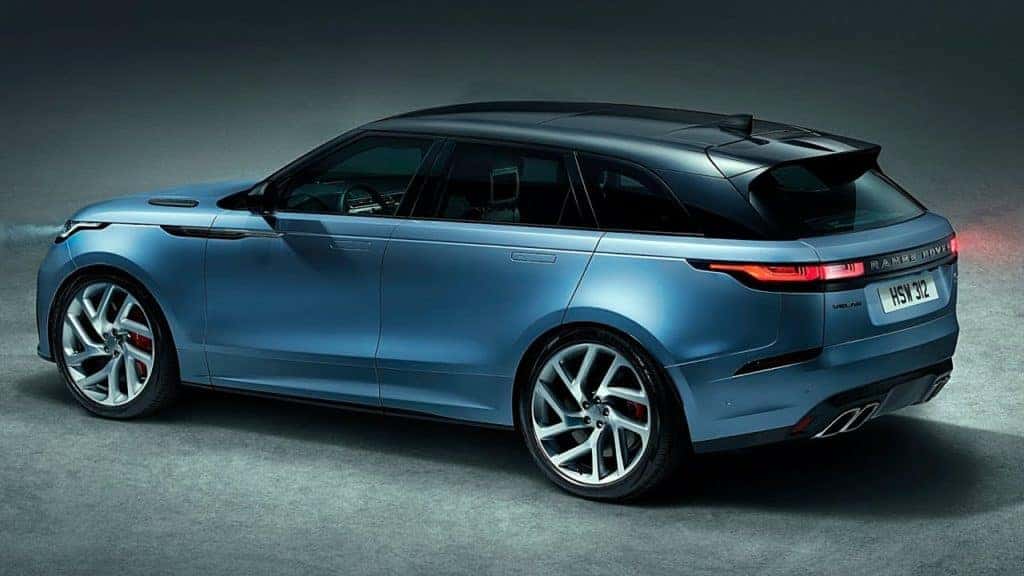 Enjoy the Most Competitive Land Rover Specials at Our Tampa Dealer
The 2020 Range Rover Sport, Velar, and Evoque will be available soon at our Tampa Land Rover dealer. If you want to be among the first to experience these renowned SUVs and try them out side by side, check back often or get in touch with our sales team. At Land Rover Tampa, you'll enjoy the most expansive inventory, the highest level of product knowledge, and the most competitive Land Rover specials. It's all part of how we ensure that you receive complete satisfaction.
Check out our current Range Rover selection online, or call Land Rover Tampa at (813) 930-2505 today.