Meet the 2020 Range Rover Evoque: Coming Soon to Our Land Rover Dealership
Your Sneak Peak at the 2020 Range Rover Evoque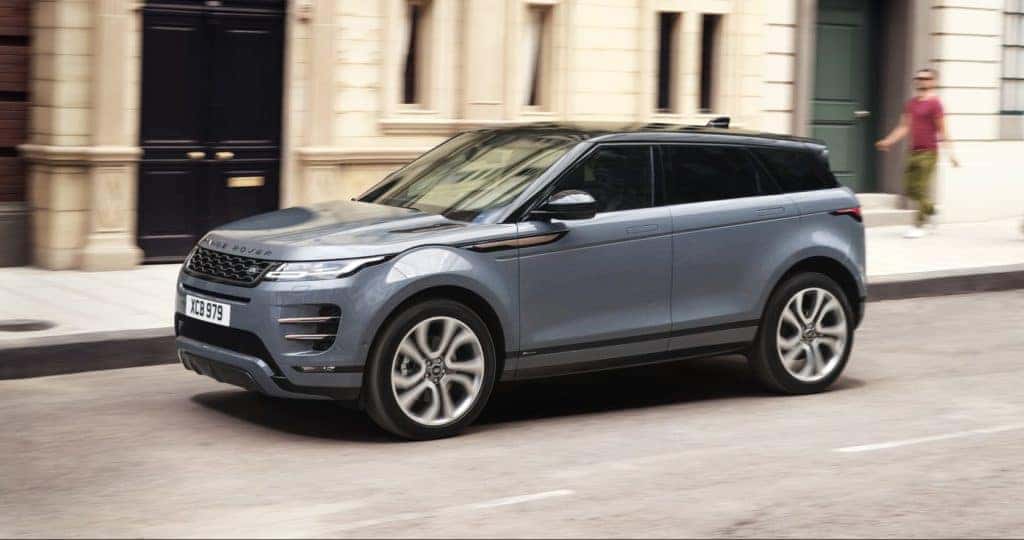 With the Evoque driving toward the ten year anniversary of its initial release, Land Rover decided that now is a good time to give it an update. As a result, experts are saying the 2020 Range Rover Evoque will be the most luxurious and capable version yet.
Let's take a closer look at what reviewers know about the Evoque so far, and when you can expect to see it at our Tampa Land Rover dealership.
More Capable, More Luxurious: Meet the Redesigned 2020 Range Rover Evoque
According to Edmunds, the 2020 Range Rover Evoque is "more capable than ever" offering "sophistication, polish and modernity." US News Rankings and Reviews says it's "the kind of SUV that turns heads wherever it goes." Car and Driver declares that the new Evoque "feels impressively athletic for a compact crossover, in part thanks to its standard all-wheel drive." And the Car Connection says, "the 2020 Land Rover Range Rover Evoque emerges from finishing school with more refined road manners," hailing its "fashionista" style, "smoother performance," "more composed ride," fabulous interior trims," and the fact that it's "slightly more spacious."
Now let's take a look at the updates:
Refined styling, Matrix LED lights, flush door handles, sculpted head and taillights, burnished copper accents.
Two-tier dashboard, revised controls, enhanced trunk space, bigger display, digital instrument cluster, fine leather, Ground View Technology.
Up to 300 horsepower, Terrain Response 2, nine-speed automatic transmission.
It's important to mention that the 2020 Evoque marks the global debut of the brand's Ground View Technology. First previewed roughly five years ago, this revolutionary feature makes the front hood region "invisible" by projecting a 180-degree view from beneath the front of the vehicle on your touchscreen. This makes it easier to park difficult spaces, navigate narrow city streets, or overcome rough off-road terrain.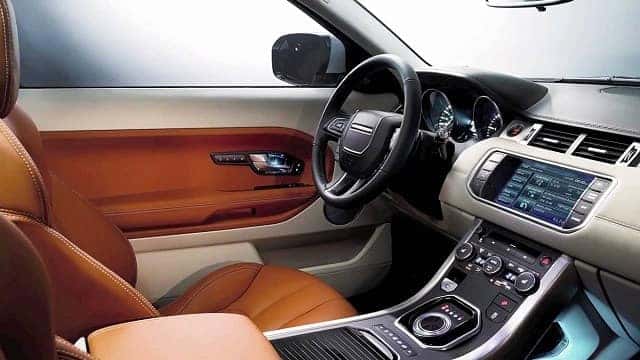 The New 2020 Evoque is Coming Soon to Our Tampa Land Rover Dealership
Are you ready to experience the unrivaled tech, luxury, and capability of the all-new 2020 Range Rover Evoque? It's coming to our Land Rover dealership in May, so you'll have your chance.
Why buy or get an Evoque lease from Land Rover Tampa? Because at our dealership you'll enjoy unmatched selection, expertise, and convenience. In other words, you'll get unrivaled satisfaction.
Check out our current Range Rover Evoque selection online, or call Land Rover Tampa at (813) 930-2505 today.