Looking for a 2020 Range Rover Evoque Lease Special? It's Here
Meet the New 2020 Range Rover Evoque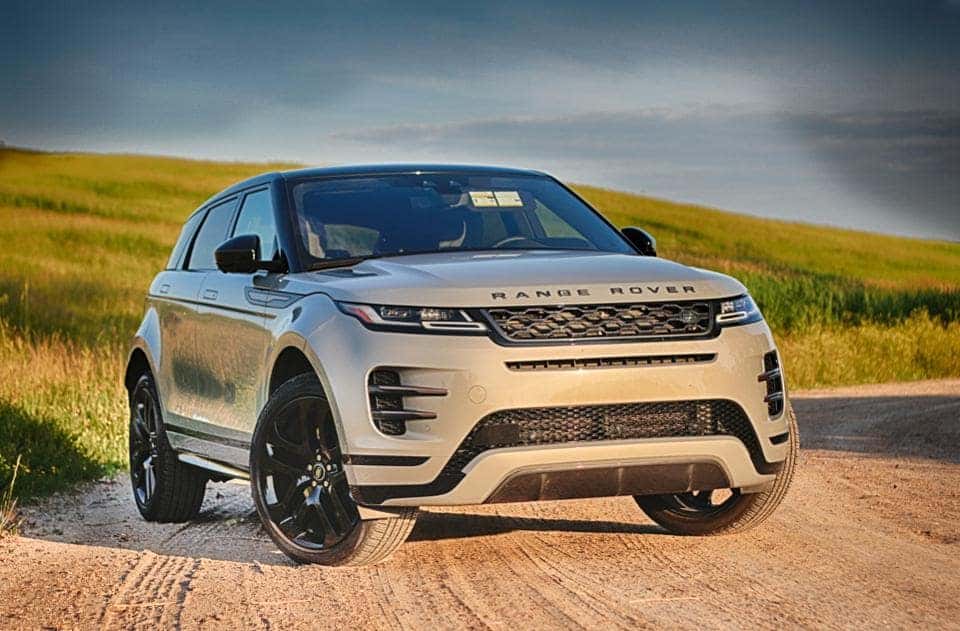 When Land Rover first released the Range Rover Evoque nearly a decade ago, the model immediately became renowned for not only being one of the most stylish vehicles in the segment, but for its outstanding driving capabilities. Now the new redesigned 2020 Range Rover Evoque is here, and the experts are thrilled:
"Like the original, the new Land Rover Range Rover Evoque's exterior is sleek and now accompanied by a first-rate cabin with a roomier backseat. Chassis tuning strikes an excellent balance between cornering performance and ride comfort…Style, now with more substance…The 2020 Land Rover Range Rover Evoque is a sleek, small crossover with massive improvements to its interior and chassis tuning."
"Land Rover plays with a winning formula just enough. The Evoque remains a stylish, accomplished choice…It's still got the look, inside and out…Visual class is backed by road refinement."
"Unbeatable style…High-quality interior…Feels substantial from behind the wheel."
"Classy interior design…Smooth and quiet…Above-average off-road capability."
US News Rankings and Reviews
"The fully redesigned 2020 Land Rover Range Rover Evoque has a premium cabin, a refined ride, and exceptional off-road ability."
Now you might be wondering where you can find the best 2020 Range Rover Evoque lease special? It's waiting at Land Rover Tampa.
Your 2020 Range Rover Evoque Lease Special Is at Land Rover Tampa
At Land Rover Tampa, we're known for offering the most competitive pricing and specials in the area. For example, act now and you can lease your 2020 Range Rover Evoque for just $409 a month.
What's more, you'll also enjoy the largest inventory in the area. This makes it easy to try out different models alongside one another to be sure that you find the right one for you. We even offer all the 2020 Range Rover Evoque colors, so choose the one you like the most.
And in the difficult times, we understand the importance of health and safety. That's why we offer special services to ensure that you can shop with greater peace of mind. For example, thanks to our valet test drive service, you can schedule a time to try the Evoque safely at your home or office. You can also perform all scheduling and transactions online.
In the end, we're all about providing you with complete satisfaction. We're here to serve you, so let us know how we can best accommodate your needs.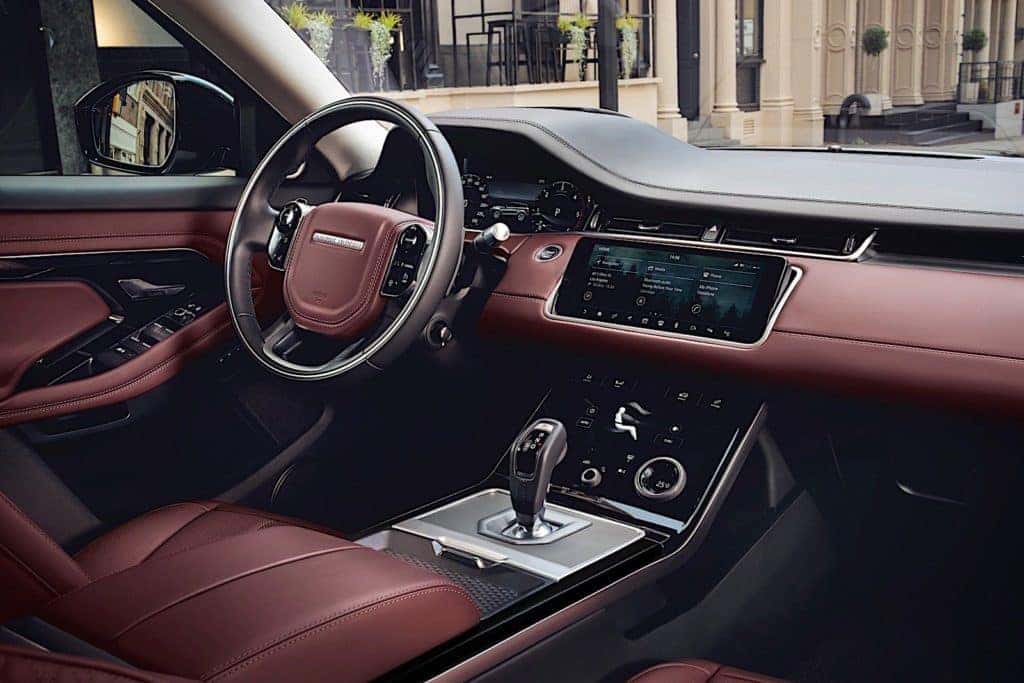 Test Drive Your 2020 Range Rover Evoque Today
Ready to find the 2020 Range Rover Evoque lease special you've been looking for? Feel free to visit Land Rover Tampa today, or schedule your offsite test drive now.
The most stylish, capable driving experience on the road awaits.
Check out our selection of the 2020 Range Rover Evoque online now, or call Land Rover Tampa at (813) 930-2505 today.