How to Find a 2020 Range Rover Evoque Near Me with Total Peace of Mind
The 2020 Range Rover Evoque Is the Stylish Off-Road Champion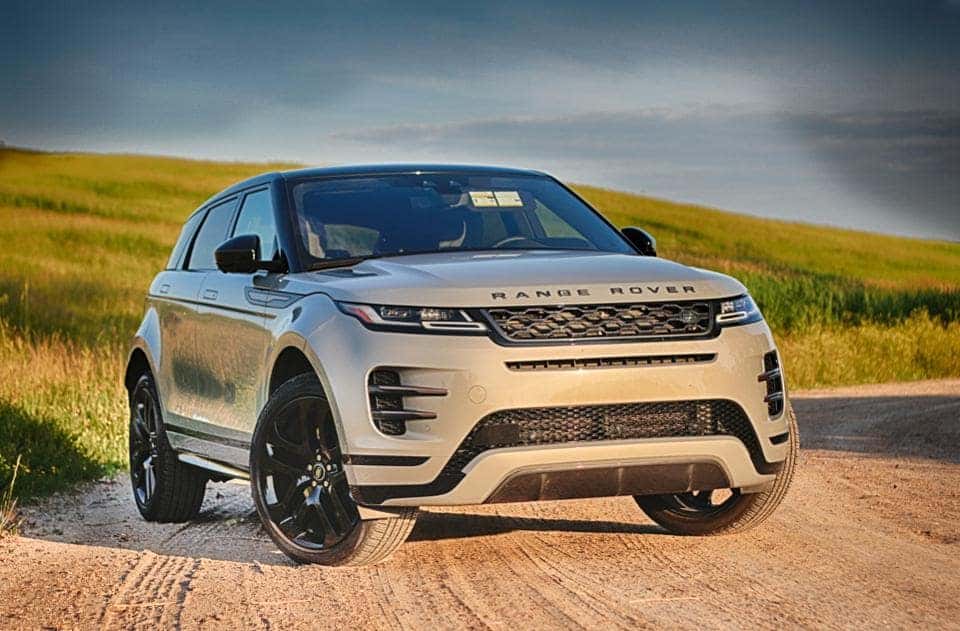 Over the course of the past decade, the Range Rover Evoque has proven that an SUV can offer both style and capability. According to the experts, if you want to take the 2020 Range Rover Evoque off-road, you're going to be thrilled, and you'll look great and enjoy unrivaled luxury while you're at it:
"If you're looking for a small-luxury SUV with big presence, the 2020 Land Rover Range Rover Evoque is certainly one to watch. Stunning styling is teamed with an even more stunning interior, yet, should the need arise, the Evoque's ability to get down and dirty makes it a true off-road-capable SUV."
"Like the original, the new Land Rover Range Rover Evoque's exterior is sleek and now accompanied by a first-rate cabin with a roomier backseat. Chassis tuning strikes an excellent balance between cornering performance and ride comfort… The 2020 Land Rover Range Rover Evoque is a sleek, small crossover with massive improvements to its interior and chassis tuning."
"Sleek exterior styling and classy interior…Appealing combination of smooth highway ride and sporty handling…Abundant standard and optional safety features…Above-average off-road capability."
"Unbeatable style…High-quality interior…Feels substantial from behind the wheel…Perfect for being seen."
"Land Rover plays with a winning formula just enough. The Evoque remains a stylish, accomplished choice…It's still got the look, inside and out. Visual class is backed by road refinement."
So now you might be wondering, where is the best place to get a 2020 Range Rover Evoque near me? One dealership provides total peace of mind through these difficult times: Land Rover Tampa.
Test Drive the 2020 Range Rover Evoque from the Comfort and Safety of Home
These are difficult times for many reasons, and they certainly don't make it easier to head out and shop for a new vehicle. At Land Rover Tampa, however, we offer special services to ensure your safety and peace of mind.
For starters, we offer valet test drives at your home or office. Simply set up a time, and we'll bring the 2020 Range Rover Evoque—or any other model—to you.
What's more, we allow you to handle all transactions online, meaning you can shop, buy, and even schedule service from the comfort of home.
Speaking of service, if the need for maintenance or repairs should arise, we'll pick up and drop off your vehicle for you.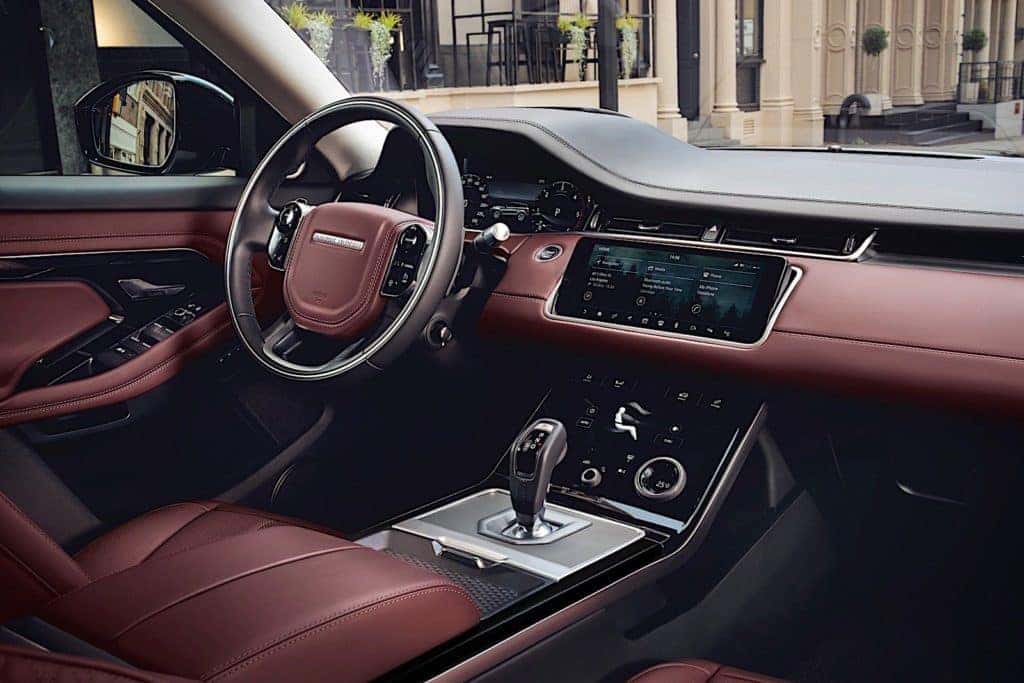 Schedule Your 2020 Range Rover Evoque Test Drive Now
Ready to see why experts are so thrilled by the off-road and on-road prowess and luxury of the 2020 Range Rover Evoque? Schedule your valet test drive today, and we'll bring the Evoque to you so that you can enjoy it with complete peace of mind.
Check out our selection of the 2020 Land Rover Evoque online now, or call Land Rover Tampa at (813) 930-2505 today.