Experience the Upgraded 2020 Range Rover Evoque
More Style, Tech & Performance: the 2020 Range Rover Evoque Delivers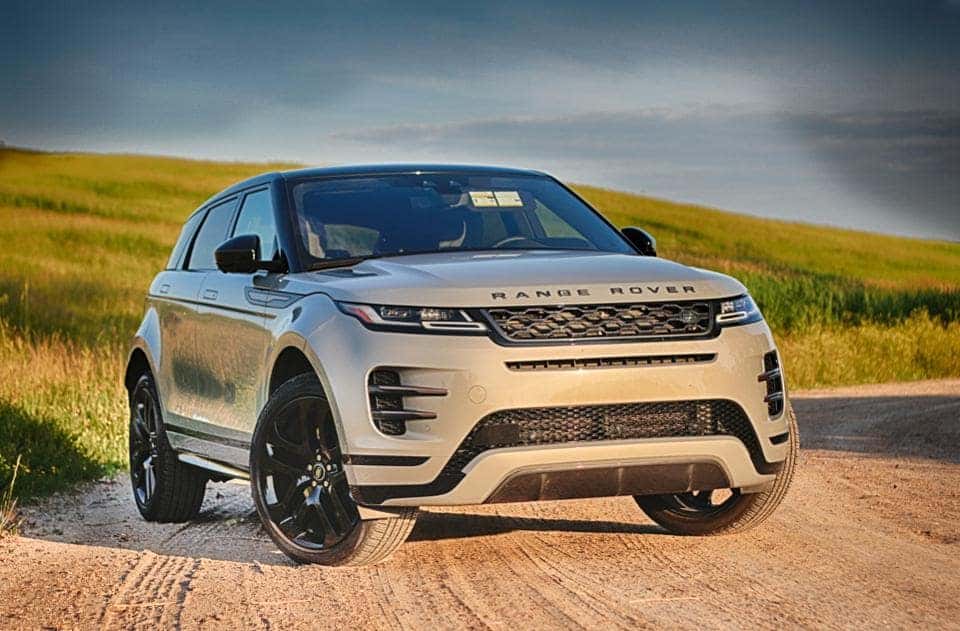 For nearly a decade, the Evoque has been providing drivers with Land Rover capability with a more stylish appeal. According to reviewers, the 2020 Range Rover Evoque takes the style, technology, and performance of this popular model to the next level.
Let's take a look at what experts are saying about the new Evoque, and why you should get yours from our Range Rover dealership.
Experts Hail the 2020 Range Rover Evoque
Consumer reports are sayings that the 2020 Range Rover Evoque offers more of everything you expect from a Land Rover.
"Updated Range Rover crossover adds style and luxury." "Sharp exterior styling." "Luxurious cabin." "Legitimate off-road chops."
"Style, now with more substance." "Sleek and now accompanied by a first-rate cabin with a roomier backseat. Chassis tuning strikes an excellent balance between cornering performance and ride comfort."
"Crisper crossover." "There are loads of improvements inside and out, packing a new array of technology to once again redefine the luxury crossover segment." "Sportier." "Driving the new Evoque is mostly a comfortable and smooth experience."
"Sleek exterior styling and classy interior." "Appealing combination of smooth highway ride and sporty handling." "Abundant standard and optional safety features."
US News Rankings and Reviews
"The 2020 Land Rover Range Rover Evoque offers a premium cabin, a refined ride, and exceptional off-road ability."
Now let's take a closer look at what you can expect from the latest Evoque redesign.
First off, the 2020 Evoque is more stylish than ever, with Digitaltrends saying it has been "cleaned up significantly" to offer greater "cohesion and modernity." Inside it has been updated with Land Rover's new InControl Touch Pro Duo system, which features two 10-inch high-def displays and more intuitive function in general. There is also a new mild hybrid powertrain that will deliver greater efficiency. And the wheelbase has been extended to offer more legroom and storage.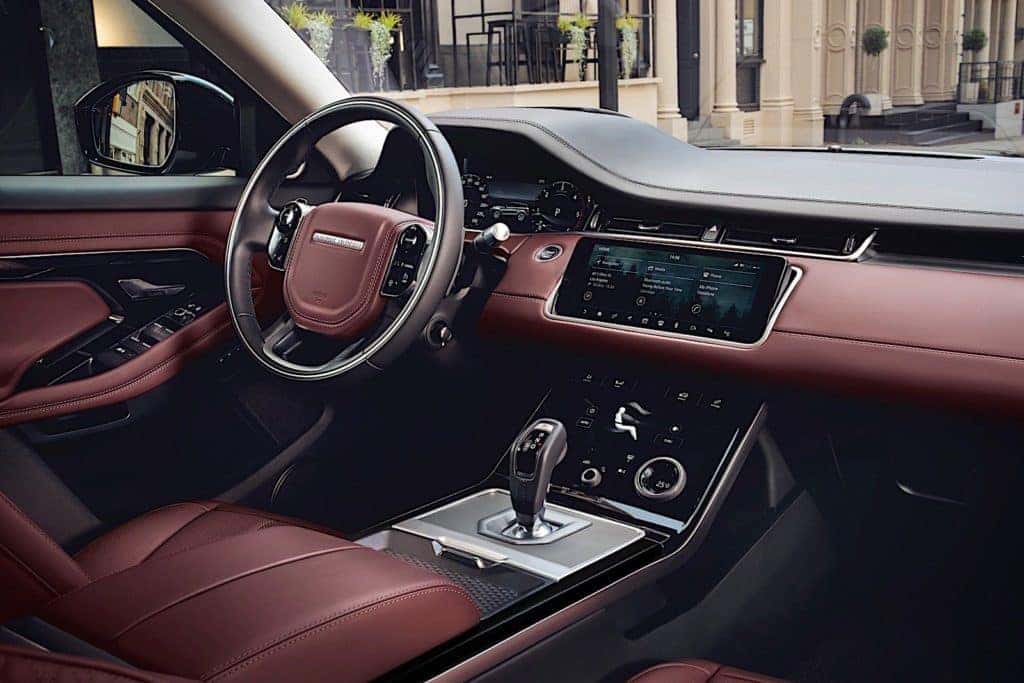 Test Drive Your 2020 Range Rover Evoque at Your Premier Tampa Dealership
Now it's time for you to experience the 2020 Range Rover Evoque for yourself. Visit our Tampa Range Rover dealership today to test drive yours and find the right trim for you.
At Land Rover Tampa, you'll enjoy the area's largest selection, making it easy to find the ideal vehicle for your needs. At the same time, you'll find an unrivaled commitment to convenience and all-around satisfaction.
Check out our selection of the 2020 Range Rover Evoque online now, or call Land Rover Tampa at (813) 930-2505 today.