More Tech, More Space: Test Drive the 2020 Subaru Ascent SUV
See Why Experts Say the 2020 Subaru Ascent Is an Unrivaled SUV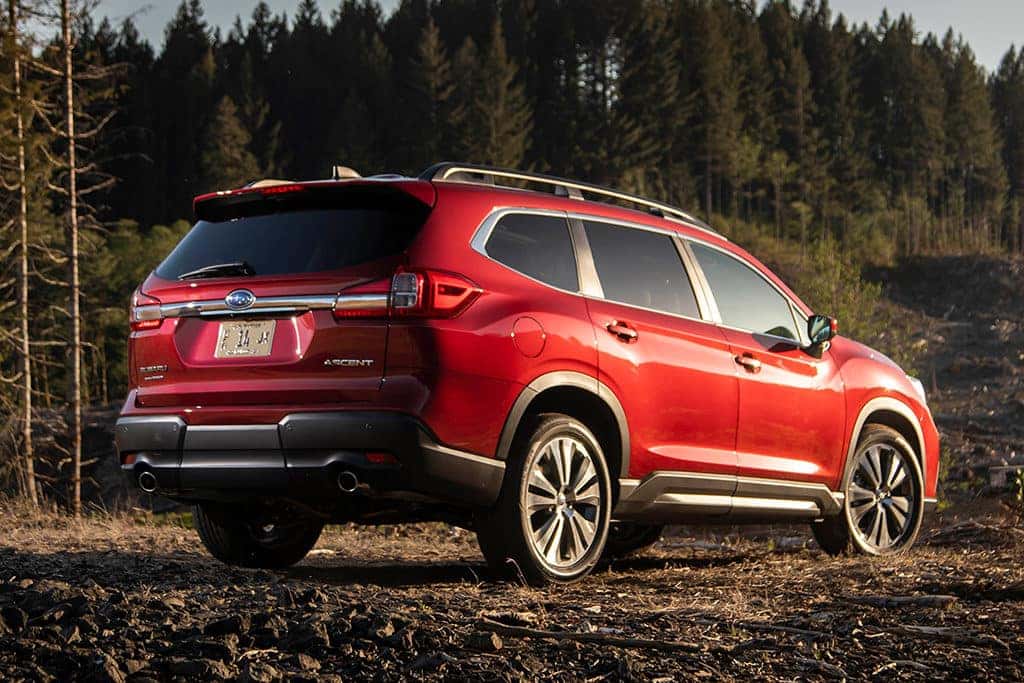 For decades now, Subaru has been renowned for offering some of the best midsized and crossover SUVs ever built, but if there's one thing that their lineup has been lacking, it's a large, 3-row family-hauler. In 2019, the company addressed that by releasing an instant hit in the form of the Ascent. Now experts are saying that the 2020 Ascent has only improved upon that excellence.
Let's take a look at what reviewers have to say about the latest Subaru Ascent SUV.
Spacious, Tech-Savvy, and Safe: Meet the 2020 Subaru Ascent SUV
The industry's leading experts are saying that the 2020 Ascent is about as good as SUVs get:
US News Rankings and Reviews
"The 2020 Subaru Ascent places in the top third of our midsize SUV rankings thanks to its easygoing handling, sure-footed grip on slick roads, abundant safety features, excellent crash test scores, and well-constructed cabin."
"Roomy and versatile cabin…full roster of features…balanced ride and handling…A compelling three-row SUV that upholds the Subaru tradition."
"Well-conceived interior…Standard AWD…Lots of safety tech…Decent power…Great value."
"Substantial list of standard and optional driving aids…High-quality interior materials…Generous ground clearance and all-wheel drive…Easy-to-use infotainment system."
"A big, roomy SUV with car-like ride and driving character…Fresh, modern interior with lots of standard safety and drive-assist features…Excellent crash test scores and high resale value…Ability to tow up to 5,000 pounds."
Bottom line—if you need the Subaru Ascent SUV to do it, it will. Whatever it is.
So what's new in the 2020 Ascent? It offers a range of updates, but most noticeable are:
Standard Rear Seat Reminder alert system
Standard power-folding side mirrors
Power liftgate lock now available
Premium trim adds updated one-touch on/off illumination controls
To sum things up, the new Ascent has taken everything drivers loved about the last edition and added the little touches that make it more comfortable, capable, and safe.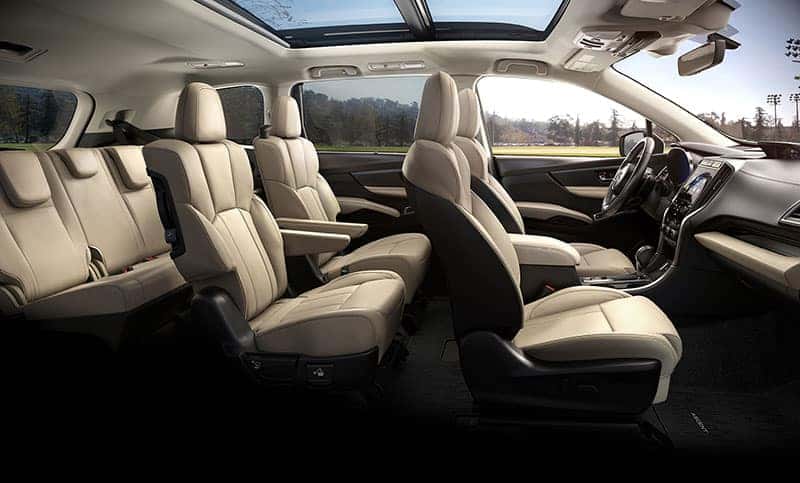 Test Drive Your 2020 Subaru Ascent SUV Today
Ready to be among the first to experience the new 2020 Ascent? Visit our Tampa Subaru dealer today to test drive yours.
At Reeves Subaru of Tampa, you'll enjoy the area's largest selection, as well as an unrivaled commitment to convenience and satisfaction. In other words, we're here to make sure that you drive home happy.
Check out our selection of the 2020 Subaru Ascent online now, or call Reeves Subaru of Tampa at (888) 378-0739 today.