"Raw Driving Experience" – Meet the 2020 Subaru BRZ Coupe
See Why the 2020 Subaru BRZ Coupe Is One of the "Purest Sports Cars Out There"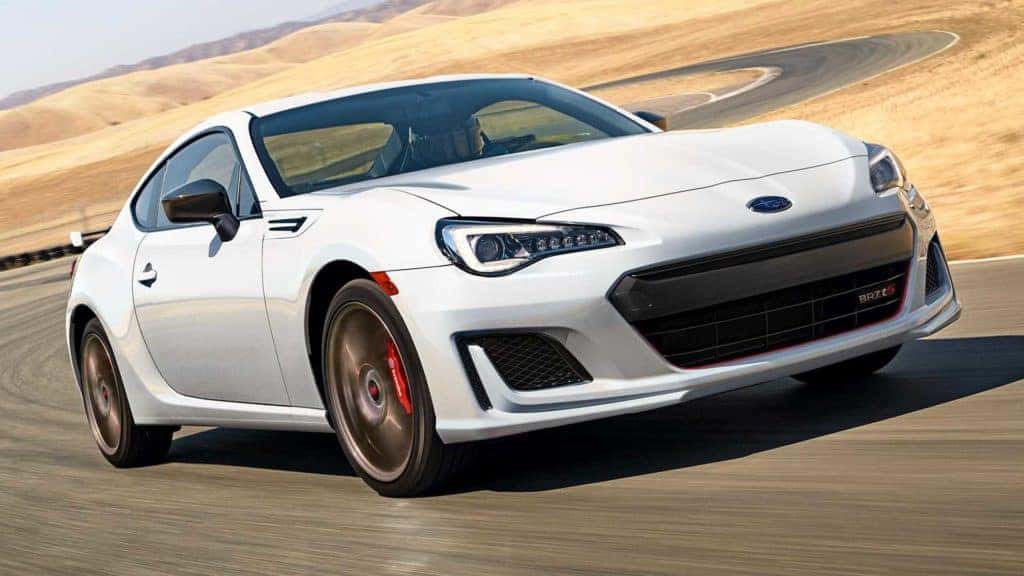 Nearly a decade ago after dominating the utility and capability game, Subaru decided that it wanted to prove that it could deliver performance too, and thus the BRZ was born. Now experts are saying that the 2020 Subaru BRZ delivers its most thrilling driving experience yet.
Let's take a look at a few reviews of the new Subaru coupe from top consumer reports.
Exciting and Affordable: the 2020 Subaru BRZ Coupe Delivers
Here are reviews of the 2020 Subaru BRZ from several leading experts:
"Raw driving experience, surprising practicality, affordable to almost everyone… The BRZ is one of the cheapest and purest sports cars out there."
"Balanced and forgiving handling makes for an easy and fun drive… Comfortable and supportive front seats…Better tech than what's offered by its Toyota twin."
"All BRZ models include more standard features than the typical performance car in this price range…Performance is the BRZ's true focus…Fuel economy ratings are surprisingly good…Excellent steering."
"Balanced, agile & tactile…Relatively affordable…Arguably stylish…The 2020 Subaru BRZ is real fun."
The BRZ is designed with performance at its core, and with 205 horsepower and 156 lb-ft of torque resulting in a 0-60 time of just 6.2 seconds, it delivers.
But that doesn't mean it's lacking in tech and comforts. The 2020 BRZ is packed with great features, like the Subaru STARLINK Multimedia system, Multi-Function Display with Vehicle Performance Information, a leather-wrapped steering wheel, Sport Seating, dual USB ports, and more. Suffice to say that it delivers a thrill ride that you'll love.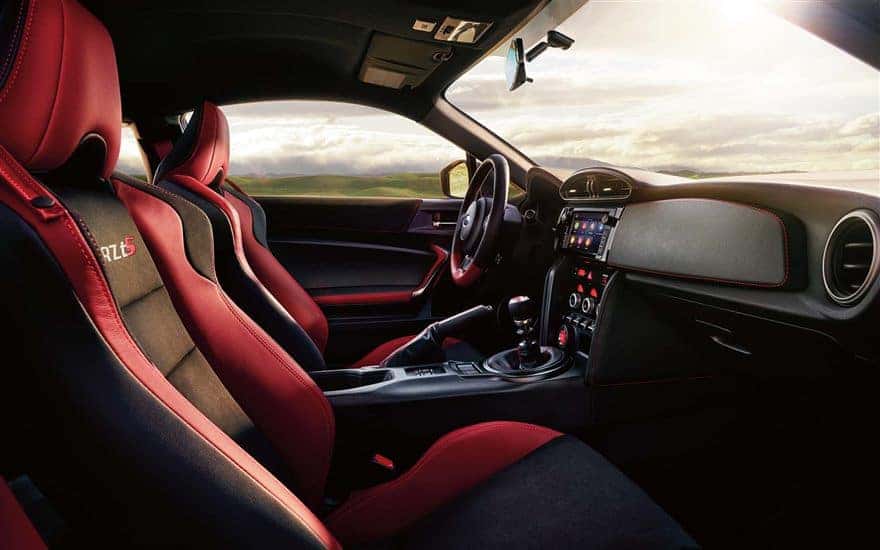 Test Drive Your Subaru Coupe at Our Tampa Dealership
Ready to experience this exciting Subaru coupe for yourself? Test drive yours at our Tampa Subaru dealership today.
At Reeves Subaru of Tampa, you'll find the area's largest inventory, which makes it a snap to try different options side by side to choose the right model and trim for you.
What's more, you'll enjoy our renowned commitment to providing paramount convenience and customer service. At Reeves Subaru of Tampa, ensuring that you receive complete satisfaction is our bottom line goal, and we do everything possible to make sure you get exactly that.
Check out our current selection of the 2020 Subaru BRZ coupe online now, or call Reeves Subaru of Tampa at (813) 378-0739 today.