Meet the 2020 Subaru Crosstrek XTI, for Sale Soon at Our Tampa Dealer
See How the 2020 Crosstrek XTI Delivers Performance and Capability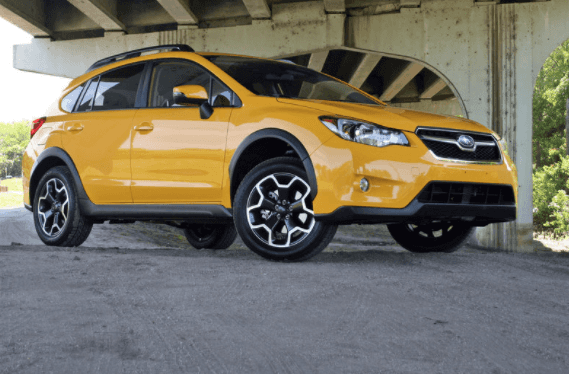 When Subaru dropped the wagon and hatch versions of the WRX, many Subaru drivers lamented the loss of a model that would deliver Subaru versatility combined with sporty performance. To fill that gap, the company has created the 2020 Crosstrek XTI, which will be available soon at our Tampa Subaru dealer.
So what can you expect from this new 2020 Crosstrek? So far the details are few, but you can see what the company has revealed below.
A New Subaru SUV for Drivers Who Love Versatile Performance
Here's what we know so far about this new SUV:
The 2020 Crosstrek XTI is likely to be equipped with a 2.5 liter turbo boxer engine that will pump out 315 horsepower and 300 lb-ft of torque.
The new XTI will feature a significantly more aggressive and sporty aesthetic, drawing many aero enhancements from the WRX design. Keeping with the Crossover tradition of paramount utility, it will offer ground clearance as high as 8.7 inches combined with larger wheels ranging up to 18 inches.
It's rumored that the Crossover XTI cabin will offer a bump up in comfort and style, with an upgraded 8.0 inch infotainment screen, Apple CarPlay and Android Auto, and options like leather seating, navigation, and an improved stereo. Reviewer TopSpeed got the chance to look inside an advanced model, and they say it will deliver "oodles of space" for passengers, and that by dropping the back seat you'll enjoy a massive cargo area.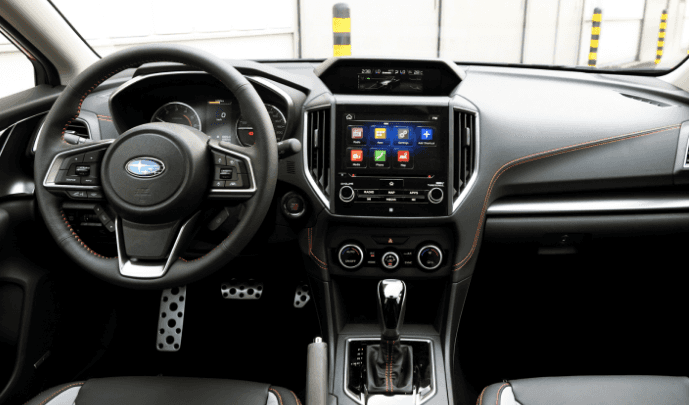 The 2020 Subaru Crosstrek XTI Will Be for Sale Soon at Our Tampa Dealership
Do you want to be among the first to experience the outstanding performance and utility of the 2020 Crosstrek XTI? Find your Subaru for sale at the premier Tampa Subaru dealer: Reeves Subaru of Tampa.
At Reeves, you'll enjoy the most expansive selection in the area, along with the most expertise and an unrivaled level of convenience. We're here to help you find the ideal vehicle for your adventure, whether that means the new XTI or any other Subaru model or Crosstrek trim. And with the most competitive Subaru specials around, you can be sure of getting a great deal.
Check out our current Subaru Crosstrek selection online, or call Reeves Subaru of Tampa at (888) 378-0739 today.