What Is the 2020 Subaru Crosstrek XTI Trim?
Learn About the New High-Performance 2020 Subaru Crosstrek XTI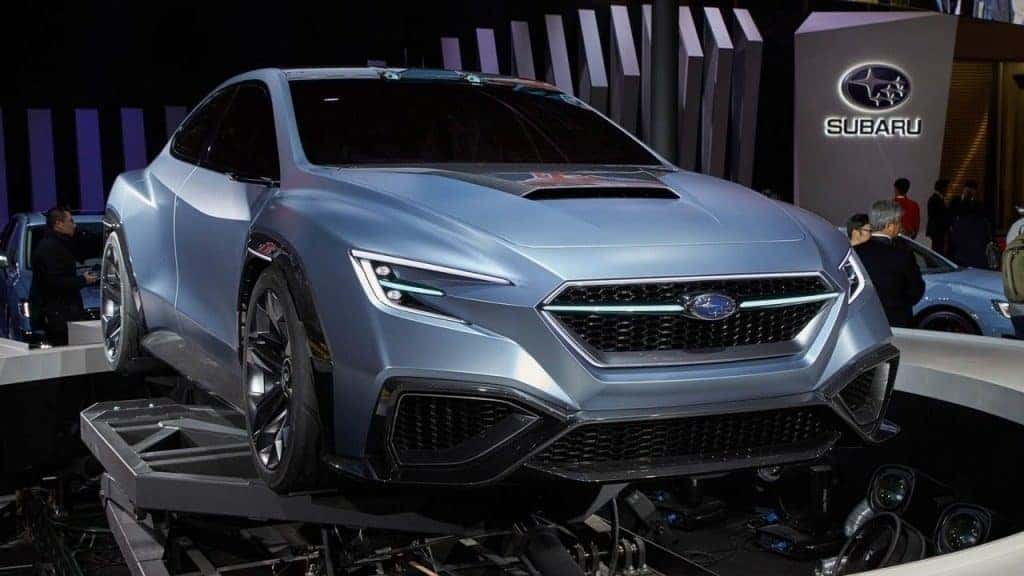 Over the course of the past decade, the Crosstrek has consistently stood as not only one of the most popular vehicles in the Subaru lineup, but as a standout among hatchbacks thanks to its unrivaled capability and versatility. Now the 2020 Subaru Crosstrek XTI is here, and you're probably wondering what that three letter addition means?
Before we dig into the XTI, let's take a look at what reviewers are saying about the latest Crosstrek in general.
The Car Connection calls it "a total package small crossover" thanks to its "off-road capability" and expansive "standard safety tech." Edmunds praises its "high ground-clearance for enhanced off-road capability," "spacious seating," and "comfortable ride quality." Car and Driver hails the 2020 Crosstrek for its "rugged styling" and "carlike ride and handling." And US News Rankings and Reviews says it offers a "well-built cabin," "good cargo capacity," "user-friendly infotainment system," and "comfortable ride."
Now let's take a closer look specifically at the new XTI.
More Versatile, More Performance: Meet the 2020 Subaru Crosstrek XTI
When Subaru discontinued the WRX hatch and wagon, brand enthusiasts were sad to see them go. But with the 2020 Subaru Crosstrek XTI, now the company is offering a high-performance, high-versatility vehicle again.
The body style of the XTI is much more aggressive and sporty than the standard edition. It also offers performance wheels up to 18 inches and performance tires that give it greater surface grip.
Inside you'll find plenty of passenger and cargo space, along with a suite of the company's most current tech. This includes an upgraded 8.0 inch central infotainment screen, Apple CarPlay and Android Auto, safety and driver assist tech, and more.
Most exciting is the XTI's boosted performance. Borrowing a 2.5-liter turbo boxer engine from the WRX STI, the XTI delivers 305 horsepower and 290 lb-ft of torque, resulting in a zippy 0-60 time of five seconds flat.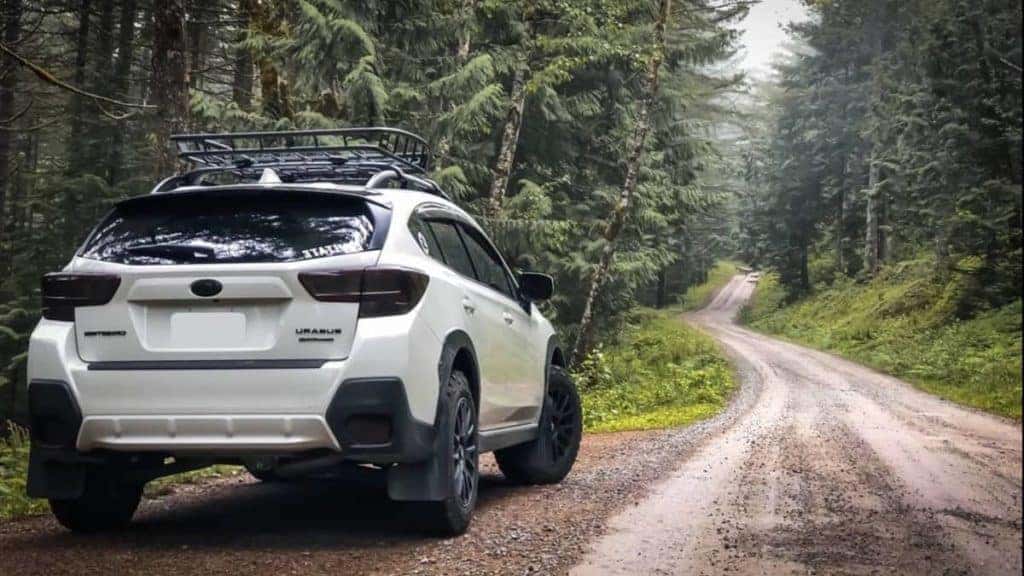 The 2020 Subaru Crosstrek XTI Is Coming Soon
While no specific release date for the 2020 Subaru Crosstrek XTI has been given, when it is available you can be among the first to experience it at Reeves Subaru of Tampa.
At Reeves you'll enjoy the largest inventory, which not only allows you to try out different models side by side, but to compare different 2020 Subaru Crosstrek colors and choose the perfect fit for you.
Check out our current selection of the 2020 Subaru Crosstrek online now, or call Reeves Subaru of Tampa at (888) 378-0739 today.