Introducing the Updated 2020 Subaru Outback
What to Expect from the New Redesigned 2020 Subaru Outback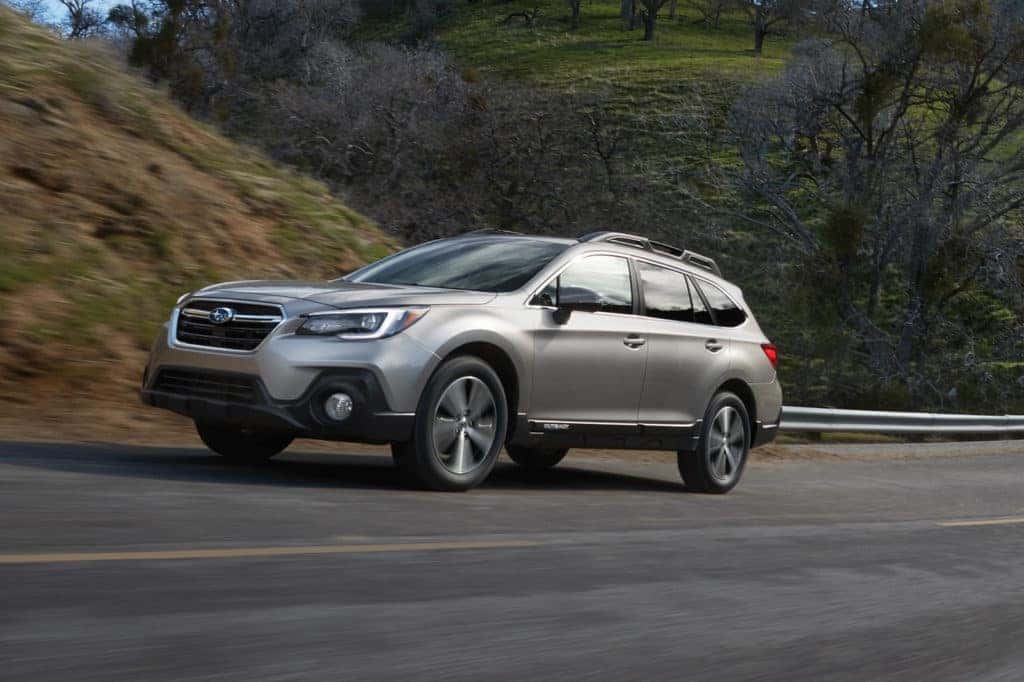 Are you looking for a new SUV that will offer all the latest driving tech along with SUV utility but without the driving difficulties that tend to plague traditional largescale SUVs? Simply put, you want the 2020 Subaru Outback.
The upcoming Outback boasts a redesign from the ground up, which experts say will give it more performance and safety than ever. Let's take a look at what you can expect from the 2020 Outback.
Improved Handling, Safety, and Style: Meet the 2020 Subaru Outback
The 2020 Subaru Outback will be built around the new Subaru Global Platform, a state-of-the-art chassis that delivers improved handling and ride comfort, reduced cabin noise and vibration, and more crash protection. The base trim will also boast an improved 2.5-liter engine increasing its horsepower from 175 to 182. Outback trims that feature the new 2.4-liter turbo engine will also have improve towing capabilities and 260 horsepower resulting in a 0-60 time under seven seconds.
As for tech, the Outback will now come standard with Subaru's powerful and upgraded EyeSight driver assist suite, which will include a new Lane Centering Function as well as the new DriverFocus Distraction Mitigation System. What's more, the 2020 Outback will feature a new tablet-style 11.6-inch full HD multimedia advanced infotainment display, along with its first inclusion of in-car Wi-Fi connectivity.
Outside the new Outback will offer a number of aesthetic changes, including redesigns to the front and rear ends, and a wider tailgate opening.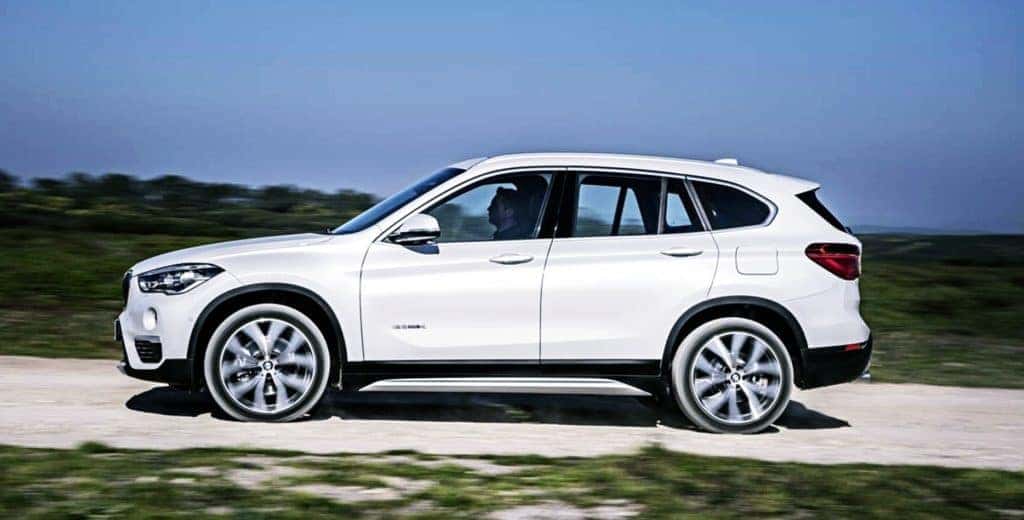 The New 2020 Subaru Outback Is Coming Soon to Our Tampa Dealer
While there is no specific release date for the upgraded 2020 Subaru Outback yet, you can be sure that it will be available promptly at our Tampa Subaru dealer.
At Reeves Subaru of Tampa, you'll enjoy unrivaled selection, expertise, convenience, and Subaru lease specials. We've spent decades establishing our reputation for offering an unrivaled dealership experience, and we're committed to providing you with exactly that. 100% customer satisfaction is at the core of what we do.
So check back often to see when the 2020 Outback is available, or drop by to check out our current selection today.
Browse our current Subaru lease specials online, or call Reeves Subaru of Tampa at (888) 378-0739 today.