3 Benefits to Buying Your 2020 Subaru from this Subaru Dealership in Tampa
The Most Reliable Subaru Dealership in Tampa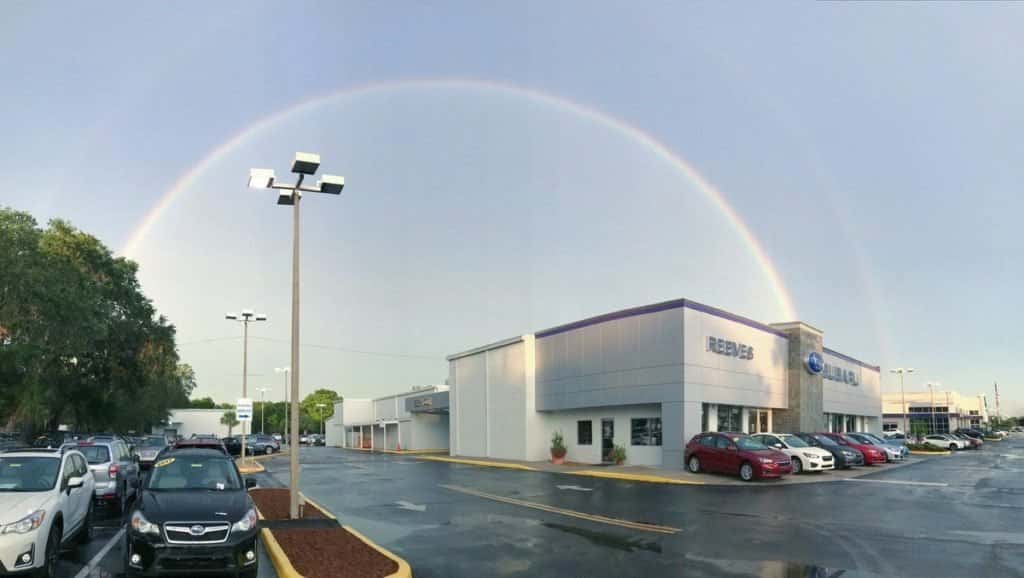 As an automaker, Subaru has a reputation for delivering the utmost in a reliable, versatile driving experience. Accordingly, you're looking for a Subaru dealership in Tampa that you can depend on just as much as your vehicle. One dealer has a reputation for providing exactly that—Reeves Subaru of Tampa.
What makes Reeves your premier place to buy a 2020 Subaru? Let's take a closer look.
Selection, Convenience and Satisfaction: How Our Subaru Dealership in Tampa Goes Above and Beyond
Our customers praise their Reeves experience for many reasons, but here are three that seem to come up again and again:
At Reeves Subaru of Tampa, you'll find a largest inventory than at any other Subaru dealership in Tampa. We offer every Subaru model in a range of trims both new and pre-owned, making it easy to find the ideal option for you.
You want your shopping process to be easy and convenient—we get it. That's why we do everything in our power to make your shopping and service experiences as convenient as possible. From valet pickup and drop-offs, to complimentary loaner vehicles while yours is being serviced, to 24-hour roadside assistance and a whole lot more, we take the stress out of your experience.
In the end, it's all about making sure that you're 100% satisfied, and that's exactly what we do. Our team offers all of the expertise, attention to detail, and friendly service that you expect.
And this is just the tip of the iceberg. It's no wonder our customers become lifelong clients.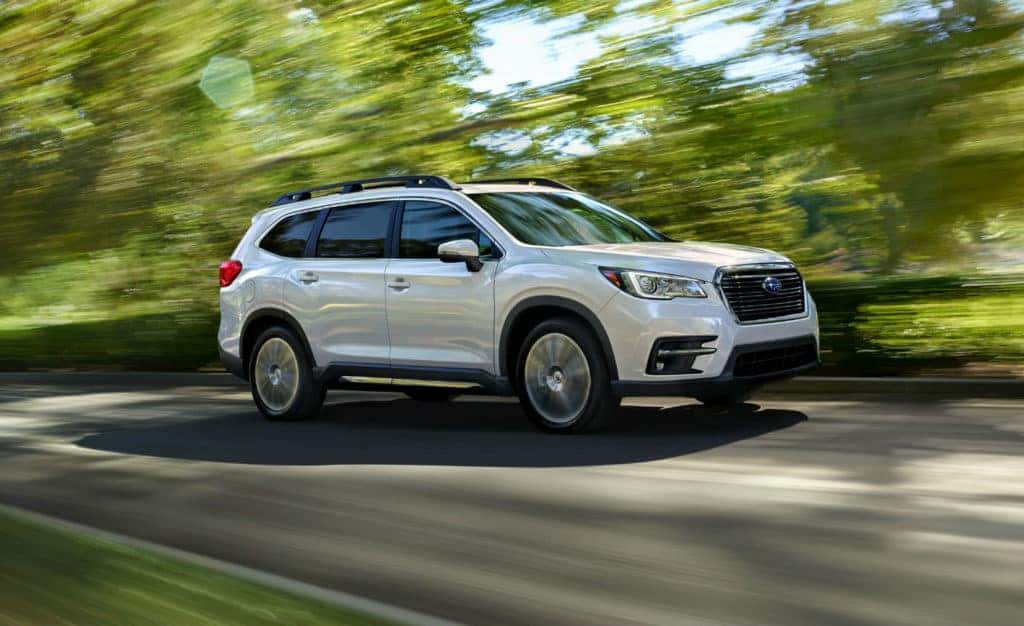 Test Drive Your 2020 Subaru Today
Ready to find your 2020 Subaru? Visit our Subaru dealership in Tampa today to enjoy vast selection, peerless convenience, and complete satisfaction.
In our expansive inventory today, for example, you'll find nearly 100 vehicles spanning every Subaru model in a range of trims, including two-dozen different Outback and Forester options. And we have nearly two-dozen of the brand-new addition to the Subaru lineup, the Ascent. Visit us today and be among the first to experience this exciting new vehicle.
Check out our 2020 Subaru selection online now, or call Reeves Subaru of Tampa at (888) 378-0739 today.