3 Florida Road Trip Ideas from Our Tampa Land Rover Dealer
Hit the Road in Your Land Rover for One of These Unforgettable Florida Road Trips
Summer is vacation season, and when you drive a people-carrier of unrivaled luxury like a Land Rover, you know what that means: road-trip time. In Florida, we're lucky enough to have a slew of stunning landscapes and interesting places to check out. With this in mind, our Tampa Land Rover dealer would like to take a moment to suggest a few of Florida's best road trip routes.
Get ready to load up your Land Rover and go.
3 Best Florida Road Trip Ideas: Hit the Road In Your Land Rover
East coast lighthouse tour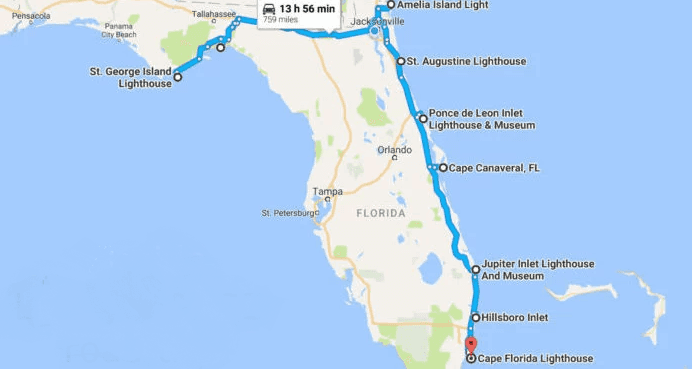 You probably know that the east coast of Florida is lined with gorgeous lighthouses, and summer is a great time to head over to that side of the state and check them all out. It doesn't hurt that they're basically all in a straight line.
Small town's in Central Florida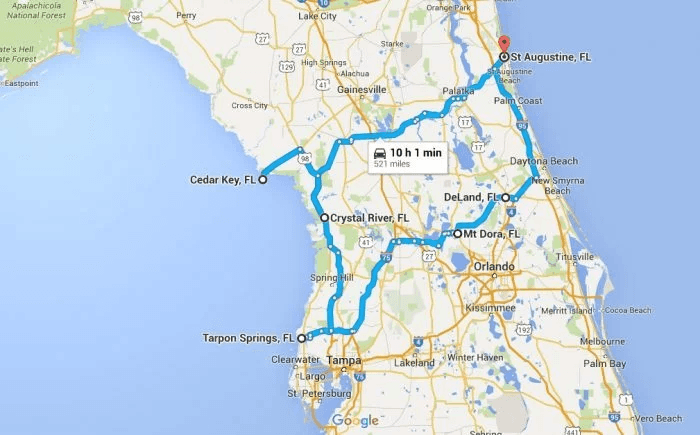 Central Florida is packed with charming small towns. If you go without stopping, this loop will carry you through towns like Mount Dora, Cedar Key, and Tarpon Springs in about 10 hours. But we recommend stopping along the way to shop, eat, and enjoy the scenery.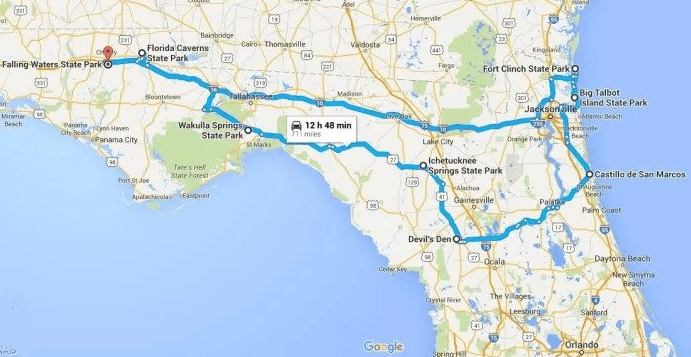 Make a loop that will take you by Florida's biggest waterfall, the nation's oldest city, a string of state parks, and fun towns like St. Augustine and Fernandina Beach. The whole trip will take about 13 hours of road time, so camp or get a hotel in the place of your choice, and enjoy an evening away from home.
Get the Ultimate Road Trip Machine from Our Land Rover Dealer in Tampa
It's no secret that Land Rover makes the best road trip rides you can buy. Whether you're behind the wheel of a Land Rover Discovery, Discovery Sport, or any of the Range Rover varieties, Land Rover delivers:
The highest degree of comfort and luxury
An unparalleled level of performance and capability both on and off the road
Sleek style and state of the art tech
Ready to get behind the wheel of yours? Visit Land Rover Tampa today, and find out which model is right for you.
From there, it's just a matter of packing up and hitting the road.
Check out our Land Rover selection online, or call Land Rover Tampa at (888) 355-4581 today.